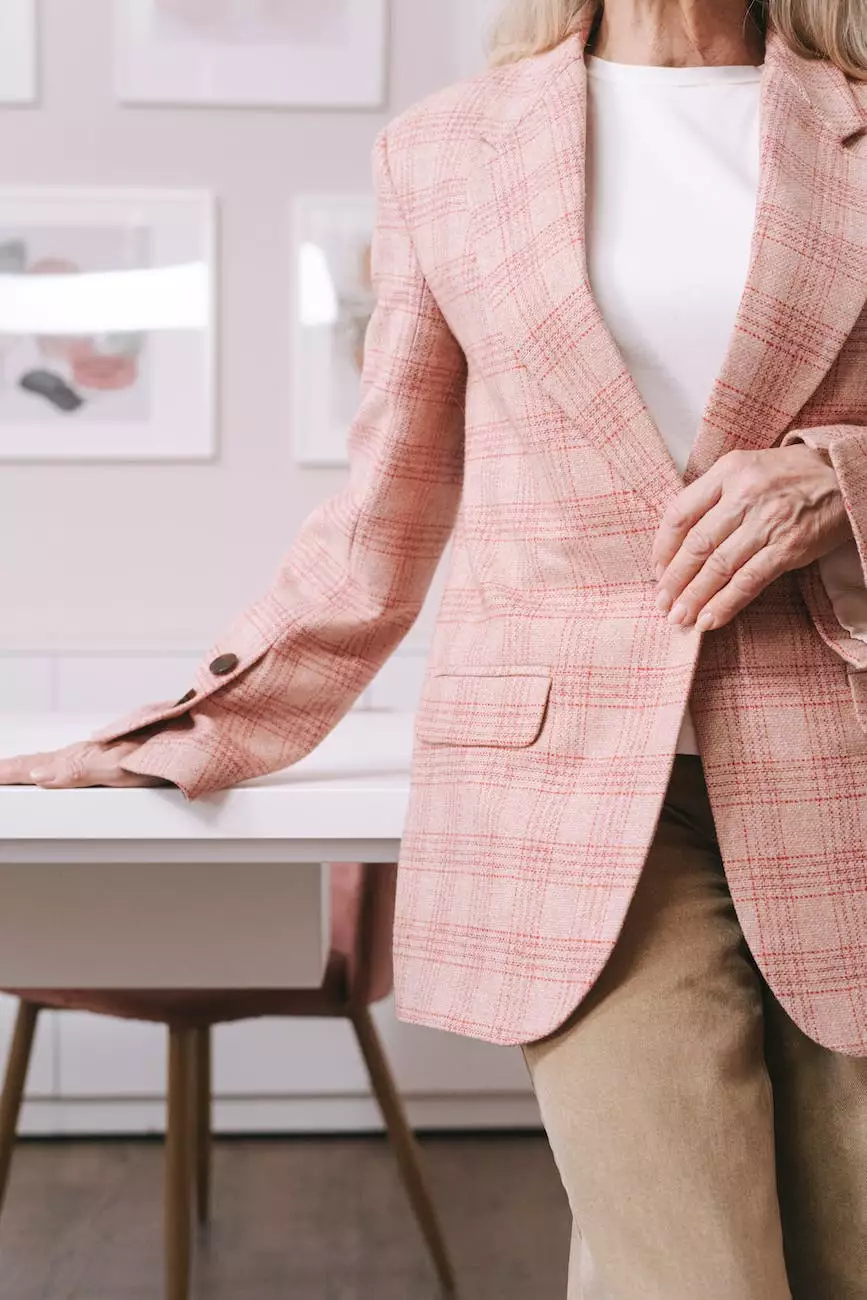 Boost Your Business with our Affordable $50 / Month Plan
Tahoe Business Helpers is a trusted and reliable provider of Business and Consumer Services in the field of Marketing and Advertising. We understand the importance of online presence for businesses in today's digital age. With our expertise and comprehensive solutions, we are dedicated to helping small businesses succeed and grow.
Why Choose Tahoe Business Helpers for your Marketing and Advertising Needs?
When it comes to promoting your business, having a strong online presence is crucial. Our $50/month plan offers an affordable solution that gives you the tools and strategies to effectively reach your target audience and enhance your brand visibility.
Here are some key benefits of choosing Tahoe Business Helpers:
Strategic SEO: Our team of SEO experts will optimize your website to improve its search engine rankings. We will conduct thorough keyword research, perform on-page optimization, and develop a strong backlink profile to increase your website's visibility and drive organic traffic.
Engaging Content: We believe content is king. Our experienced copywriters will create compelling and informative content that is optimized for search engines. From blog posts to website pages, we will ensure your content captivates your audience and positions your business as a thought leader in your industry.
Social Media Management: In today's social media-driven world, having a strong presence on platforms like Facebook, Instagram, and Twitter is essential. We will manage your social media accounts, create engaging posts, interact with your audience, and analyze the results to continuously improve your social media strategy.
Email Marketing: Stay connected with your customers and build a loyal customer base with our effective email marketing campaigns. We will create personalized and targeted email campaigns to drive conversions, nurture leads, and increase customer retention.
Analytical Insights: We believe in data-driven decision making. Our team will provide you with comprehensive analytics and insightful reports, allowing you to track your website's performance, understand user behavior, and make informed marketing decisions.
The Value of an Affordable Marketing Plan - $50 / Month
At Tahoe Business Helpers, we understand the challenges that small businesses face, especially when it comes to budget constraints. Our $50/month plan is designed to offer exceptional value for your investment. We strongly believe that affordable pricing should not mean compromising on quality.
By choosing our $50/month plan, you will have access to a range of top-notch marketing and advertising services that can transform your business. We are committed to helping small businesses maximize their online presence and achieve their goals.
Our experienced team of professionals will work closely with you to understand your unique business needs and develop customized strategies that align with your goals and objectives. Whether you are looking to increase website traffic, generate leads, or boost brand awareness, Tahoe Business Helpers is here to assist you every step of the way.
Contact Tahoe Business Helpers Today!
Don't let budget limitations hold your business back. Take advantage of our affordable $50/month plan and supercharge your online presence. Contact Tahoe Business Helpers today to learn more about our services and how we can help your business thrive in the competitive digital landscape.
Remember, when it comes to Marketing and Advertising for small businesses, Tahoe Business Helpers is your trusted partner. Let us help you reach new heights and achieve the success you deserve.