Welcome to Goodfella's Pizza - your go-to destination for delicious pizza in Lake Tahoe!
Jan 12, 2019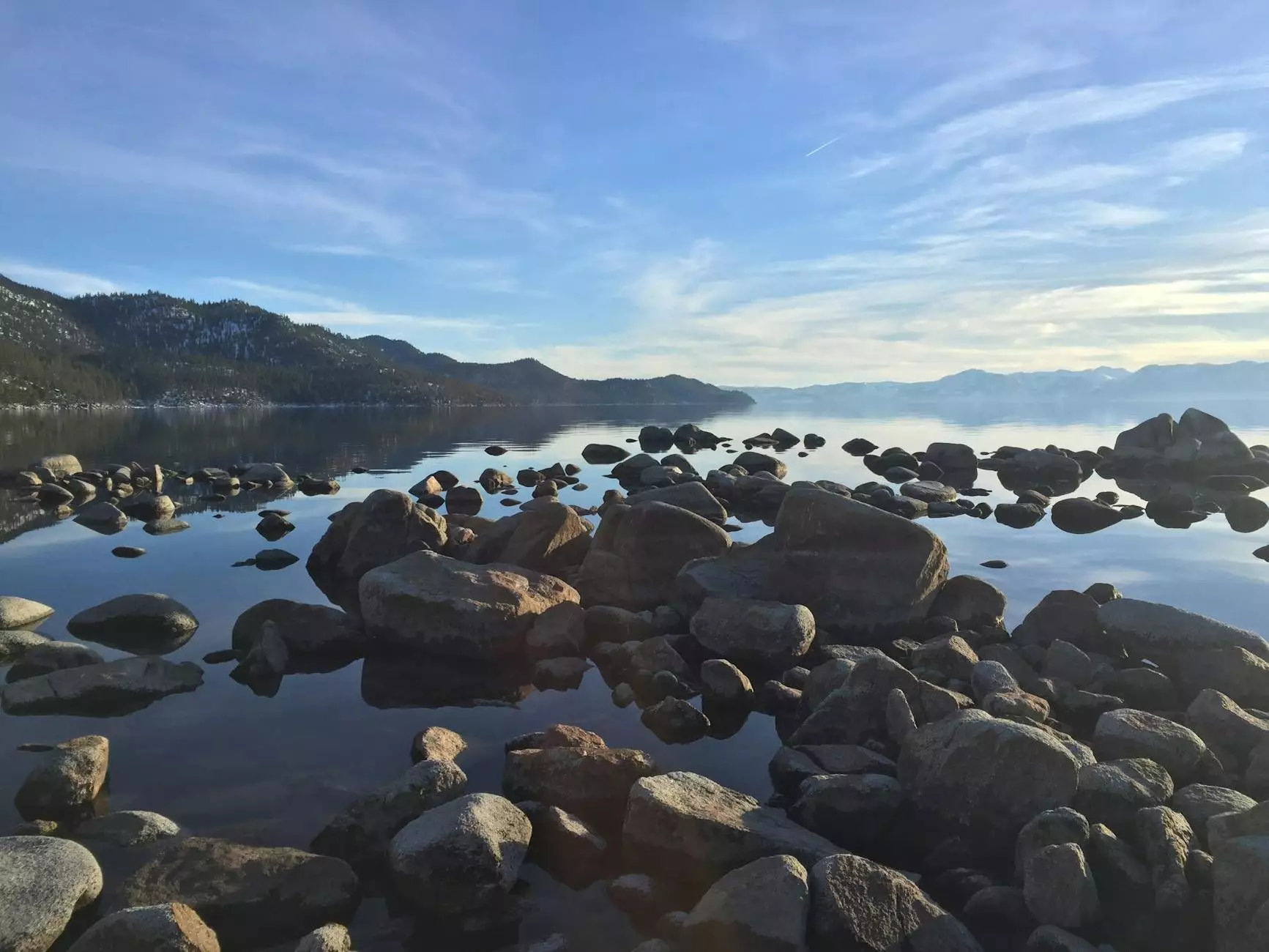 Are you craving a mouth-watering slice of pizza? Look no further! Goodfella's Pizza, located in Lake Tahoe, is renowned for its high-quality ingredients, top-notch flavors, and friendly atmosphere. Whether you're a local resident or a visitor exploring the stunning beauty of Lake Tahoe, our pizzeria is the perfect spot to satisfy your pizza cravings.
Experience a Slice of Pizza Perfection
At Goodfella's Pizza, we take pride in crafting pizzas that are unparalleled in taste and quality. Our talented team of chefs uses only the finest and freshest ingredients to create each delectable pizza. From the moment you take a bite, you'll be transported to pizza heaven.
Whether you prefer classic flavors or innovative combinations, our extensive menu has something for everyone. Sink your teeth into our signature Goodfella's Special pizza, packed with savory Italian sausage, pepperoni, mushrooms, onions, and green peppers. If you're feeling adventurous, try our Spicy BBQ Chicken pizza, featuring succulent grilled chicken, tangy BBQ sauce, red onions, and cilantro.
Can't decide on just one pizza? No worries! We offer customizable options, allowing you to create your own masterpiece by choosing from a variety of toppings and crust styles. With each pizza made to order, we guarantee a personalized experience that will leave you craving for more.
The Goodfella's Difference
What sets Goodfella's Pizza apart is not only our exceptional pizza but also our commitment to outstanding customer service. As a locally owned business, we truly value our community and strive to provide an unforgettable dining experience for every customer.
When you step into our cozy pizzeria, you'll be greeted by our friendly staff who are always ready to assist you. Our inviting atmosphere, complete with comfortable seating and a warm ambiance, creates the perfect setting for enjoying a meal with friends and family.
At Goodfella's Pizza, we understand that dietary preferences and restrictions vary. That's why we offer a range of options to cater to different preferences. Whether you're vegetarian, vegan, or gluten-free, we've got you covered. Indulge in our delectable Vegetarian Delight pizza, loaded with fresh vegetables and premium cheeses, or savor our Gluten-Free Margherita pizza, a delightful blend of fresh tomatoes, mozzarella cheese, and basil on a gluten-free crust.
Unmatched Marketing and Advertising Services
Tahoe Business Helpers is proud to support Goodfella's Pizza with first-class marketing and advertising services. As experts in the field of business and consumer services, specializing in marketing and advertising, we understand the importance of a strong online presence for local businesses.
With our comprehensive knowledge and proven strategies, we can help elevate your online visibility and drive more customers to your doorstep. Our talented team of marketing professionals will work closely with you to develop targeted campaigns, optimized content, and effective advertising strategies. Trust us to take your business to new heights in the competitive market.
At Tahoe Business Helpers, we believe in delivering results. Our tailored solutions are designed to meet the specific needs of your business. We stay on top of the latest trends and techniques in digital marketing to ensure that your brand stands out from the competition.
Our Marketing and Advertising Services Include:
Search Engine Optimization (SEO): Boost your website's visibility on search engines like Google, so potential pizza lovers can easily find you when searching for the best pizza in Lake Tahoe.
Content Creation: Engage your audience with compelling and informative content that showcases your expertise and builds trust with your customers.
Social Media Marketing: Harness the power of social media platforms to connect with your target audience, build brand loyalty, and drive traffic to your pizzeria.
Pay-Per-Click (PPC) Advertising: Utilize targeted advertising campaigns to reach a broader audience and increase conversions.
Website Design and Development: Create a visually stunning and user-friendly website that accurately represents your brand and enhances the online experience for your customers.
Reputation Management: Build a positive online reputation through proactive strategies that highlight your exceptional customer service and delicious pizzas.
Contact Us for a Slice of Success!
Ready to take your pizza business to new heights? Partner with Tahoe Business Helpers to unlock the full potential of your online presence. Let us help you reach a wider customer base, increase brand recognition, and boost your revenue.
Contact us today to discuss your specific marketing and advertising needs. We look forward to collaborating with you and contributing to your success as you continue to serve the best pizza in Lake Tahoe!