Become An Affiliate, Build Multiple Income Streams
Aug 1, 2018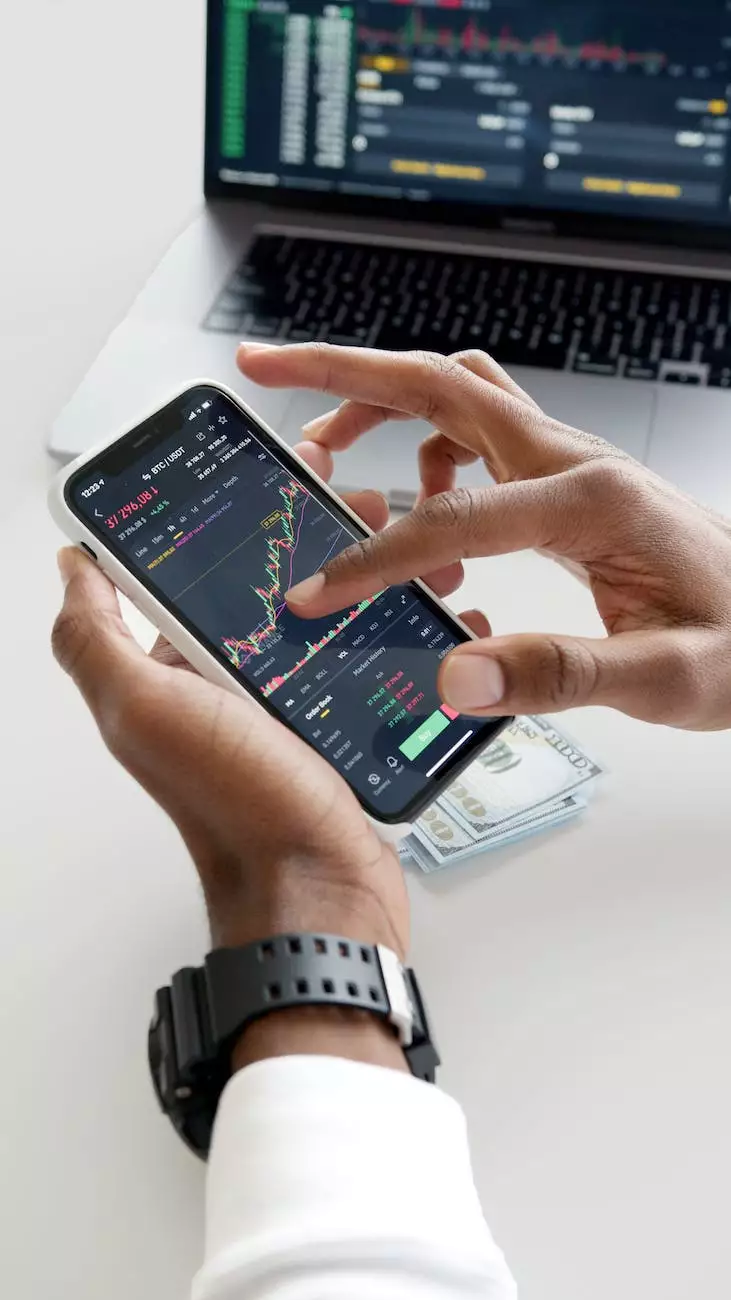 Experience The Power of Affiliate Marketing with Tahoe Business Helpers
Are you looking for ways to increase your income and diversify your revenue streams? Look no further! Tahoe Business Helpers offers a unique opportunity for individuals and businesses to become affiliates and take advantage of the lucrative world of affiliate marketing. Join our Affiliate Program and start building multiple income streams today!
Why Choose Tahoe Business Helpers?
As a leading provider of marketing and advertising solutions in the Business and Consumer Services industry, Tahoe Business Helpers has developed an affiliate program that offers numerous benefits for our affiliates. When you partner with us, you gain access to our extensive network, cutting-edge tools, and dedicated support that will help you succeed and maximize your earnings.
The Power of Affiliate Marketing
Affiliate marketing is a performance-based marketing strategy that allows individuals and businesses to earn commissions by promoting products or services of other companies. It is a win-win situation where affiliates earn money for every sale or lead they generate, and businesses gain exposure and increased sales through the efforts of their affiliates.
Increased Income Potential
By becoming an affiliate with Tahoe Business Helpers, you unlock a world of unlimited income potential. Our carefully curated portfolio of products and services ensures that you have a wide range of offerings to promote and generate revenue from. With high commission rates and an ever-growing customer base, your earning potential knows no bounds.
Flexible Work Schedule
As an affiliate, you work on your own terms. You have the freedom to choose when and how much you want to work. Whether you want to dedicate a few hours a day or work full-time as an affiliate marketer, the flexibility of this opportunity allows you to create a schedule that fits your lifestyle and other commitments.
Low Start-Up Costs
Unlike traditional business ventures that require significant investments, affiliate marketing is a cost-effective way to start your own business. You don't need to worry about inventory management, customer support, or product development. Tahoe Business Helpers provides you with all the necessary marketing materials and resources, allowing you to focus on promoting and driving sales.
Access to Cutting-Edge Marketing Tools
As an affiliate of Tahoe Business Helpers, you gain access to our state-of-the-art marketing tools and resources. From personalized tracking links and banners to email templates and social media content, we equip you with everything you need to effectively promote our products and maximize conversions. Our team constantly updates these tools to ensure you have the latest and most effective marketing collateral.
Benefits of Joining the Tahoe Business Helpers Affiliate Program
When you become an affiliate of Tahoe Business Helpers, you become part of a community dedicated to your success. We offer a range of benefits that set us apart from other affiliate programs in the industry:
High Commission Rates: We offer competitive commission rates that reward you for your efforts. As your sales and conversions increase, so does your earning potential.
Performance-Based Incentives: We believe in recognizing and rewarding our top-performing affiliates. Unlock exciting bonuses and incentives as you achieve specific milestones and targets.
Dedicated Affiliate Manager: Our experienced affiliate managers are here to guide you, answer your questions, and provide ongoing support. We are committed to your success and will assist you every step of the way.
Regular Payouts: We know that timely payments are crucial for our affiliates. We ensure prompt and reliable payouts, so you can enjoy the fruits of your hard work without any delays.
Extensive Reporting: Gain valuable insights into your affiliate performance with our comprehensive reporting system. Track your clicks, conversions, and earnings in real-time, allowing you to optimize your strategies and improve your results.
Start Your Affiliate Journey Today!
Ready to take your income to new heights? Joining the Tahoe Business Helpers Affiliate Program is quick, easy, and absolutely free. Simply fill out the application form on our website, and we will review your submission promptly. Once approved, you will gain access to our affiliate portal, where you can start exploring our products, accessing marketing materials, and tracking your performance.
Don't miss out on the opportunity to build multiple income streams with Tahoe Business Helpers. Join our Affiliate Program today and embark on a rewarding and profitable affiliate marketing journey!