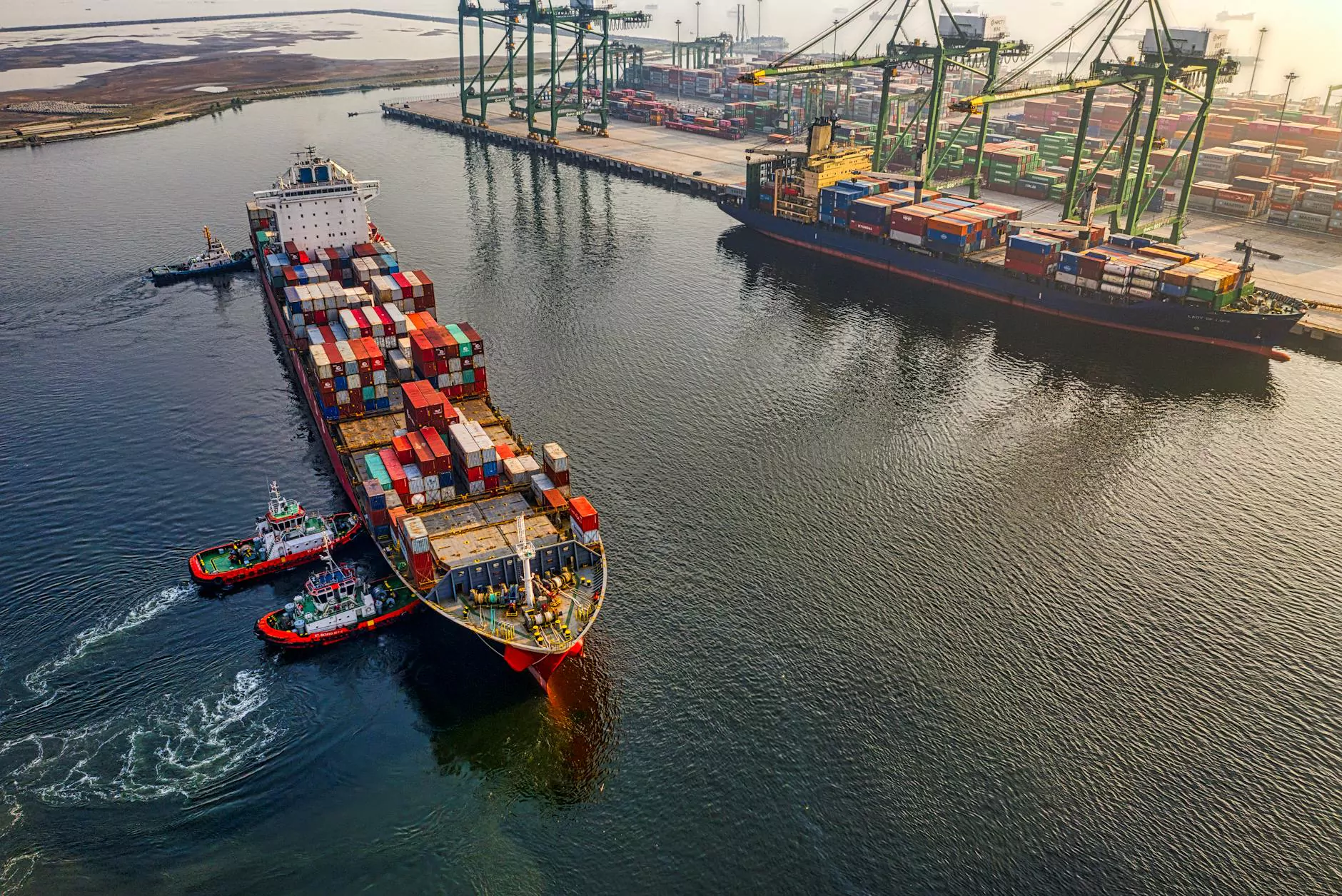 Transform Your Boat with Stunning Wraps
Looking to add a touch of uniqueness to your watercraft? At Tahoe Business Helpers, we specialize in providing top-of-the-line boat wraps that will completely transform the appearance of your boat. Our expert team of designers and installers are dedicated to delivering outstanding results that exceed your expectations.
Unmatched Quality and Durability
When it comes to boat wraps, our focus is on providing the highest quality products that can withstand the harsh marine environment. We utilize state-of-the-art materials and advanced printing techniques to ensure your wrap remains vibrant and durable, even under intense sun exposure, water, and constant use.
Choose from a Vast Selection of Designs
Our extensive collection of boat wrap designs caters to various tastes and preferences. From sleek and modern designs to bold and eye-catching graphics, we have options that can suit any style. Our design team can also work with you to create a custom boat wrap that perfectly reflects your personal brand or vision.
Benefits of Boat Wraps:
Enhanced Aesthetics: Boat wraps provide a cost-effective way to achieve a unique and visually stunning appearance for your watercraft.
Protection: Our boat wraps act as a protective layer against UV rays, scratches, and other potential damage, helping to preserve the value of your boat.
Advertising Opportunities: If you own a business or sponsor events, boat wraps offer an excellent opportunity to showcase your brand and gain exposure on the water.
Easy Maintenance: Boat wraps are easy to clean and maintain, allowing you to spend more time enjoying your boat on the water.
Why Choose Tahoe Business Helpers?
At Tahoe Business Helpers, we take pride in being the leading provider of boat wraps in the region. Here's why you should choose us for your boat wrap needs:
Expertise and Experience
With years of experience in the industry, we have honed our skills to guarantee exceptional craftsmanship and outstanding service. Our team of experts understands the intricacies of boat wraps and will ensure a seamless installation process, resulting in a flawless finish.
State-of-the-Art Technology
We employ cutting-edge technology and equipment to bring your boat wrap ideas to life. Our advanced printers and high-quality materials allow us to produce detailed and vibrant designs that will withstand the test of time.
Superior Customer Service
We believe in delivering a personalized experience to our clients. From the initial consultation to the final installation, our friendly and knowledgeable team will guide you through the entire process. We prioritize open communication and are always available to address any questions or concerns you may have.
Competitive Pricing
At Tahoe Business Helpers, we understand the value of cost-effective solutions. Our boat wraps are competitively priced without compromising on quality. We offer transparent pricing and will provide you with a detailed quote, ensuring there are no surprises along the way.
Contact Tahoe Business Helpers for Unforgettable Boat Wrap Solutions
If you're ready to take your boat to the next level, Tahoe Business Helpers is here to help. With our expertise in boat wraps and dedication to customer satisfaction, we guarantee exceptional results that will make your watercraft stand out on the water. Contact us today to discuss your boat wrap needs and let us bring your vision to life.