Employment Opportunities - Copying - Sparks, NV, 89431
Sep 28, 2019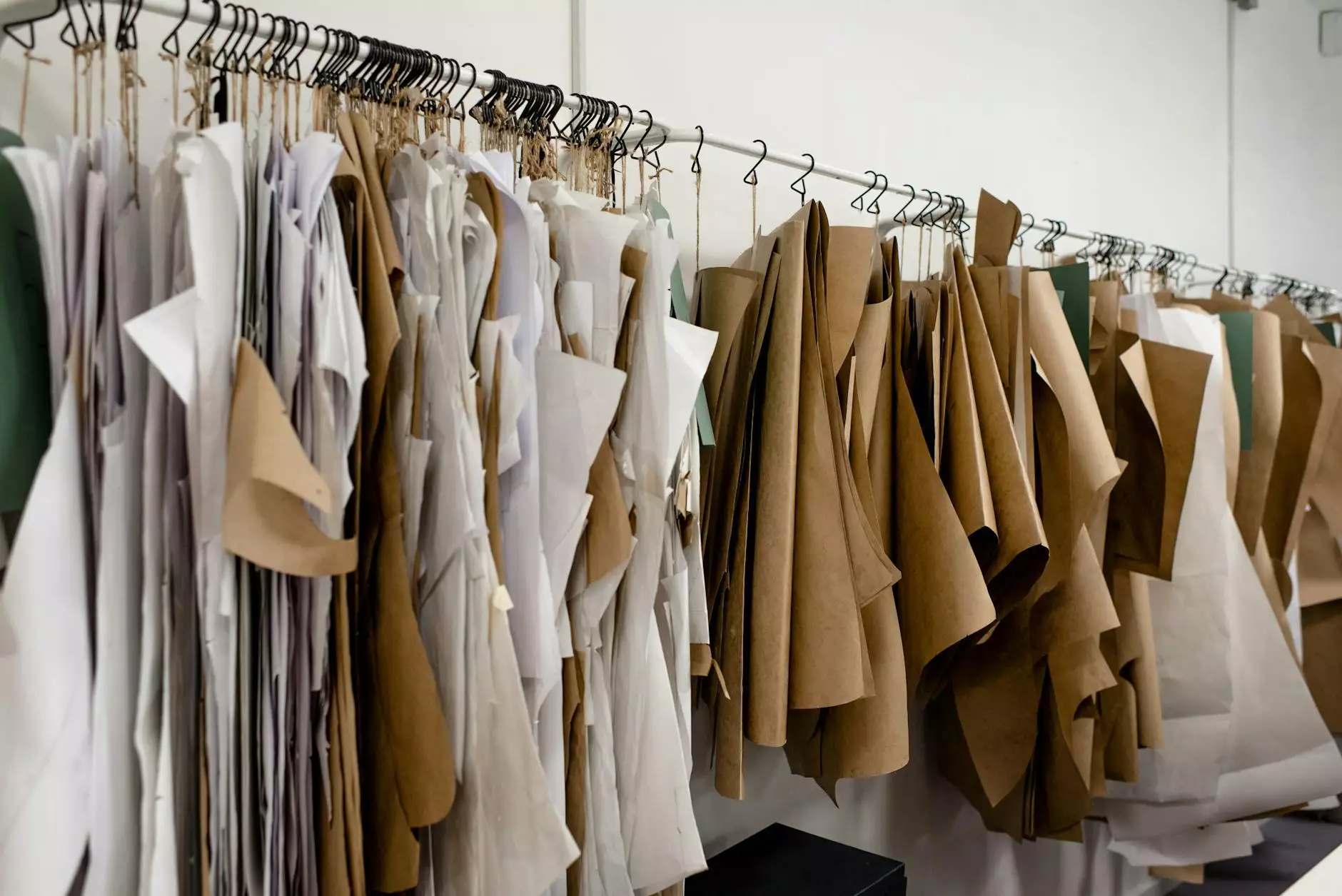 Join Our Team at Tahoe Business Helpers
Are you looking for a fulfilling career in the field of copying? Look no further than Tahoe Business Helpers, a premier business and consumer services provider in Sparks, NV, 89431. We are a dedicated team of professionals specializing in marketing and advertising services, and we are seeking skilled and motivated individuals to join our expanding company.
Why Choose Tahoe Business Helpers?
At Tahoe Business Helpers, we believe that our success is rooted in the talents and dedication of our team members. As a leading provider of marketing and advertising services, we strive to offer our employees a dynamic and rewarding work environment. Here are some of the reasons why you should choose to work with us:
Opportunity for Growth: We value career development and provide our employees with ample opportunities for growth and advancement within the company. We believe in investing in our team members to help them reach their full potential.
Collaborative Work Culture: We foster a collaborative work culture where every team member's voice is heard. We believe in the power of teamwork and encourage open communication and creative collaboration.
Exciting Projects: At Tahoe Business Helpers, you will have the opportunity to work on exciting projects in the field of copying. We work with a diverse range of clients, providing a stimulating and engaging work environment.
Competitive Compensation: We offer competitive compensation packages, including salary, benefits, and incentives, to attract and retain top talent. Your hard work and dedication will be duly recognized and rewarded.
Positive Work-Life Balance: We understand the importance of maintaining a healthy work-life balance. Our flexible work arrangements and supportive company culture ensure that you can thrive both personally and professionally.
Current Employment Opportunities
Are you ready to take the next step in your career? We are currently recruiting for the following positions:
Copying Specialist: In this role, you will be responsible for providing high-quality copying services to our clients. You should have a strong attention to detail and be proficient in operating copying equipment.
Copywriter: As a copywriter, you will be responsible for creating compelling and persuasive copy for various marketing and advertising campaigns. Excellent writing skills and a creative flair are essential for this role.
Marketing Assistant: In this position, you will support our marketing team in executing various campaigns and initiatives. Strong organizational and multitasking abilities are required.
Graphic Designer: As a graphic designer, you will be responsible for creating visually appealing designs for our clients. Proficiency in design software and a keen eye for detail are essential for success in this role.
How to Apply
If you are interested in joining our team at Tahoe Business Helpers, we would love to hear from you. To apply for any of the above positions, please visit our careers page and submit your resume along with a cover letter outlining your qualifications and why you believe you would be a great fit for our company.
Contact Information
If you have any questions or require further information, please feel free to reach out to our HR department:
Join Tahoe Business Helpers today and become part of our dedicated team of professionals. Together, we can drive success and make a positive impact in the world of copying and marketing. We look forward to receiving your application!