LAMINATED DIE CUT STICKERS
Nov 24, 2019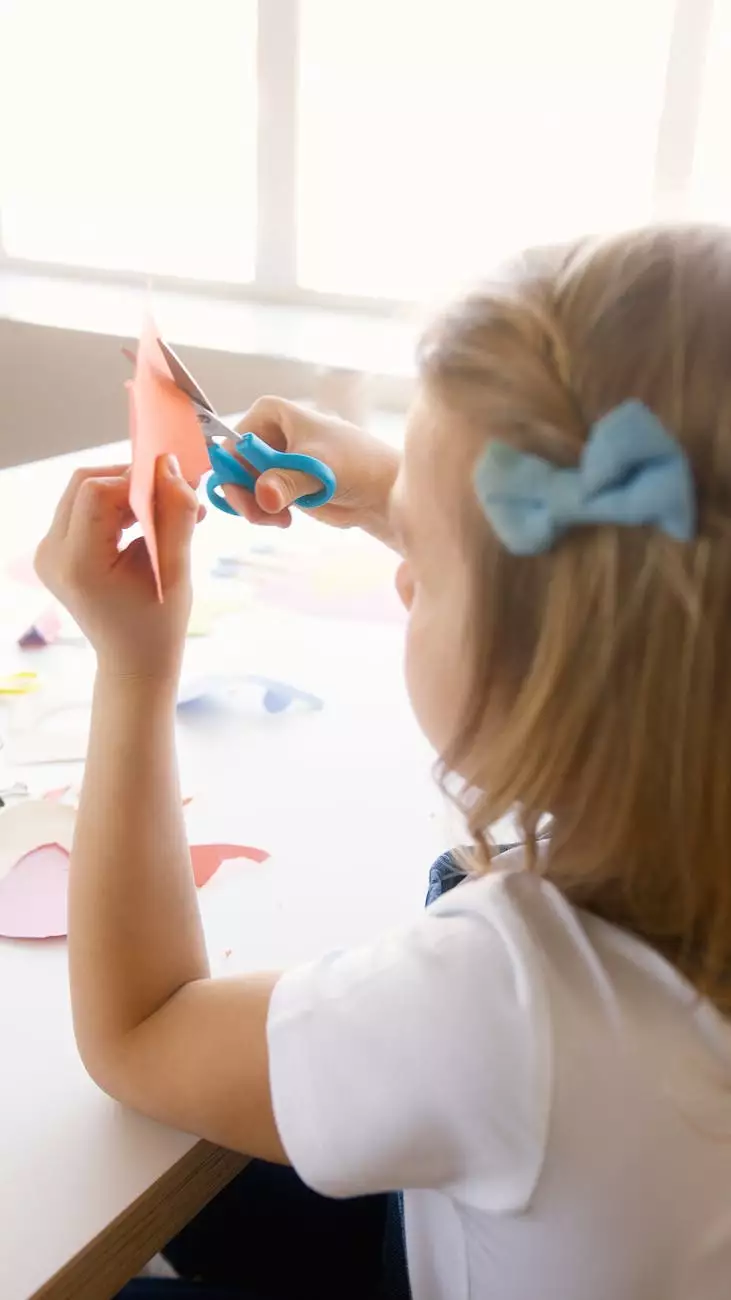 Customized and Durable Laminated Die Cut Stickers
At Tahoe Business Helpers, we take pride in providing businesses and individuals with top-notch laminated die cut stickers. Our customized sticker printing services are designed to help you stand out from the competition and leave a lasting impression on your target audience.
Why Choose Our Laminated Die Cut Stickers?
When it comes to promoting your brand or conveying a message, high-quality stickers are a powerful marketing tool. Our laminated die cut stickers offer numerous benefits:
Durability: Our stickers are made using premium materials and laminated for extra durability, ensuring they can withstand various weather conditions and last longer.
Customization: We understand the importance of customization in creating stickers that align with your brand identity. Our die cut stickers can be tailored to your specific design, shape, and size requirements.
Versatility: Whether you need stickers for promotional events, product labeling, or personal use, our laminated die cut stickers cater to a wide range of applications.
Vibrant Colors: Our advanced printing techniques and high-quality inks result in vibrant and eye-catching stickers that grab attention and leave a memorable impression.
Easy Application: Our stickers come with adhesive backing, making them easy to apply on various surfaces, including laptops, product packaging, vehicles, and more.
Applications of Laminated Die Cut Stickers
Our laminated die cut stickers can be utilized in various creative ways:
Brand Promotion: Use custom stickers to enhance brand visibility by sticking them on products, packaging, or giveaway items.
Event Marketing: Create personalized stickers for events, trade shows, or conferences to generate interest and engagement.
Product Labeling: Make your products stand out with professionally designed stickers that showcase important information or logos.
Decorative Purposes: Personalize your belongings, such as laptops, water bottles, or notebooks, with unique die cut stickers that express your personality.
Fundraising Campaigns: Design custom stickers to raise awareness and funds for your cause or charity organization.
Ordering Process and Pricing
Ordering your laminated die cut stickers from Tahoe Business Helpers is a breeze. Simply follow these steps:
Design Consultation: Contact our skilled design team to discuss your sticker design requirements and receive expert advice.
Artwork Approval and Proofing: Our team will create a digital proof of your design for your approval, ensuring it meets your expectations.
Production and Lamination: Once you approve the design, we will proceed with the printing and lamination process to ensure your stickers are of the highest quality.
Delivery Options: Choose from our various shipping options to have your laminated die cut stickers delivered right to your doorstep.
Our pricing is competitive and depends on factors such as sticker size, quantity, and customization complexity. Get in touch with our team today for a personalized quote suited to your specific needs.
Choose Tahoe Business Helpers for Your Laminated Die Cut Stickers
When it comes to laminated die cut stickers, Tahoe Business Helpers is your go-to destination. Our dedication to delivering the highest quality stickers, exceptional customer service, and quick turnaround sets us apart.
Partner with us to make a lasting impression and effectively promote your brand. Contact us today to discuss your sticker printing needs and take your marketing efforts to the next level!