MTN Street Ink Black 1000ml
Nov 7, 2021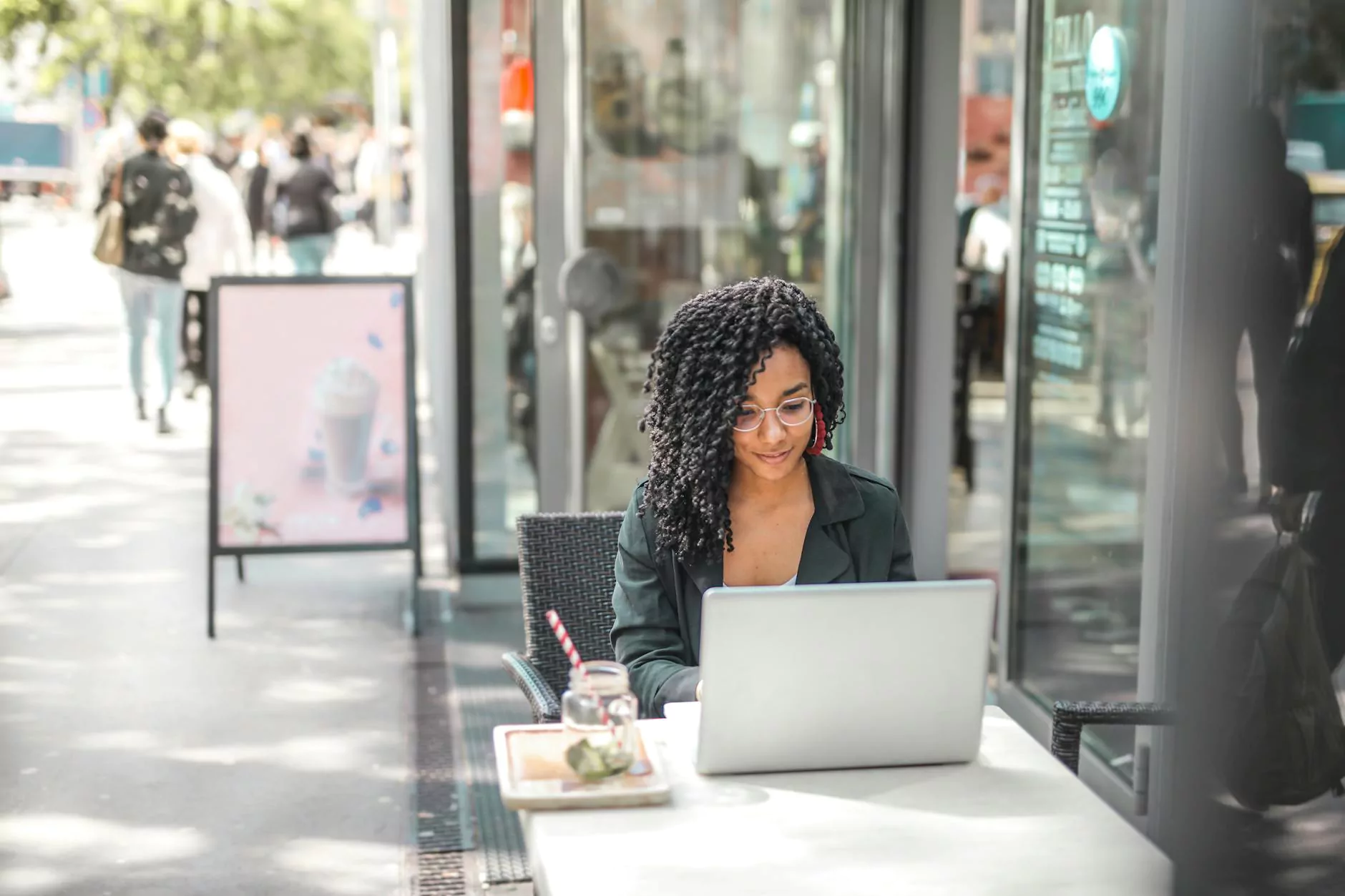 Unlock Your Creativity with MTN Street Ink Black 1000ml
At Tahoe Business Helpers, we are dedicated to providing exceptional art supplies to fuel your creativity. Our MTN Street Ink Black 1000ml is a premier choice for artists, designers, and enthusiasts who are looking for high-quality ink that delivers exceptional results.
Why Choose MTN Street Ink Black 1000ml?
1. Superior Quality: Our MTN Street Ink Black 1000ml is made with the finest ingredients, ensuring vibrant and long-lasting colors that truly stand out on any surface.
2. Versatility: Whether you're a street artist, illustrator, or a muralist, this ink is versatile and can be used on various materials, including paper, canvas, wood, metal, and more.
3. Deep Black Tone: The MTN Street Ink Black 1000ml offers a deep, rich black tone that adds depth and impact to your artwork. It is perfect for creating bold outlines, shading, and intricate details.
4. High Coverage: With its high pigmentation, this ink provides excellent coverage, ensuring that your artwork stands out with remarkable clarity and definition.
5. Weather Resistant: Our ink is specially formulated to withstand the elements, making it ideal for both indoor and outdoor use. It resists fading, cracking, and peeling, allowing your artwork to stay vibrant and intact for years to come.
Explore Your Creative Possibilities
With MTN Street Ink Black 1000ml, the possibilities are endless. Let your imagination run wild as you experiment with different techniques such as brushwork, airbrushing, or even drips and splatters.
Perfect for Street Art
If you're a street artist, you'll love the rich black tone and high coverage of our MTN Street Ink Black 1000ml. It is designed to withstand the outdoor elements and provides excellent visibility, making your artwork truly stand out in the urban landscape.
Great for Illustrations and Sketching
Illustrators and sketch artists will appreciate the versatility of our MTN Street Ink Black 1000ml. Its smooth flow and deep black tone allow for intricate detailing, adding depth and dimension to your illustrations.
Enhance Your Murals
For muralists, our MTN Street Ink Black 1000ml is a must-have. Its high pigmentation and weather-resistant properties make it suitable for large-scale outdoor projects. Create stunning murals that captivate the viewers and leave a lasting impression.
Order Your MTN Street Ink Black 1000ml Today
Ready to elevate your creative projects? Order your MTN Street Ink Black 1000ml today and experience the superior quality and versatility that Tahoe Business Helpers offers. We are your trusted source for top-of-the-line art supplies.
Contact Us
If you have any questions or need assistance, our knowledgeable team at Tahoe Business Helpers is here to help. Contact us today via phone or email, and let us support you in your artistic journey.
Join Our Creative Community
Connect with fellow artists and enthusiasts by joining our vibrant online community. Follow us on social media platforms to stay updated with the latest news, special offers, and inspiring art creations.