Presto Jumbo Correction Pen
Sep 15, 2021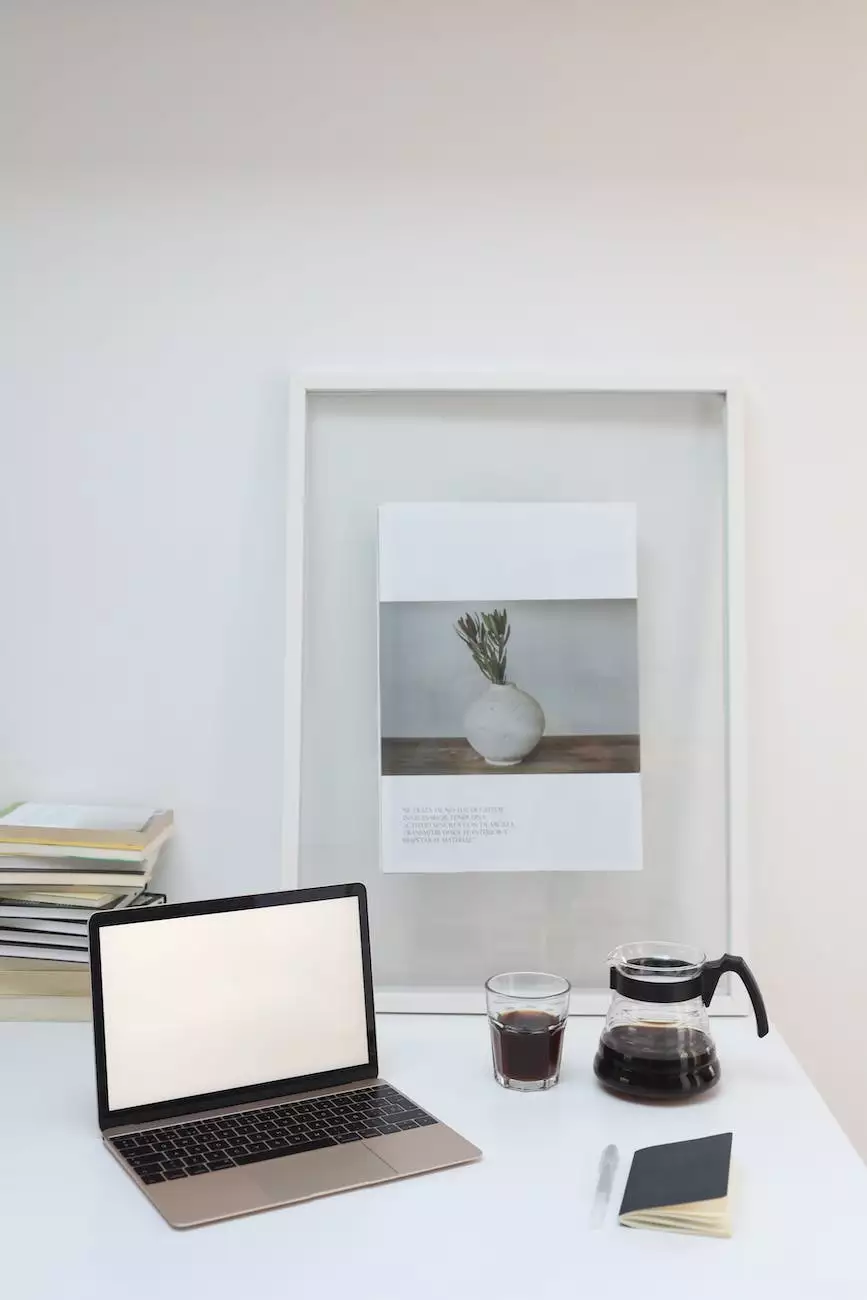 Introduction
Welcome to Tahoe Business Helpers, your ultimate destination for high-quality office supplies. We are proud to present the Presto Jumbo Correction Pen, a must-have tool for professionals and students alike. Designed to provide precise and efficient corrections, our jumbo correction pen is perfect for a variety of writing and editing needs.
The Perfect Correction Solution
If you're tired of messy erasers or correction tapes that leave a residue, our Presto Jumbo Correction Pen is the perfect solution. With its sleek design and advanced formula, this correction pen offers a smooth and effortless correction experience. Whether you're fixing a small typo or covering up a large error, our jumbo correction pen ensures precision and accuracy.
Unleash Your Creativity
At Tahoe Business Helpers, we understand the importance of a clean and polished document. The Presto Jumbo Correction Pen allows you to achieve professional-looking results with ease. Simply apply the correction fluid smoothly over the mistake, let it dry, and voila! Your document will look flawless.
Features and Benefits
1. Broad Coverage
Our Presto Jumbo Correction Pen offers a broad coverage area, enabling you to correct large sections of text efficiently. No more smudges or inconsistent coverage - our jumbo correction pen guarantees a seamless correction process.
2. Quick-Drying Formula
With its quick-drying formula, the Presto Jumbo Correction Pen reduces downtime. No more waiting around for the corrections to dry before continuing with your work. This feature is especially beneficial for individuals with tight deadlines and hectic schedules.
3. Ergonomic Design
Our jumbo correction pen is designed with your comfort in mind. The ergonomic grip ensures a firm and comfortable hold, allowing for precise control while correcting. Say goodbye to hand fatigue and hello to effortless corrections.
4. Non-Toxic and Odourless
Your health and safety are our top priorities. The Presto Jumbo Correction Pen is made from non-toxic materials and does not emit any strong odors, ensuring a pleasant correction experience without any harmful effects.
Applications
The versatility of the Presto Jumbo Correction Pen makes it a valuable tool for various tasks:
Editing and proofreading documents
Correcting mistakes in textbooks or study materials
Covering up errors on forms and applications
Fixing handwritten or printed text
Creating precise artwork or illustrations
Why Choose Tahoe Business Helpers?
At Tahoe Business Helpers, we strive to provide our customers with the highest quality office supplies at competitive prices. When you choose the Presto Jumbo Correction Pen from our extensive collection, you can expect:
Superior product performance
Prompt and reliable shipping
Excellent customer service
A commitment to sustainability and eco-friendly practices
A wide range of office supplies to fulfill all your needs
Order Your Presto Jumbo Correction Pen Today!
With its exceptional features and benefits, the Presto Jumbo Correction Pen is the ultimate tool to enhance your writing and editing experience. Place your order now at Tahoe Business Helpers and take advantage of our reliable shipping and excellent customer service. Don't let mistakes hinder your progress - unleash your creativity with our jumbo correction pen!
Conclusion
Discover the power of precision with the Presto Jumbo Correction Pen. At Tahoe Business Helpers, we are committed to providing you with top-of-the-line office supplies that enhance your productivity and efficiency. Order your Presto Jumbo Correction Pen today and experience the difference it can make in your writing and editing endeavors.