Xcelerate: Turbocharge Your Business Growth with Tahoe Business Helpers
Dec 22, 2020
Become An Affiliate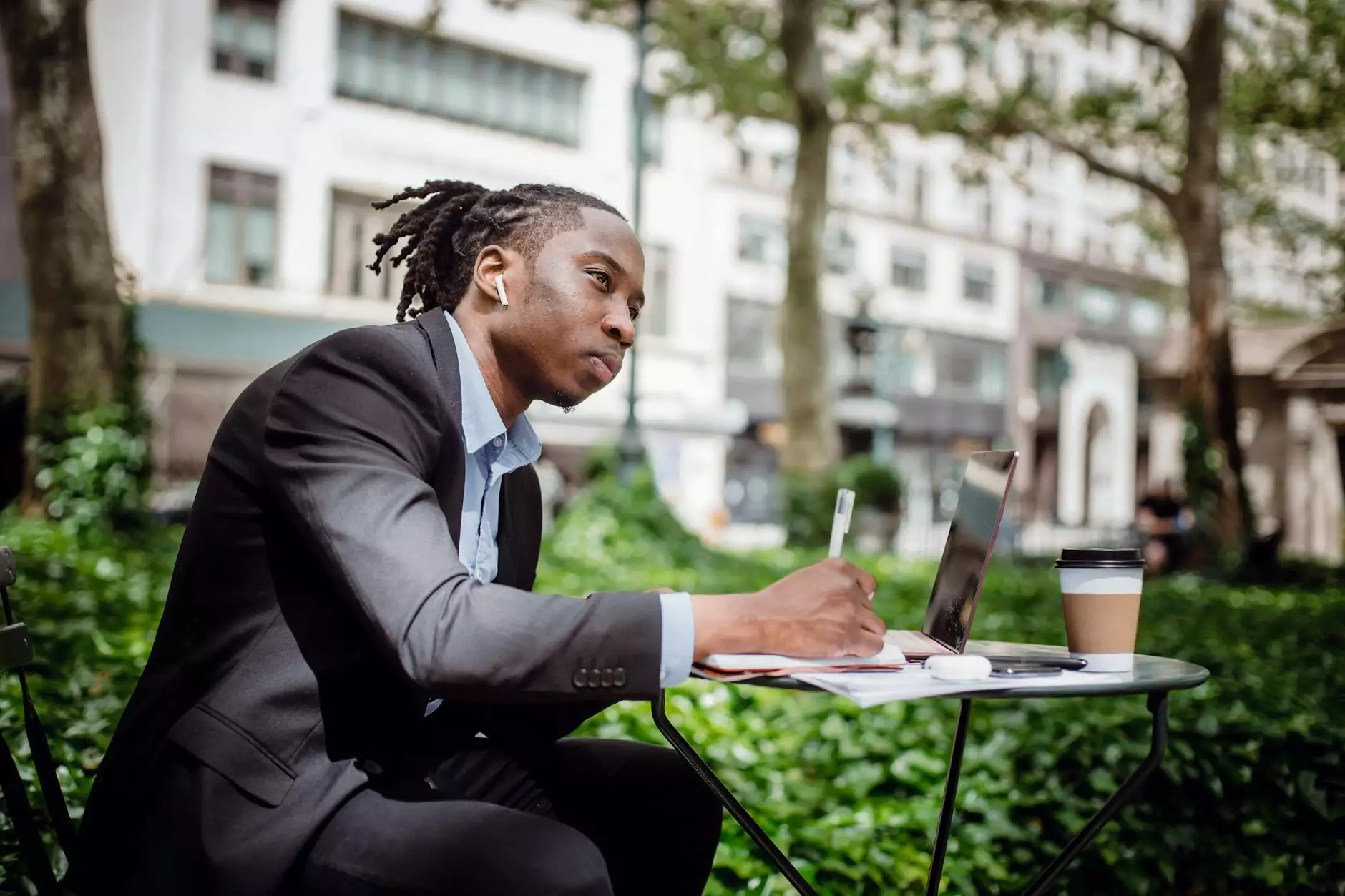 Introduction
Welcome to Tahoe Business Helpers, your trusted partner in achieving remarkable success for your business. We understand the challenges faced by businesses in today's competitive market, and that's why we've developed our revolutionary Xcelerate program. If you're ready to take your business to new heights, keep reading to discover how our comprehensive marketing and advertising services can help you outrank competitors and dominate your industry.
Why Choose Xcelerate?
At Tahoe Business Helpers, we believe that true success comes from a combination of effective strategies, exceptional execution, and unwavering dedication. Our Xcelerate program embodies these principles, combining advanced SEO techniques, high-end copywriting, and cutting-edge marketing tactics to deliver unparalleled results for your business.
Unrivaled SEO Expertise
Our team of SEO professionals understands the intricacies of search engine algorithms and knows how to optimize your website to rank at the top of search engine results. We conduct extensive keyword research to ensure that your website is targeting the right keywords. From on-page optimization to authoritative backlink building, we leave no stone unturned in our quest to boost your online visibility.
High-End Copywriting
Words have power, and our high-end copywriters know how to harness that power to captivate your audience. By crafting compelling and persuasive copy that resonates with your target market, we help you establish a strong brand presence and drive conversions. Our copywriting not only engages readers but also incorporates strategic keyword placement to enhance your search engine rankings.
Comprehensive Marketing Tactics
Xcelerate is not just about SEO and copywriting. We offer a comprehensive range of marketing and advertising services to ensure your business stays ahead of the curve. From social media marketing and pay-per-click advertising to content creation and email marketing, we have the expertise to create impactful campaigns tailored to your unique business goals.
How Xcelerate Works
Our Xcelerate program begins with an in-depth analysis of your business, industry, and competitors. We identify your target market, analyze customer behavior, and develop a customized strategy to maximize your business growth. Our team works closely with you to understand your goals and deliver results that exceed your expectations.
Keyword Research and Optimization
We conduct thorough keyword research to identify the most relevant and profitable keywords for your business. By optimizing your website's content, meta tags, headings, and URLs, we ensure that search engines recognize the relevance of your website to these keywords, driving targeted organic traffic to your site.
Content Creation and Marketing
Compelling and informative content is at the heart of our Xcelerate program. Our talented team of content creators develops engaging blog posts, articles, and landing pages that not only captivate your audience but also enhance your website's search engine rankings. We leverage content marketing to establish your business as an industry thought leader and drive valuable organic traffic to your site.
Social Media and Influencer Marketing
In today's digital age, social media presence is essential for any business. We leverage the power of social media platforms to connect with your target audience, build brand recognition, and drive traffic to your website. Additionally, we collaborate with influencers in your industry to amplify your reach and establish credibility.
Get Started Today!
Ready to take your business to the next level? Contact Tahoe Business Helpers today to learn more about our Xcelerate program and how we can help you achieve remarkable success. Dominate your industry, outrank your competitors, and turbocharge your business growth. Don't wait another minute - let us help you accelerate your path to success!