Standard Custom Stickers - Tahoe Business Helpers
Jan 22, 2022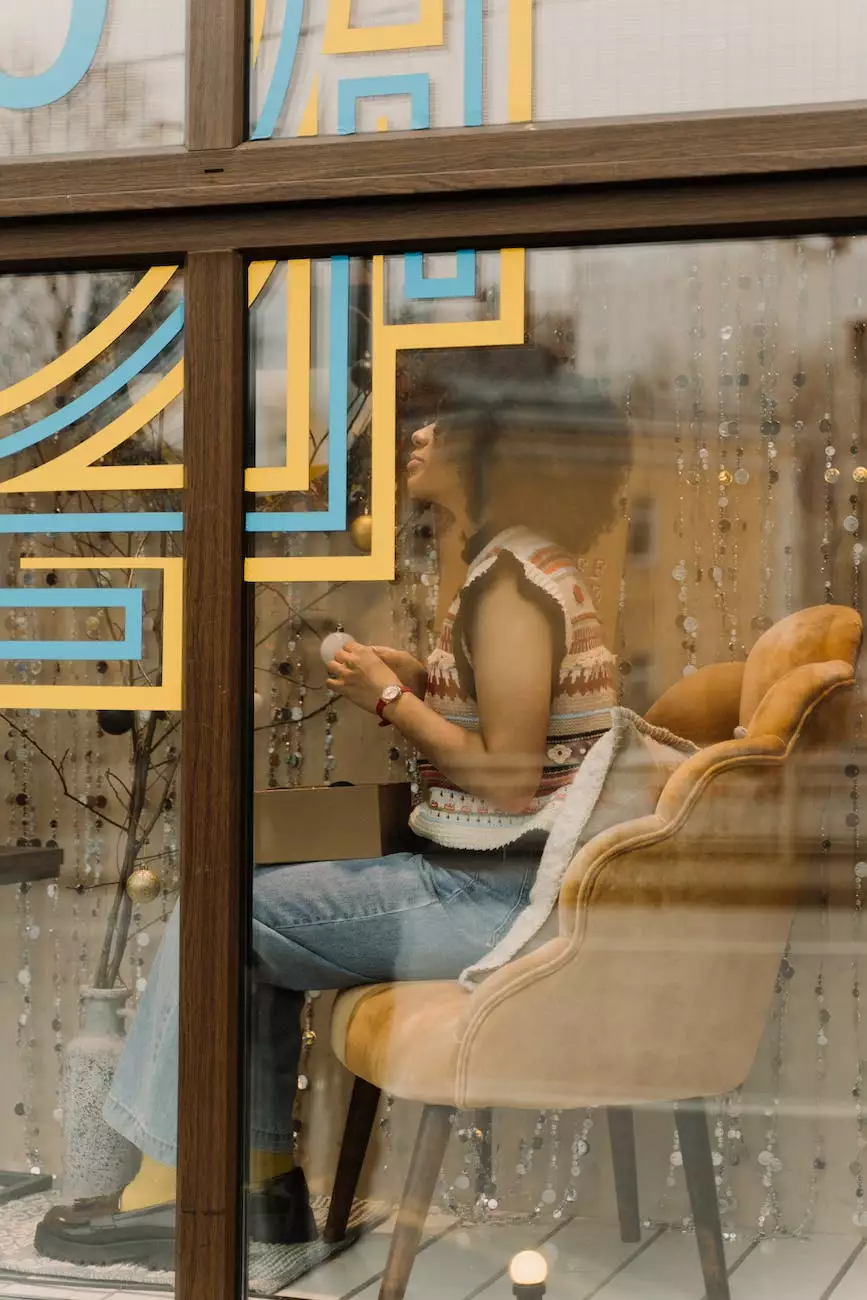 Introduction to Standard Custom Stickers
Are you searching for top-notch standard custom stickers that not only captivate attention but also effectively promote your business? Look no further! Tahoe Business Helpers, a premier provider of Business and Consumer Services - Marketing and Advertising solutions, brings you an extensive collection of high-quality and visually stunning stickers to meet all your branding needs.
Why Choose Our Standard Custom Stickers?
At Tahoe Business Helpers, we understand the power of effective marketing and the importance of a strong brand identity. Our standard custom stickers are designed to elevate your business and help you stand out from the competition in today's highly competitive market.
Unmatched Quality
Our stickers are meticulously crafted using premium materials and innovative printing techniques to ensure superior quality and durability. Whether you need stickers for indoor or outdoor use, our products are built to withstand various environmental conditions, guaranteeing a long-lasting impression.
Endless Customization Options
With Tahoe Business Helpers, the possibilities are endless. We offer a wide array of customizable options, including shape, size, color, finish, and design. Our dedicated team of designers will work closely with you to create stickers that perfectly align with your brand image and messaging.
Versatile Applications
Our standard custom stickers are suitable for a diverse range of applications. From product labels, promotional giveaways, and event stickers to car decals, packaging labels, and much more - we have got you covered. Whatever your marketing needs may be, our stickers will do the job effectively.
Excellent Value for Money
We believe in providing top-quality products at competitive prices. Tahoe Business Helpers offers affordable pricing options without compromising on the quality of our standard custom stickers. You can trust us to deliver excellent value for your investment.
How Our Standard Custom Stickers Can Transform Your Business
In today's dynamic business landscape, it is crucial to have a strong brand presence that leaves a lasting impact on your target audience. Our standard custom stickers offer numerous benefits that can help take your business to new heights:
Increased Brand Visibility
By incorporating your logo, slogan, or specific message on our custom stickers, you can effectively enhance your brand's visibility. Distribute these stickers strategically at various touchpoints, such as events, retail stores, and trade shows, to create brand awareness and attract potential customers.
Enhanced Professionalism
Using our standard custom stickers adds a touch of professionalism and credibility to your business. These stickers can be used on product packaging, business cards, mailings, and more, leaving a positive impression on your clients and reinforcing your brand's professionalism.
Effective Marketing Tool
Stickers are essentially like tiny billboards for your business. They act as powerful marketing tools that continue promoting your brand long after the initial interaction. With our high-quality stickers, you can effortlessly capture attention, spark conversations, and generate leads.
Brand Consistency
Consistency is key when it comes to building a strong brand image. Our standard custom stickers allow you to maintain consistency across your marketing materials. By using the same design elements and colors, you reinforce brand recognition and ensure a cohesive brand experience for your customers.
Order Your Standard Custom Stickers Today
Ready to take your branding to the next level? Order your standard custom stickers from Tahoe Business Helpers today and make a lasting impression. Contact our knowledgeable team to discuss your requirements, and we will guide you through the entire ordering process. Trust us to deliver exceptional quality stickers that exceed your expectations!
Contact Information
If you have any questions or need further assistance, please feel free to contact us:
Phone: 555-123-4567
Email: [email protected]
Address: 123 Main Street, Lake Tahoe, CA 12345
Thank you for choosing Tahoe Business Helpers - your trusted partner in high-quality standard custom stickers!