LAMINATED CIRCLE STICKERS
Apr 13, 2019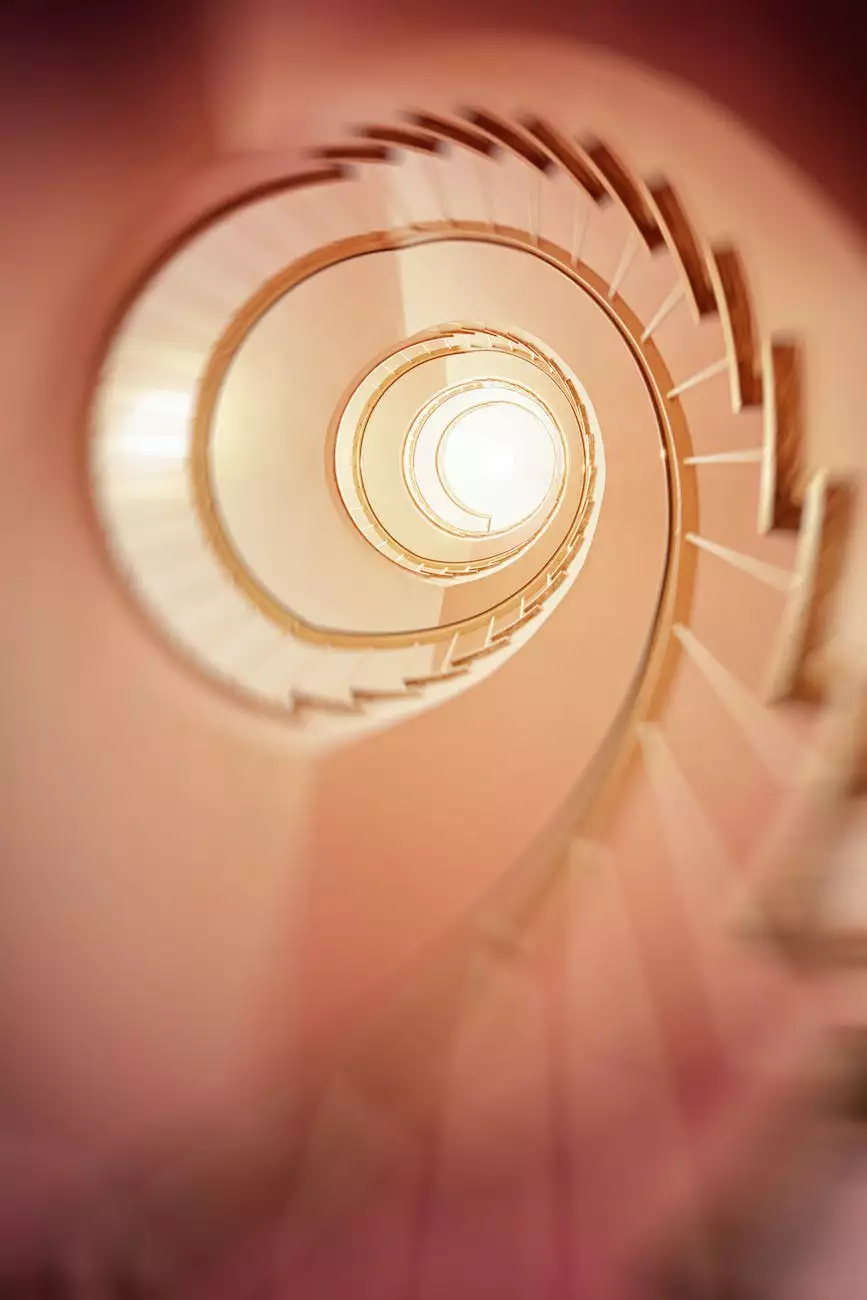 Welcome to Tahoe Business Helpers, your go-to source for high-quality laminated circle stickers!
At Tahoe Business Helpers, we understand the importance of effective marketing and advertising for businesses in today's competitive market. That's why we offer top-notch laminated circle stickers that can elevate your brand and attract attention like never before.
Why Choose Laminated Circle Stickers?
Laminated circle stickers are an excellent marketing tool for businesses of all sizes. Their versatility, durability, and visual appeal make them a popular choice among marketing professionals across various industries.
One of the key advantages of laminated circle stickers is their ability to stand out. With their vibrant colors, glossy finish, and eye-catching designs, they immediately grab attention, making sure your message is noticed. Whether you intend to promote an upcoming event, highlight a product or service, or simply increase your brand visibility, our laminated circle stickers can help you achieve your goals.
Customizable Options
At Tahoe Business Helpers, we offer a wide range of customizable options for laminated circle stickers, ensuring that you get exactly what you need for your marketing and advertising campaigns. Our expert team of designers will work closely with you to create stunning designs that represent your brand identity and convey your message effectively.
Here are some of the customizable options we offer:
Size and shape: Choose from various sizes and shapes to suit your specific requirements.
Material: Our laminated circle stickers are made of high-quality materials, ensuring durability and longevity.
Design: Our skilled designers can create custom designs or incorporate your existing artwork, logo, or branding elements.
Finish: Select from a matte or glossy finish to achieve the desired look and feel.
Quantity: Order the exact quantity you need, whether it's a small batch or a large-scale production.
Applications of Laminated Circle Stickers
The versatility of laminated circle stickers makes them suitable for various marketing and advertising purposes. Here are some popular applications:
Product Packaging
Add a professional touch to your product packaging with custom-designed laminated circle stickers. These stickers can enhance your branding, provide important product information, and create a lasting impression on your customers.
Event Promotions
Whether you're hosting a trade show, conference, or any other type of event, laminated circle stickers can be used to promote your event. Simply distribute the stickers among attendees, and they'll help raise awareness and generate interest.
Brand Merchandising
Create branded merchandise with laminated circle stickers to give away or sell. From water bottles to laptops, these stickers can be applied to various surfaces, allowing your customers to proudly display your brand wherever they go.
Marketing Collateral
Include laminated circle stickers in your marketing collateral, such as brochures, mailers, or promotional packages. They can serve as eye-catching call-to-action elements or add an extra touch of creativity to your materials.
Contact Us
Ready to take your marketing and advertising efforts to the next level with laminated circle stickers? Contact Tahoe Business Helpers today to discuss your requirements and get a quote. Our team is dedicated to providing exceptional products and outstanding customer service.
Remember, when it comes to laminated circle stickers, Tahoe Business Helpers is your trusted partner!