Little Vinyl Postal Labels - Blank 10 Pack
Jul 4, 2021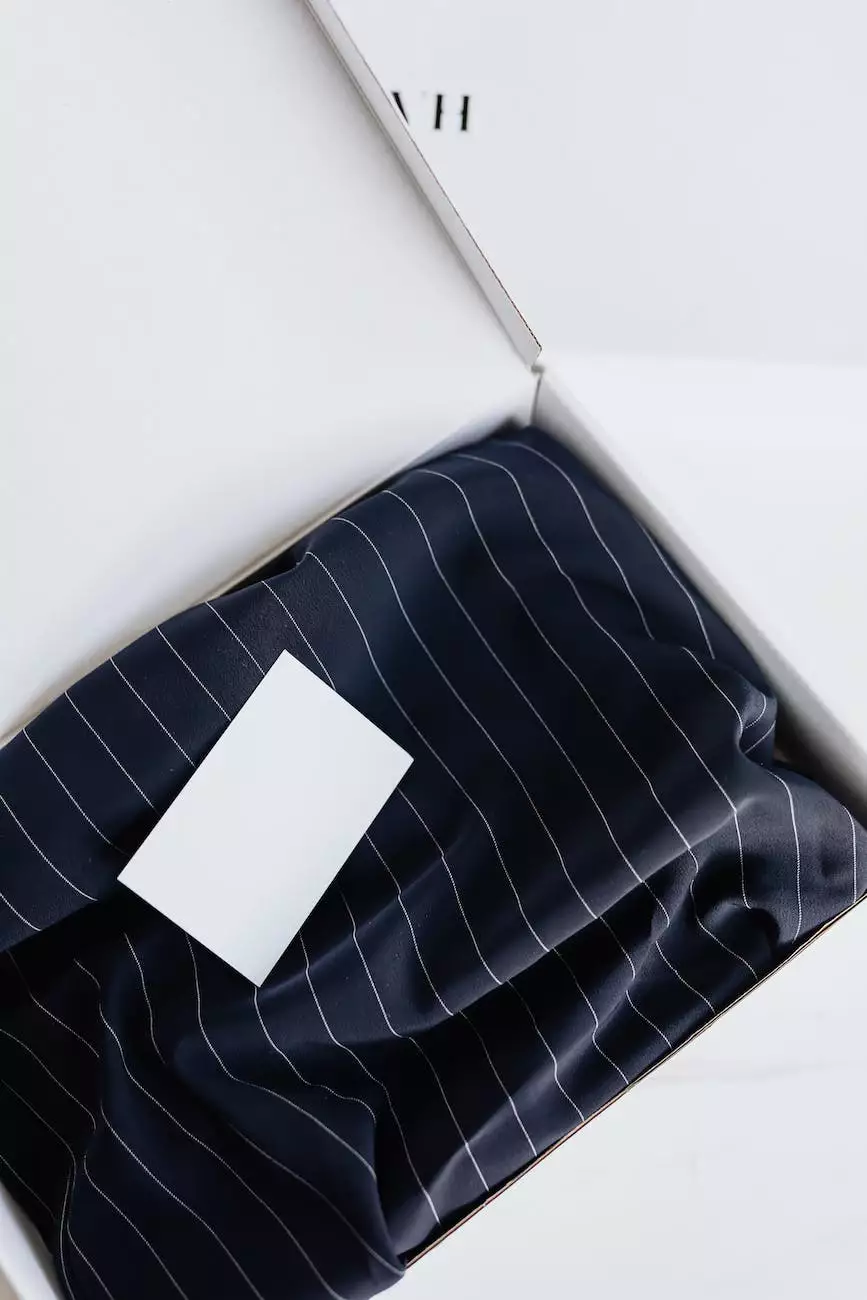 Welcome to Tahoe Business Helpers, your one-stop destination for high-quality business and consumer services in the marketing and advertising industry. We take pride in offering top-notch products that cater to your unique requirements. In today's digital age, standing out in the competitive market is crucial, and our little vinyl postal labels are here to help!
Why Choose Our Little Vinyl Postal Labels?
At Tahoe Business Helpers, we understand the importance of attention to detail and professional presentation when it comes to representing your brand through mailings. Our little vinyl postal labels are designed to meet the highest standards and offer several benefits:
Durability: Our little vinyl postal labels are made from high-quality materials, ensuring they withstand the rigors of postal handling. Whether it's rain, snow, or rough handling, rest assured your labels will remain intact.
Adhesive Quality: We use premium adhesive to ensure that once applied, the labels stay securely attached to the package. Say goodbye to labels peeling off or getting lost in transit!
Blank 10 Pack: Our convenient 10 pack offers great value for money. With these blank labels, you have the freedom to customize them as per your specific mailing requirements, adding a personalized touch to every package.
Easy Application: Applying our little vinyl postal labels is a breeze! The back of each label is designed for easy peel-and-stick convenience, saving you valuable time and effort.
Versatility: Our labels are not limited to postal use alone. They can also be used for labeling products, organizing files, or any other application where a durable and reliable adhesive label is required.
The Perfect Solution for Shipping, Packaging, and More
Whether you are a small business owner or an individual needing reliable labeling solutions for shipping and packaging, our little vinyl postal labels are your go-to choice. They are suitable for a wide range of applications:
Shipping parcels
Mailing letters and documents
Organizing files and folders
Product labeling
Event invitations and RSVPs
Party favors and gift tags
And so much more!
With our labels, you can be confident that your packages will arrive in style, leaving a lasting impression on your recipients. The professional look and feel of our little vinyl postal labels enhance your brand image and demonstrate your attention to detail.
Order Your Little Vinyl Postal Labels Today!
Don't settle for subpar labels that compromise the integrity of your mailings. Choose Tahoe Business Helpers for little vinyl postal labels that withstand the test of time. Order your blank 10 pack labels today, and take your packaging to new heights!
By leveraging our high-quality labels, you can streamline your shipping process, boost brand recognition, and ensure your mailings reach their intended recipients intact. Place your order now and experience the difference our little vinyl postal labels can make!
Remember, at Tahoe Business Helpers, we are committed to providing exceptional customer service and delivering products that exceed expectations. Shop with confidence, knowing that you're choosing the best in the industry. Get started today and let our little vinyl postal labels elevate your mailing game!