Professional Graphic Design Services by Tahoe Business Helpers
Aug 22, 2021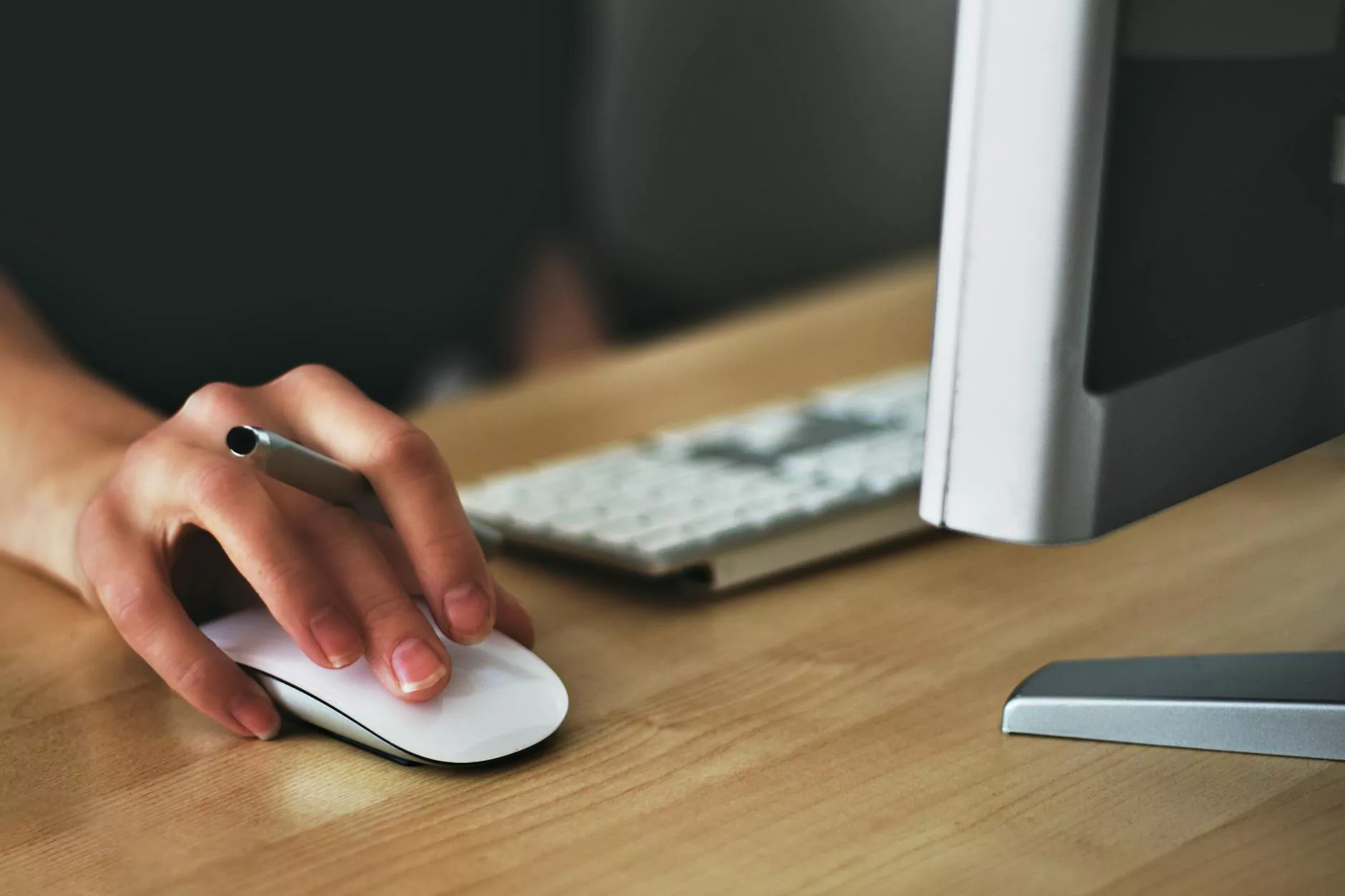 Enhance Your Brand with Stunning Graphics
When it comes to creating a strong and memorable brand, high-quality graphic design plays a crucial role. At Tahoe Business Helpers, we understand that visually appealing imagery and innovative designs are essential for capturing your audience's attention and leaving a lasting impression. Our team of skilled graphic designers is here to bring your ideas to life and take your brand to new heights.
Comprehensive Graphic Design Solutions
With our extensive experience in the Business and Consumer Services - Marketing and Advertising industry, Tahoe Business Helpers offers a wide range of comprehensive graphic design solutions tailored to meet your specific needs. From logo design and branding materials to digital graphics and print collateral, we can handle it all with creativity and precision.
Logo Design and Branding
Your logo is the visual representation of your brand's identity and values. Our expert designers will work closely with you to create a unique and impactful logo that resonates with your target audience. We understand the importance of branding consistency, and our designs will help you achieve a cohesive and professional look across all marketing channels.
Digital Graphics and Web Design
In today's digital age, having visually engaging and user-friendly websites and digital graphics is crucial for online success. Our talented team is well-versed in the latest design trends and technologies, ensuring that your website stands out from the crowd. We prioritize responsive design to provide an optimal viewing experience across various devices, resulting in increased user engagement and conversions.
Print Collateral and Marketing Materials
Printed marketing materials remain an effective way to communicate your brand message to offline audiences. From brochures and business cards to flyers and banners, Tahoe Business Helpers excels in creating eye-catching and impactful designs that leave a lasting impression. Our attention to detail and commitment to quality will help you stand out in a highly competitive market.
Why Choose Tahoe Business Helpers?
1. Expertise and Experience
With years of experience in the industry, Tahoe Business Helpers has garnered a reputation for delivering top-notch graphic design services. Our team is composed of highly skilled professionals who stay up-to-date with the latest design trends and best practices, ensuring that you receive exceptional quality work.
2. Customized Approach
We understand that every business is unique and requires a tailored design strategy. Our team takes the time to understand your specific goals, target audience, and brand personality to create designs that align with your vision. We aim to exceed your expectations and deliver designs that truly reflect your brand identity.
3. Timely Delivery
At Tahoe Business Helpers, we value your time and understand the importance of meeting deadlines. Our efficient workflow and project management ensure that your graphic design projects are delivered on time, without compromising on quality. We strive to provide a seamless and hassle-free experience for our clients.
4. Affordable Pricing
We believe that high-quality graphic design should be accessible to businesses of all sizes. Our pricing packages are transparent and competitive, allowing you to receive exceptional value for your investment. We offer cost-effective solutions without compromising on the quality and creativity of our designs.
Contact Tahoe Business Helpers Today
Ready to take your brand to the next level with our professional graphic design services? Contact Tahoe Business Helpers today to discuss your design needs and receive a personalized quote. Our dedicated team is excited to collaborate with you and help your business stand out in the competitive market. Elevate your brand's visual presence with Tahoe Business Helpers!
Business Details:
Business Name: Tahoe Business Helpers
Category: Business and Consumer Services - Marketing and Advertising
Address: 123 Main Street, Tahoe City, CA 96145 Phone: 555-123-4567 Email: [email protected]