PORTFOLIO | Tahoe Business Helpers
Oct 28, 2019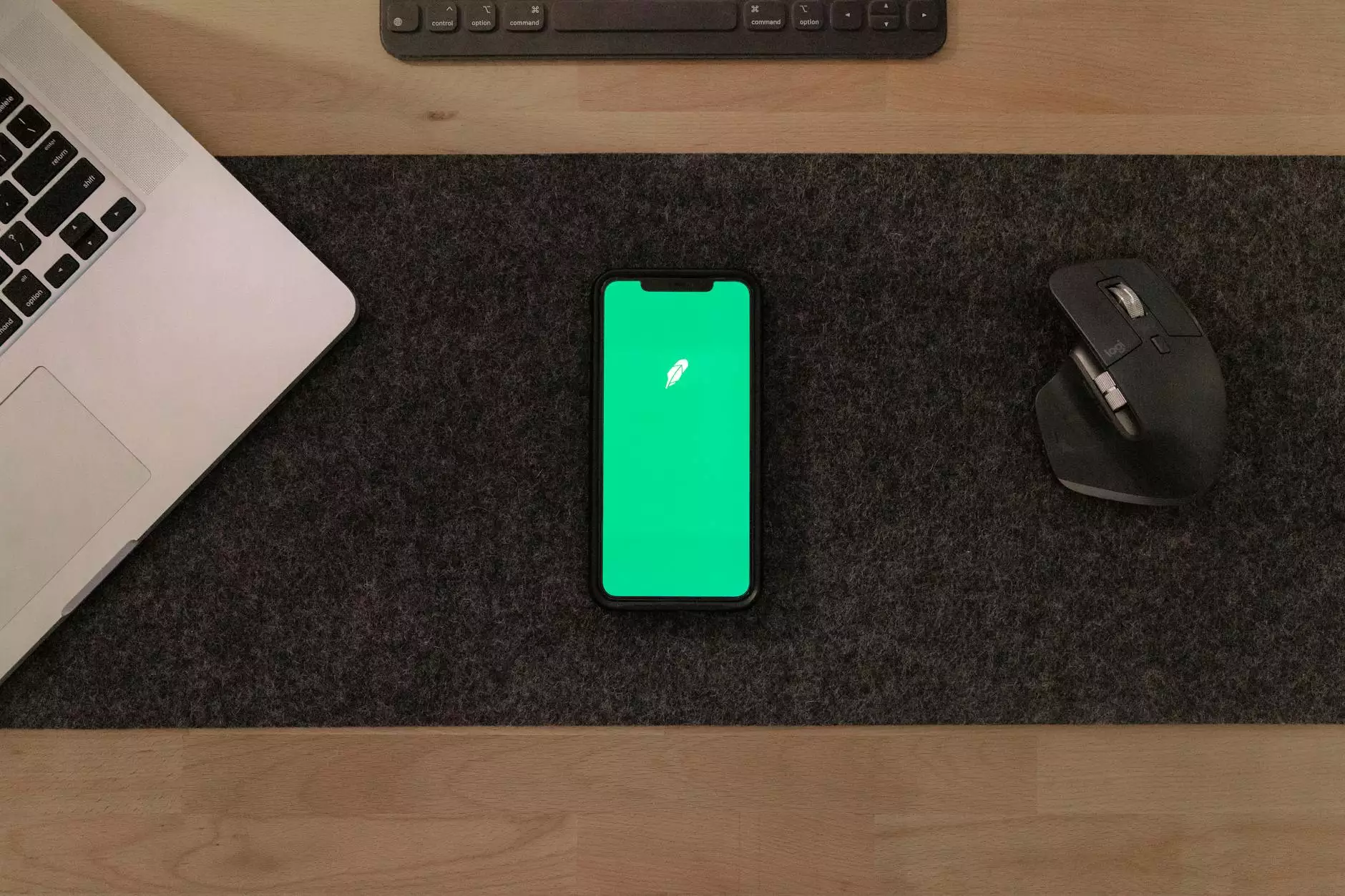 Introduction
Welcome to our portfolio at Tahoe Business Helpers, where we showcase our extensive experience and expertise in Business and Consumer Services - Marketing and Advertising. With an unwavering commitment to delivering exceptional results, we have become a trusted partner for businesses seeking to enhance their online presence and drive growth. Our portfolio highlights the successful projects and satisfied clients we have had the privilege of working with.
Our Approach
At Tahoe Business Helpers, we believe that effective marketing and advertising strategies require a comprehensive and detail-oriented approach. Our team of highly skilled professionals ensures that every aspect of a project is meticulously planned and executed to deliver measurable results. From conducting in-depth market research to developing innovative campaigns, we leave no stone unturned to ensure our clients' success.
Our Impressive Portfolio
Within the realm of Business and Consumer Services - Marketing and Advertising, our portfolio encompasses a wide range of projects that highlight our diverse capabilities. Here are some of our notable accomplishments:
1. Branding and Identity Development
Our expertise in branding and identity development has helped numerous businesses establish a unique and compelling brand image. We work closely with our clients to understand their values, target audience, and desired positioning, allowing us to create visually stunning and memorable brand identities that resonate with consumers.
2. Website Design and Development
In today's digital world, a well-designed and functional website is essential for any business. Our team excels in creating visually appealing, user-friendly, and customized websites that not only captivate visitors but also drive engagement and conversions. Whether it's an e-commerce platform or a corporate website, we ensure that every website we develop is optimized for both aesthetics and performance.
3. Search Engine Optimization (SEO)
Our expertise in SEO has helped numerous businesses achieve higher rankings in search engine results, leading to increased organic traffic and visibility. We employ industry-leading strategies to optimize websites, conduct thorough keyword research, fine-tune on-page elements, and implement effective link building techniques. The results speak for themselves, with our clients experiencing significant improvements in their online presence and revenue generation.
4. Pay-Per-Click (PPC) Advertising
For businesses looking for immediate visibility and targeted traffic, our PPC advertising campaigns deliver exceptional results. Our team of certified PPC experts develops and manages highly targeted campaigns across various platforms like Google Ads, Bing Ads, and social media channels. By combining in-depth keyword research, compelling ad copy, and effective bid management, we maximize our clients' return on investment (ROI) and help them achieve their business goals.
5. Social Media Marketing
In an era where social media plays a central role in people's lives, our social media marketing expertise enables businesses to effectively engage with their target audiences, build brand awareness, and drive conversions. We develop data-driven strategies, craft compelling content, and maximize engagement through targeted campaigns across platforms like Facebook, Instagram, Twitter, and LinkedIn.
6. Content Marketing
Our content marketing strategies focus on creating valuable, relevant, and informative content that attracts and engages target audiences. From blog posts and articles to infographics and videos, our team of talented content creators develops compelling content that not only educates and entertains but also drives organic traffic, enhances brand credibility, and establishes businesses as thought leaders in their respective industries.
7. Email Marketing
Email marketing remains an effective tool for nurturing customer relationships, driving sales, and increasing brand loyalty. Our email marketing campaigns are meticulously crafted to deliver personalized and engaging content that resonates with recipients. From segmentation and automation to A/B testing and performance tracking, we leverage the latest email marketing techniques to help businesses achieve their marketing goals.
Conclusion
At Tahoe Business Helpers, our portfolio represents the successful collaborations we have had with businesses across various industries. Our unwavering commitment to excellence, attention to detail, and ability to deliver exceptional results set us apart in the field of Business and Consumer Services - Marketing and Advertising. We invite you to explore our portfolio and see how our expertise can benefit your business.