DEVILICIOUS ANNIVERSARY
Jul 11, 2018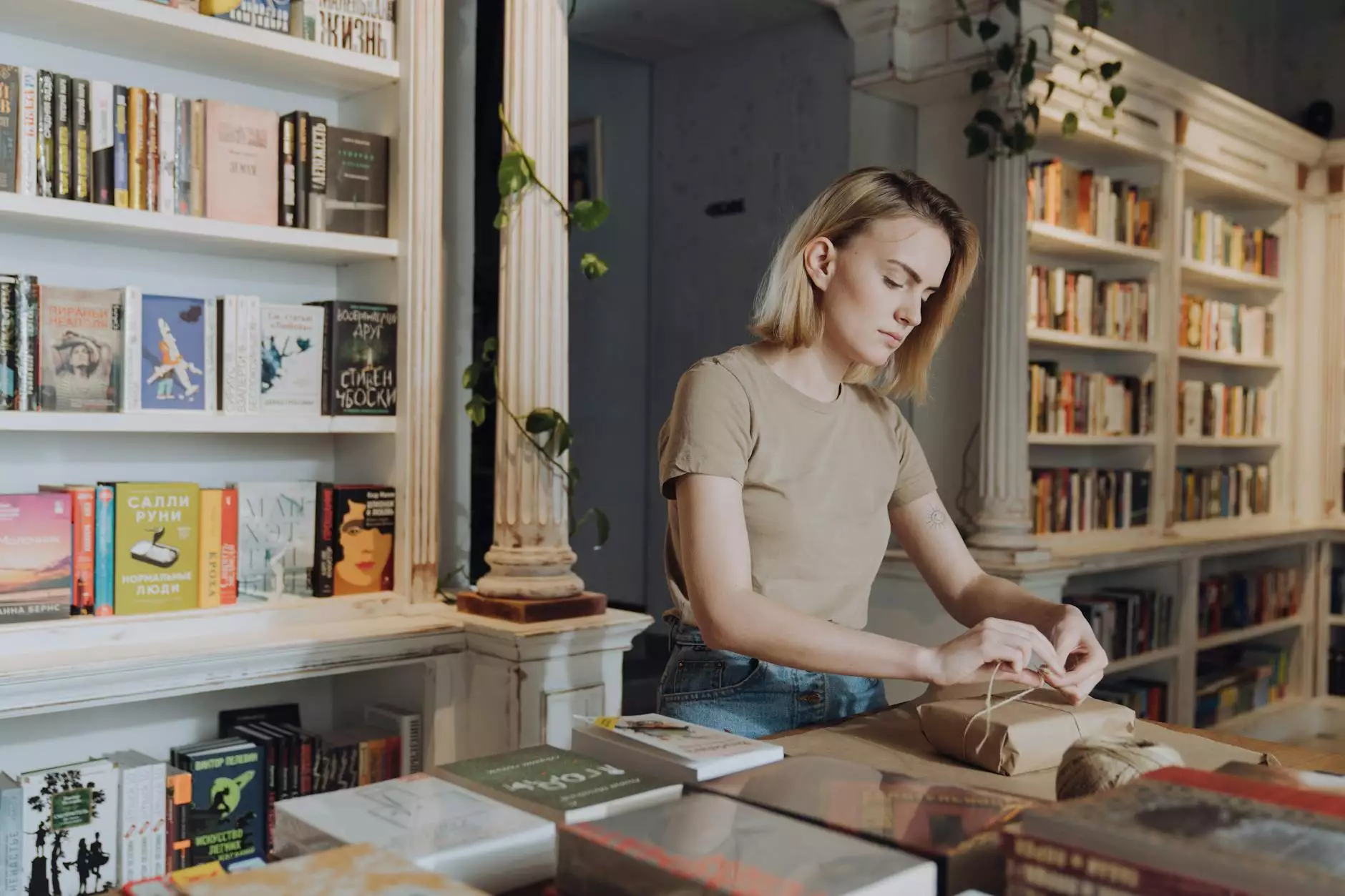 The 3rd Anniversary of Devilicious
At Tahoe Business Helpers, we are thrilled to celebrate Devilicious's 3rd anniversary. This milestone represents the success and growth of an exceptional business that has become a beloved part of the community. As we reflect on the journey Devilicious has taken over the past three years, we are proud to have played a vital role in helping them create a memorable logo that reflects their unique brand identity.
Creating a Memorable Logo
A logo is the face of a brand, and it is crucial to get it right. Devilicious understood this, and that's why they reached out to Tahoe Business Helpers for our expertise in logo design. Our team of skilled professionals worked closely with Devilicious to understand their vision and values, crafting a logo that captures the essence of their business.
The Devilicious logo is a masterpiece in itself. Its vibrant colors and sleek design represent the boldness and creativity that Devilicious brings to their offerings. The devil horns incorporated into the design add a touch of playfulness while staying true to the brand's name. Our team ensured that every aspect of the logo, from the font choice to the imagery, aligned perfectly with Devilicious's brand personality.
Driving Growth through Marketing and Advertising
At Tahoe Business Helpers, we don't just stop at creating remarkable logos. We offer a comprehensive range of marketing and advertising services to help businesses like Devilicious thrive in the competitive marketplace.
Targeted Marketing Strategies
With in-depth market research and analysis, we develop customized marketing strategies tailored to the unique needs of each business. By understanding Devilicious's target audience, we were able to create impactful marketing campaigns that connected with their customers on a deeper level. Our team utilized various channels such as social media, email marketing, and content creation to spread the word about Devilicious's anniversary celebration, generating buzz and excitement.
Effective Digital Advertising
In today's digital age, it's vital for businesses to have a strong online presence. Tahoe Business Helpers assists businesses in reaching their target audience through effective digital advertising campaigns. We leveraged our expertise to craft compelling ad copies, perform keyword research, and optimize Devilicious's ads to maximize visibility, driving traffic and conversions.
Social Media Management
Social media has transformed the way businesses connect with their customers. Our team took charge of Devilicious's social media management, curating engaging and relevant content that resonated with their audience. By maintaining an active presence on platforms such as Facebook, Instagram, and Twitter, Devilicious built a loyal following of customers who eagerly awaited updates on their anniversary celebrations and other exciting events.
Why Choose Tahoe Business Helpers?
When it comes to business and consumer services within marketing and advertising, Tahoe Business Helpers stands out for several reasons:
Years of Experience: Our team's collective experience in the industry has equipped us with extensive knowledge and expertise.
Personalized Approach: We understand that every business is unique, and we tailor our services to meet their specific goals and objectives.
Proven Results: Our track record speaks for itself. We have helped numerous businesses achieve remarkable growth through our strategic marketing and advertising solutions.
Creative Excellence: Our creative team excels in delivering visually stunning designs and compelling content that captivate audiences.
Customer Satisfaction: Client satisfaction is our top priority, and we go above and beyond to exceed expectations and build long-lasting relationships.
Contact Tahoe Business Helpers Today!
If you're looking for a reliable partner to boost your business's success, look no further than Tahoe Business Helpers. With our expertise in marketing and advertising, we can help you achieve your goals and elevate your brand to new heights. Contact us today to discuss how we can support your business growth.