11x14 Big Postal Slaps - Blue Top
Aug 15, 2020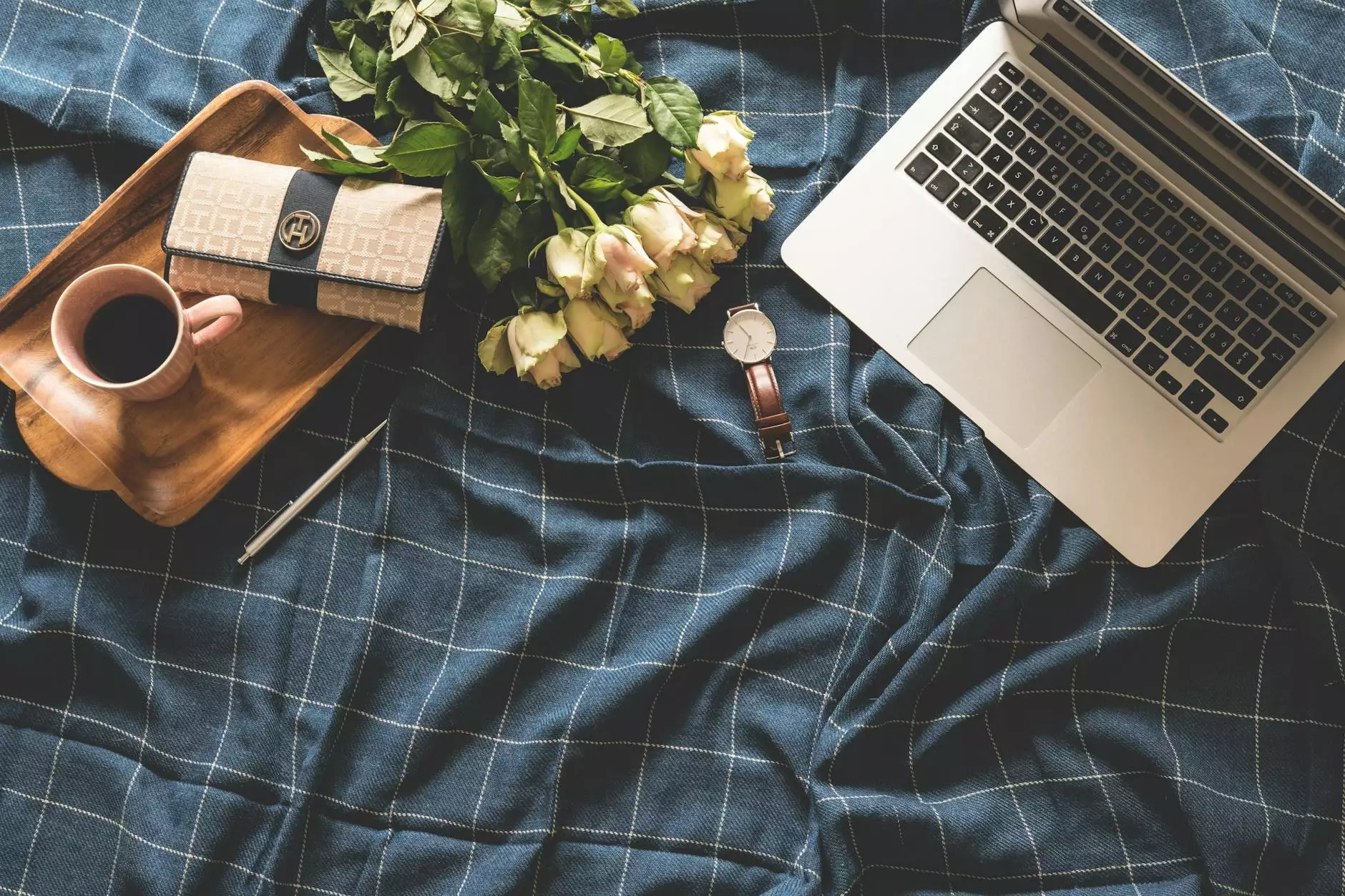 About the Product
Tahoe Business Helpers presents the 11x14 Big Postal Slaps - Blue Top, an essential marketing tool designed to captivate your audience and skyrocket your business's visibility.
Benefits:
Durable and Eye-catching: Our 11x14 Big Postal Slaps are made from high-quality materials, ensuring longevity and maximum impact.
Noticeable Design: The blue top creates a stunning visual effect, instantly grabbing attention and leaving a lasting impression.
Ease of Use: The slaps conveniently adhere to most surfaces, allowing for effortless setup and display in various locations.
Versatility: Perfect for promotional campaigns, event advertising, storefront displays, and trade show booths.
Increased Brand Awareness: Enhance your brand visibility and recognition with these attention-grabbing slaps.
Cost-Effective: Our competitive pricing ensures you get the most value for your investment.
Applications:
From small businesses to large corporations, the 11x14 Big Postal Slaps - Blue Top can be effectively used in a variety of settings:
Retail Stores:
Grab attention and entice customers with vibrant promotional offers, discounts, or upcoming events – these slaps are a game-changer for boosting foot traffic and increasing sales.
Event Promotions:
Use our 11x14 Big Postal Slaps - Blue Top to create buzz and generate excitement, whether you're organizing a fundraiser, concert, or any type of event. These slaps will make sure your message is seen throughout your target audience.
Trade Shows and Conventions:
Stand out among competitors and draw visitors to your booth with striking and irresistible visuals. The 11x14 Big Postal Slaps - Blue Top will help make your brand unforgettable.
Why Choose Tahoe Business Helpers?
As a reliable provider of business and consumer services, Tahoe Business Helpers is dedicated to helping businesses succeed. Here's why you should choose us:
Quality Assurance:
Our 11x14 Big Postal Slaps - Blue Top undergo rigorous quality checks to ensure you receive only the finest product.
Expertise and Experience:
With years of experience in marketing and advertising, Tahoe Business Helpers understands the importance of visual appeal and effective branding. We know what it takes to make a lasting impact.
Customer Satisfaction:
Our goal is your success. We prioritize customer satisfaction, providing exceptional customer service and delivering products that exceed expectations.
Order Your 11x14 Big Postal Slaps - Blue Top Today!
Elevate your marketing game with the 11x14 Big Postal Slaps - Blue Top from Tahoe Business Helpers. Stand out, attract customers, and leave a lasting impression. Order now and watch your business thrive!
Get in Touch
For any inquiries or further information, please contact our team at [email protected] or call us at +1 (234) 567-890. We'd be more than happy to assist you!