Pigma Graphic Pen - BLACK
Feb 4, 2023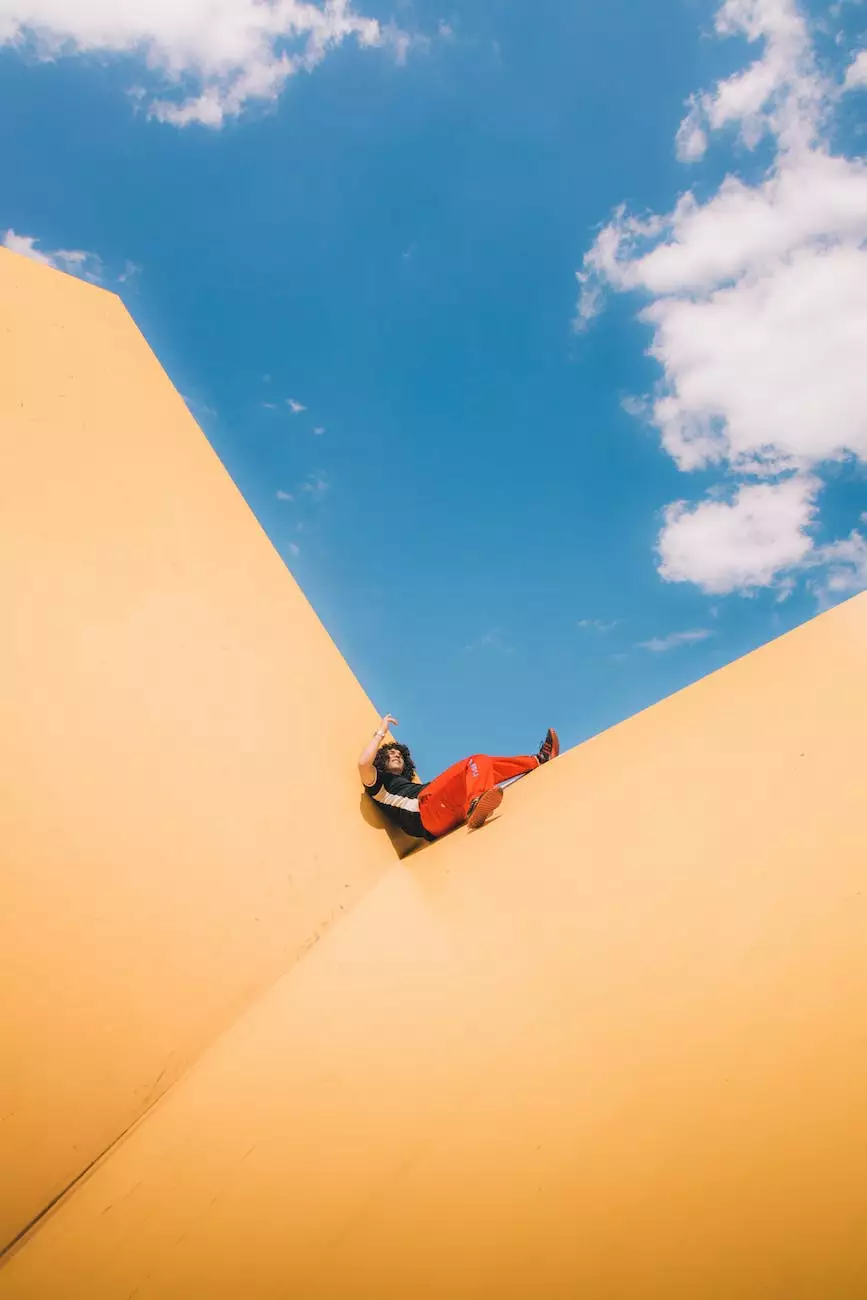 Looking for the perfect pen to bring your artistic creations to life? Say hello to the Pigma Graphic Pen in BLACK! With its exceptional quality and precision, this pen is a must-have tool for graphic designers, illustrators, and artists alike. Whether you're drawing, sketching, or lettering, this pen delivers impeccable results every time.
Unleash Your Creative Genius
At Tahoe Business Helpers, we understand the importance of having the right tools to express your artistic vision. The Pigma Graphic Pen - BLACK offers an unparalleled level of control and versatility that enables you to push the boundaries of your creativity. Unlike other pens on the market, the Pigma Graphic Pen provides consistent, reliable ink flow, ensuring your lines are smooth and consistent.
With its bold black ink, this pen allows you to make a statement with your artwork. Whether you're creating intricate illustrations, hand-lettering, or designing stunning graphics, the rich, black lines of the Pigma Graphic Pen will capture attention and leave a lasting impression.
Unmatched Quality and Durability
We understand that durability is crucial for any artist's tools. The Pigma Graphic Pen - BLACK is built to last, with a sturdy nib that maintains its shape even with frequent use. The archival-quality ink is resistant to fading, smearing, and feathering, ensuring that your artwork stays as vibrant and striking as the day you created it.
With its waterproof and chemical-resistant properties, this pen can be used with a variety of mediums, including watercolors and alcohol-based markers, without worrying about bleeding or smudging. Whether you're working on paper, canvas, or any other surface, the Pigma Graphic Pen will deliver precise, crisp lines that enhance the overall impact of your artwork.
Ideal for Graphic Design and Illustration
Graphic designers and illustrators know that the right pen can make all the difference in their work. The Pigma Graphic Pen - BLACK's fine-point nib enables detailed work and precise linework, making it the perfect tool for intricate designs, shading, and cross-hatching. Whether you're working on logos, comic illustrations, or fine art, this pen is designed to meet the demands of professionals and hobbyists alike.
The Perfect Addition to Your Art Supplies
Ready to take your artwork to the next level? Order your Pigma Graphic Pen - BLACK from Tahoe Business Helpers today and experience the difference for yourself. We offer competitive prices and quick delivery, ensuring you can get started on your next masterpiece without delay.
Don't settle for mediocre pens that limit your creativity. Invest in the Pigma Graphic Pen - BLACK and unlock your artistic potential. Join the community of artists and designers who trust the quality and precision of this pen.
Trust Tahoe Business Helpers for all your artistic needs. As a leading provider of business and consumer services within the marketing and advertising category, we are committed to offering high-quality products that exceed our customers' expectations. Shop with confidence knowing that you're purchasing from a reputable source.
Take your artistic creations to new heights with the Pigma Graphic Pen - BLACK. Order now and discover the difference this pen can make in your artwork!