Welcome to Boost Sticks: Supercharge Your Marketing Efforts
Jan 16, 2022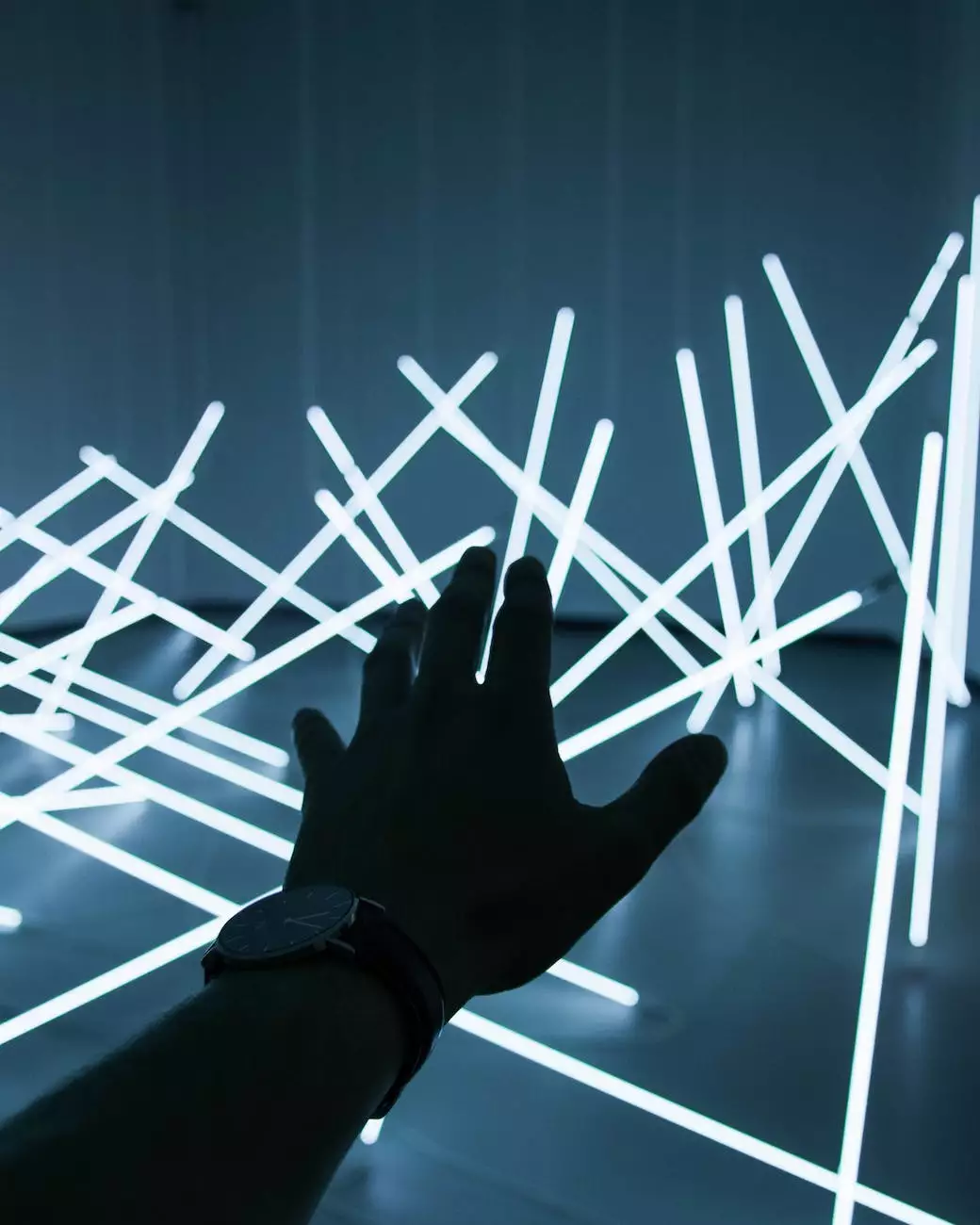 Introduction to Boost Sticks
Boost Sticks, offered by Tahoe Business Helpers, are the game-changer your business needs to boost its marketing efforts. In today's competitive market, standing out and capturing your target audience's attention is crucial. That's where Boost Sticks come in!
Why Choose Boost Sticks?
Boost Sticks are not your average marketing tool. They combine innovative design, strategic messaging, and high-quality materials to create an unforgettable promotional item for your business. Whether you're attending trade shows, conferences, or simply want to leave a lasting impression on potential customers, Boost Sticks are the perfect solution.
Key Features and Benefits
1. Eye-catching Designs
Our team of talented designers will work closely with you to create captivating designs that reflect your brand's identity and attract attention. Whether you have a specific vision in mind or need assistance in developing a concept, our designers have the expertise to bring your ideas to life.
2. High-Quality Materials
We understand the importance of durability when it comes to promotional items. That's why we use only the highest quality materials for our Boost Sticks. These sturdy sticks can withstand various weather conditions, ensuring they remain intact and visually appealing long after they've been distributed.
3. Versatility
Boost Sticks can be customized to suit your specific marketing goals. Whether you want to promote a product, increase brand awareness, or convey a specific message, these sticks offer the flexibility to meet your needs. With ample space for your logo, slogan, and contact information, Boost Sticks serve as a walking billboard for your business.
4. Increased Brand Exposure
By distributing Boost Sticks at events, you provide potential customers with a tangible item that keeps your brand at the forefront of their minds. As people use these sticks, share photos on social media, or use them as props during events, your brand gains exposure to a wider audience, effectively increasing brand recognition and recall.
5. Cost-Effective Marketing Solution
Compared to traditional advertising channels, Boost Sticks offer a cost-effective way to promote your business. With a one-time investment, you can distribute these sticks at multiple events, helping you reach a larger audience without breaking the bank. Additionally, the long lifespan of Boost Sticks ensures prolonged exposure, maximizing your return on investment.
How to Order Boost Sticks
Ordering Boost Sticks for your business is a straightforward process:
Contact Tahoe Business Helpers through our website or by phone to discuss your marketing requirements and get a personalized quote.
Collaborate with our experienced designers to create the perfect design for your Boost Sticks.
Approve the final design and place your order.
Relax and let our team take care of the production and delivery of your Boost Sticks.
Distribute these powerful promotional tools at relevant events, trade shows, or directly to your target audience.
Boost Sticks: Your Marketing Accelerator
Don't settle for ordinary marketing materials. Let Tahoe Business Helpers supercharge your marketing efforts with Boost Sticks. Contact us today to discuss your marketing goals and how Boost Sticks can help you stand out from the competition, increase brand exposure, and drive business growth.
Conclusion
Boost Sticks offered by Tahoe Business Helpers are a cutting-edge promotional tool that combines innovative design, high-quality materials, and cost-effectiveness to drive your marketing efforts forward. With eye-catching designs, increased brand exposure, and versatile customization options, Boost Sticks are the key to unlocking your business's full potential. Contact us today to learn more about our Boost Stick offerings and how they can help elevate your brand.