Caps - Pocket Cap
May 14, 2019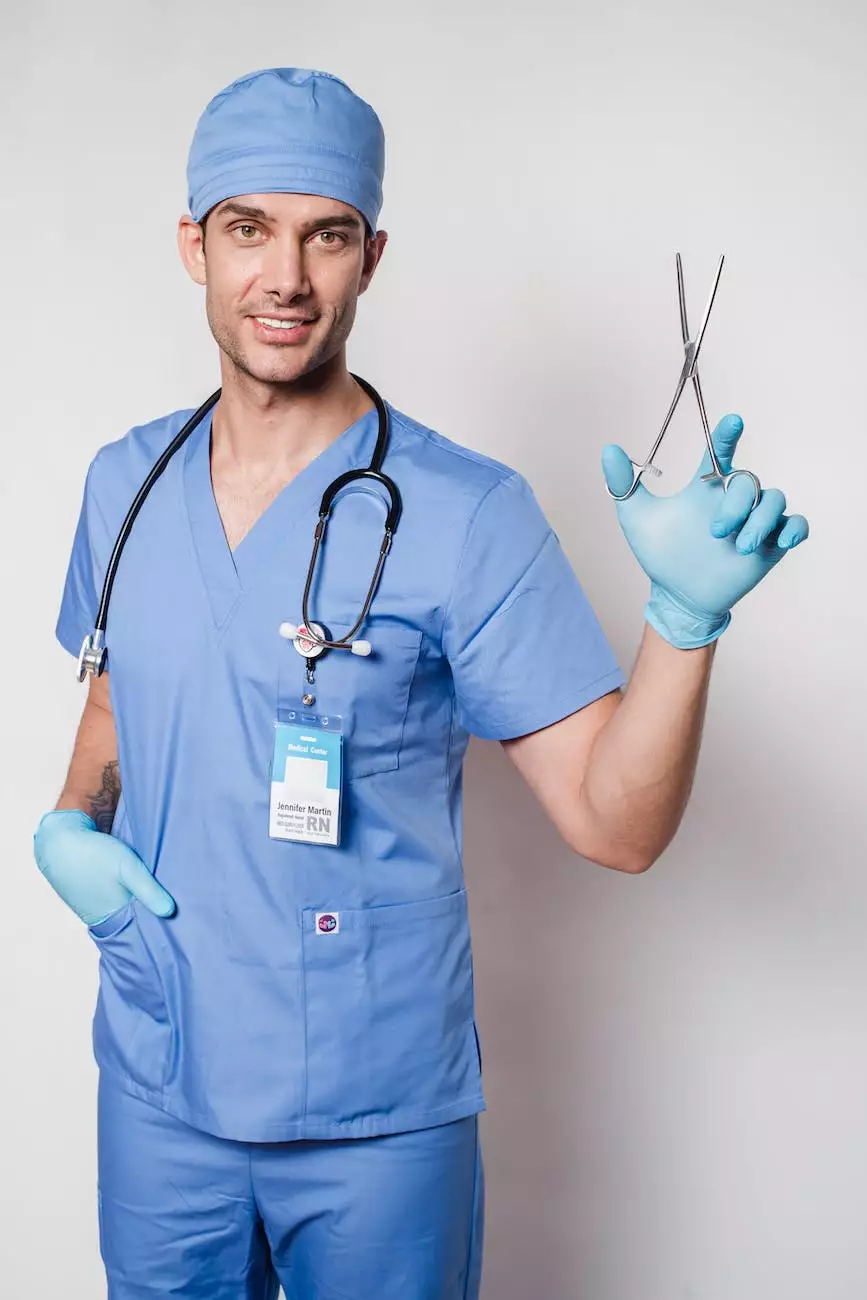 Introduction
Welcome to Tahoe Business Helpers, your trusted partner in marketing and advertising solutions. We specialize in delivering top-notch products and services to help businesses grow their brand presence. In this section, we will explore our range of quality pocket caps designed to elevate your promotional efforts.
Why Choose Tahoe Business Helpers?
As a business owner, you understand the importance of choosing the right marketing tools to effectively promote your brand. At Tahoe Business Helpers, we take pride in offering high-quality pocket caps that not only serve as functional headwear but also act as a powerful marketing tool. Here's why you should choose us:
1. Unmatched Quality
We never compromise on quality. Our pocket caps are made using premium materials and built to last. Whether you're planning to distribute them as promotional merchandise or outfit your team, you can trust that our caps will withstand daily wear and tear.
2. Customization Options
We understand that your brand is unique, and we offer customization options to ensure that your pocket caps align with your brand identity. Choose from a wide range of colors, designs, and embroidery options to create caps that truly represent your business.
3. Versatile Marketing Tool
Pocket caps are an excellent way to advertise your business, build brand recognition, and foster customer loyalty. With ample space on the front panels, you can proudly display your logo, tagline, or any other message you want to convey.
The Benefits of Pocket Caps
When it comes to promoting your brand, pocket caps offer several advantages that make them an exceptional marketing choice. Let's take a closer look at some of the benefits:
1. Increased Brand Visibility
By distributing pocket caps among your target audience, you create walking billboards that showcase your brand wherever they go. This increased visibility can lead to greater brand recognition and recall.
2. Cost-Effective Promotion
Compared to traditional advertising methods, pocket caps provide a cost-effective way to promote your business. They offer long-term exposure, ensuring that your brand stays in the minds of potential customers without ongoing expenses.
3. Enhanced Professionalism
Outfitting your team with pocket caps not only promotes your brand but also creates a unified and professional appearance. Whether at events, trade shows, or everyday business operations, your team will look cohesive and leave a lasting impression on clients and customers.
4. Practical Functionality
Aside from being a marketing tool, pocket caps serve a practical purpose. They shield wearers from the sun, provide comfort, and can even be used as a fashion statement. This practicality increases the likelihood that your pocket caps will be worn frequently, further expanding your brand's reach.
Ordering Process and Pricing
Ordering your pocket caps from Tahoe Business Helpers is a straightforward and hassle-free experience. Simply follow these steps:
Visit our website at http://tahoebusinesshelpers.com/products/caps-pocket-cap.
Browse through our wide selection of pocket caps and choose the design that best suits your preferences.
Select the desired quantity and customization options.
Add the chosen caps to your cart.
Proceed to the checkout page and enter your shipping information.
Complete your purchase by making a secure payment.
Our pricing is competitive, ensuring that you receive value for your investment. The final price will depend on factors such as quantity, customization, and any additional services you may require. For detailed pricing information, please visit our website or contact our sales team directly.
Conclusion
In summary, Tahoe Business Helpers offers high-quality pocket caps that act as powerful marketing tools to promote your brand effectively. With our unmatched quality, customization options, and versatile use, our pocket caps can help elevate your brand's visibility, professionalism, and overall marketing efforts. Don't miss out on the opportunity to take your brand to new heights. Order your pocket caps today!