Don't Be a Dick Sticker Pack
Oct 21, 2017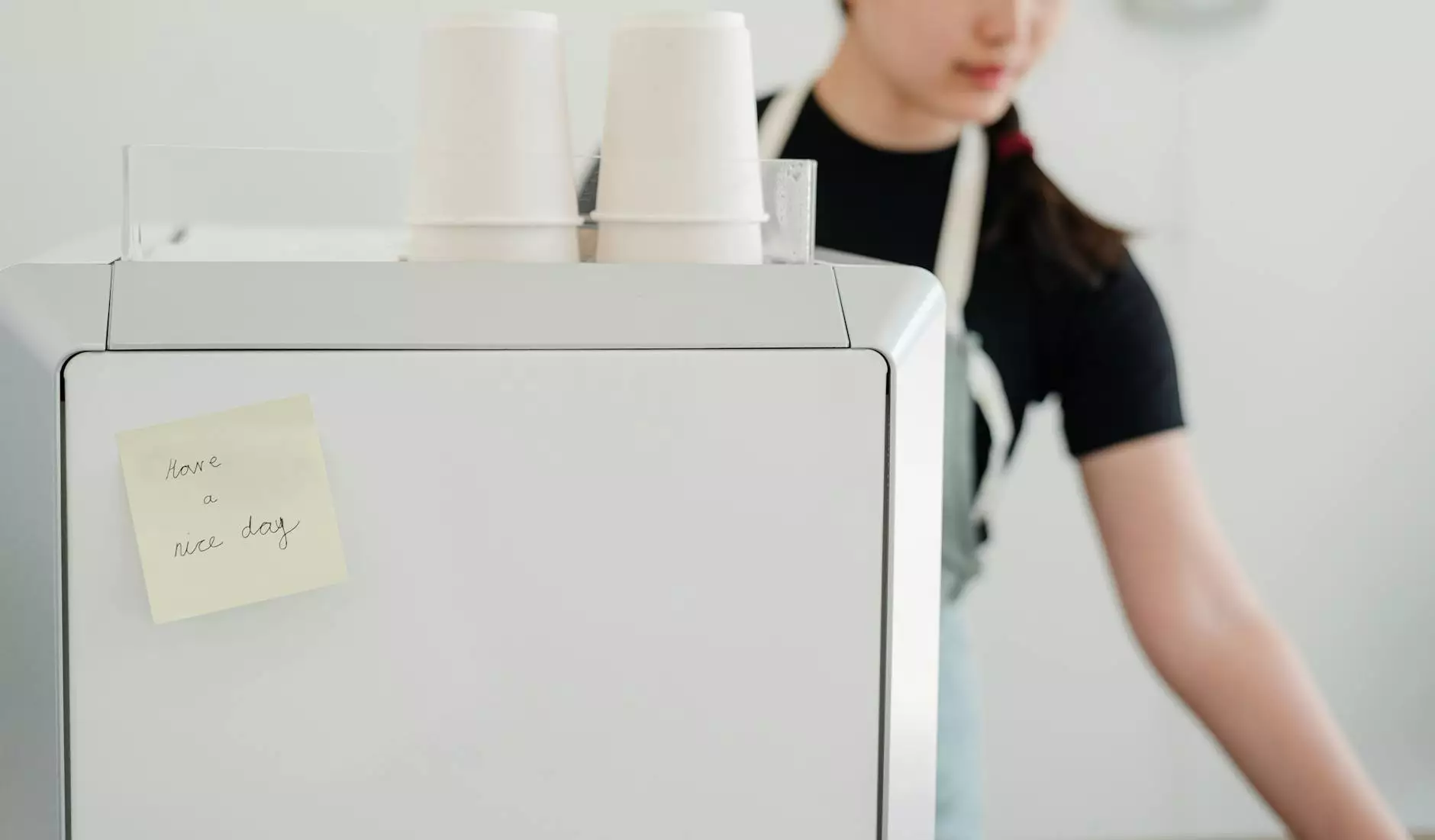 Welcome to Tahoe Business Helpers, your premier destination for quality merchandise and marketing solutions. Are you tired of rude behavior and negativity in the world? We've got just the solution for you: our 'Don't Be a Dick Sticker Pack'!
Spread Positive Messages with Stickers
In a world where kindness and positivity often take a backseat, it's important to remind people to be respectful and considerate. Our 'Don't Be a Dick Sticker Pack' is designed with this purpose in mind. These stickers are not only visually appealing but also carry a powerful message.
Our pack includes a variety of vibrant and eye-catching designs. Each sticker is carefully crafted to grab attention and spark conversations. Stick them on your laptop, notebook, water bottle, or any other surface to spread the word and encourage positive behavior.
High-Quality Stickers That Stand Out
At Tahoe Business Helpers, we believe in delivering only the best to our customers. Our 'Don't Be a Dick Sticker Pack' is no exception. We use premium materials and top-notch printing techniques to ensure that each sticker is of the highest quality.
These stickers are made to last. They are resistant to fading, scratching, and water damage, allowing you to proudly display them anywhere without worrying about wear and tear.
Perfect for Every Occasion
Whether you want to promote kindness in the workplace, encourage responsible behavior on the road, or simply add a touch of positivity to your everyday life, our 'Don't Be a Dick Sticker Pack' is the ideal choice. These stickers are versatile and can be used in various settings.
They also make great gifts for friends, family, or colleagues who share your passion for spreading positivity. Encourage others to join the movement and make a difference!
Order Your 'Don't Be a Dick Sticker Pack' Today
Ready to make a statement and promote positive behavior? Order your 'Don't Be a Dick Sticker Pack' today from Tahoe Business Helpers. We offer convenient online ordering with fast and reliable shipping options to ensure you receive your stickers in no time.
Don't miss out on this opportunity to spread kindness and make the world a better place, one sticker at a time. Join our community of change-makers and show your support for a more respectful and considerate society.
Contact Tahoe Business Helpers
If you have any questions about our 'Don't Be a Dick Sticker Pack' or any other products and services we offer, please don't hesitate to get in touch with our team. We are here to assist you and provide the best solutions for your business and consumer service needs.
Support a positive cause. Spread positive messages. Get your 'Don't Be a Dick Sticker Pack' today! Together, we can make a difference.