Posca Medium Tip
Jan 11, 2020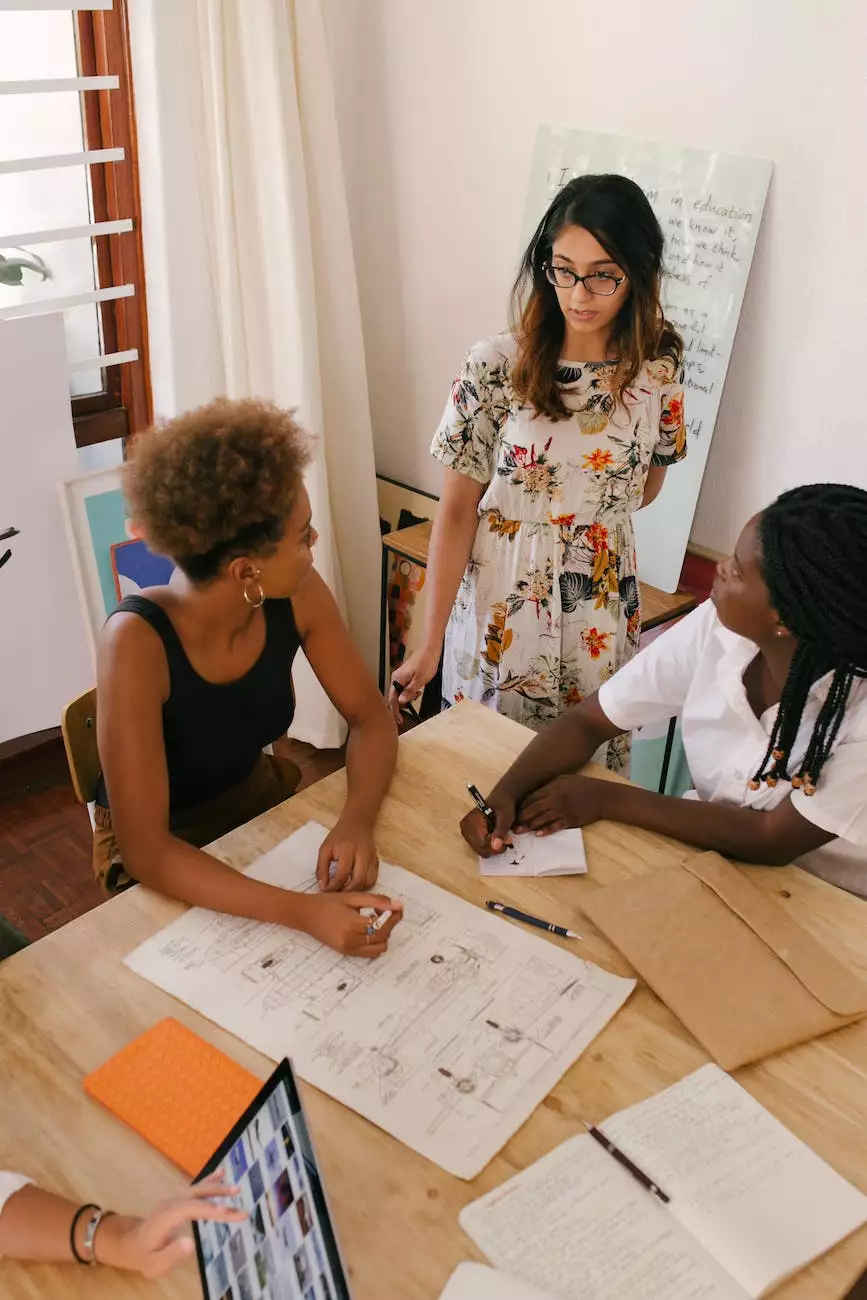 Discover the Versatility of Posca Medium Tip Markers
At Tahoe Business Helpers, we are proud to offer an extensive range of high-quality markers to cater to the creative needs of individuals and professionals alike. Our collection includes the highly popular Posca Medium Tip markers. These versatile markers are loved for their exceptional performance, durability, and vibrant colors, making them an essential tool for artists, designers, and creative enthusiasts.
The Superior Features of Posca Medium Tip Markers
Posca Medium Tip markers are designed to provide artists with the ultimate creative experience. With their medium-sized tips, they offer excellent control and precision, allowing for both broad strokes and intricate details. The water-based pigment ink used in these markers ensures smooth and consistent application, without any smudging or bleeding.
The extensive color palette of Posca Medium Tip markers is another highlight. With a wide range of bold and vibrant colors to choose from, artists can effortlessly bring their imagination to life. These markers are perfect for various surfaces, including paper, canvas, wood, metal, glass, and more. Whether you are working on illustrations, paintings, crafts, or mixed media projects, Posca Medium Tip markers are a versatile choice.
Applications of Posca Medium Tip Markers
Posca Medium Tip markers find applications across various creative fields:
Art and Illustration:
Artists and illustrators appreciate the ability of Posca Medium Tip markers to deliver smooth, opaque lines. These markers are ideal for sketching, coloring, outlining, and adding fine details to artworks. They offer excellent coverage, even on dark or textured surfaces.
Graffiti and Street Art:
Posca Medium Tip markers have gained immense popularity among graffiti artists and street art enthusiasts. The markers' quick-drying and fade-resistant properties make them perfect for creating bold and vibrant designs on various surfaces, including walls, concrete, and skateboards.
Crafts and DIY Projects:
Posca Medium Tip markers are a go-to choice for crafters and individuals engaging in DIY projects. Whether you are customizing home decor items, creating personalized gifts, or working on scrapbooking projects, these markers offer an easy, mess-free, and precise way to add color and designs.
Why Choose Posca Medium Tip Markers from Tahoe Business Helpers
When it comes to finding the best markers for your creative endeavors, Tahoe Business Helpers is your ultimate destination. Here's why:
Unparalleled Quality: We pride ourselves on offering only top-notch products, and Posca Medium Tip markers are no exception. Made with premium materials, these markers are built to last.
Extensive Color Range: Our collection includes an extensive variety of Posca Medium Tip markers with colors to suit every artistic vision. Expand your creative possibilities with our diverse range.
Competitive Pricing: We believe that quality art supplies should be accessible to everyone. That's why we offer competitive prices on all our markers, including Posca Medium Tip markers.
Expert Guidance: Our team of knowledgeable staff is always ready to assist you in making the right choices for your creative needs. We provide personalized recommendations and support throughout your purchase.
Unlock Your Creativity with Posca Medium Tip Markers
Whether you are a professional artist or someone exploring your creative side, Posca Medium Tip markers are an absolute game-changer. With their exceptional quality, versatility, and vibrant colors, these markers will elevate your artwork to new heights. At Tahoe Business Helpers, we are committed to providing you with the best art supplies to nurture your artistic expressions. Explore our collection of Posca Medium Tip markers today and unleash your creativity!
For more information about our products and services in the field of marketing and advertising, visit our website.