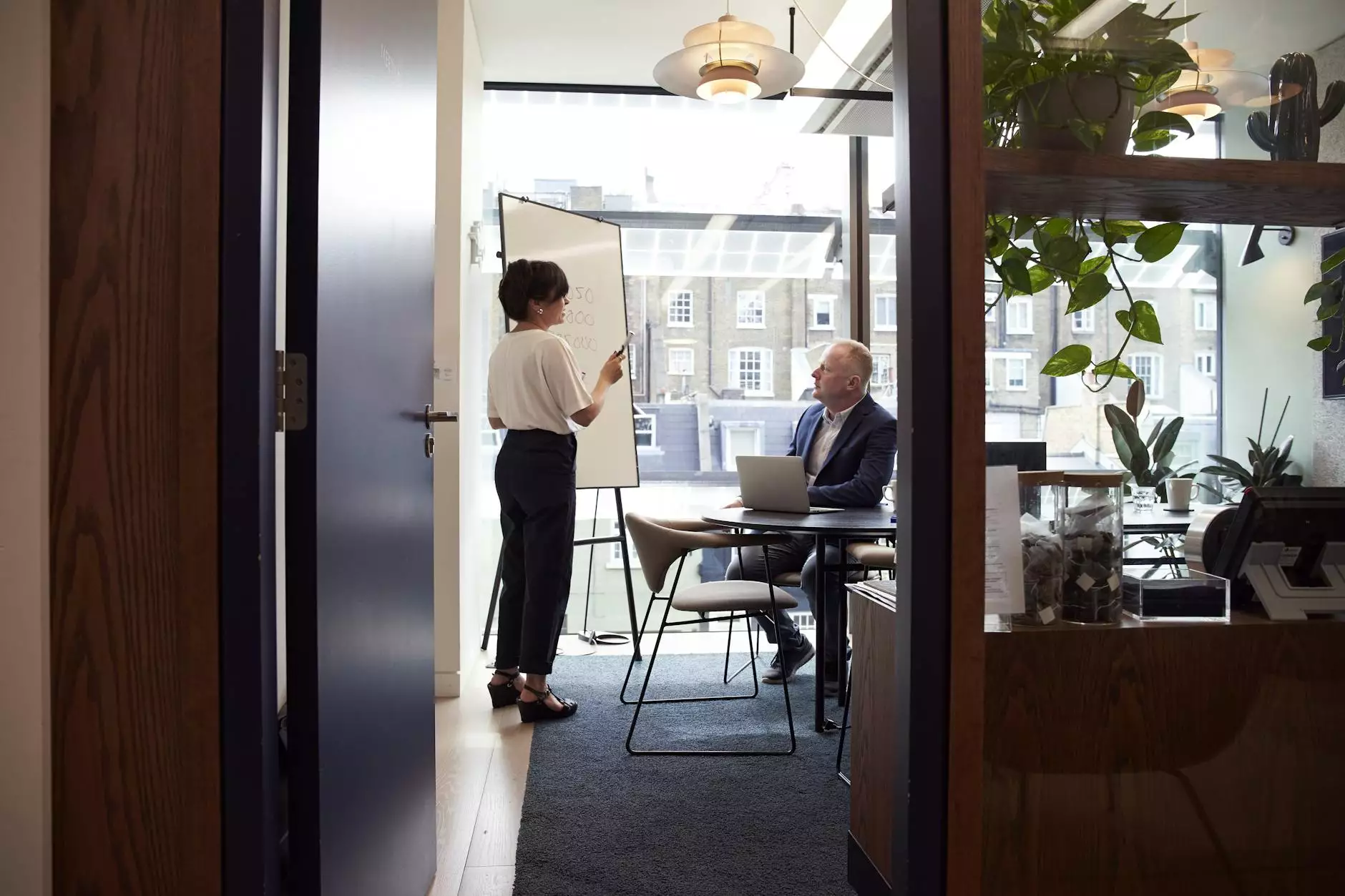 Introduction to TCP Training
Welcome to Tahoe Business Helpers, your trusted source for professional business and consumer services. As industry leaders in marketing and advertising, we understand the importance of acquiring the skills and knowledge necessary to succeed. Our TCP Training page provides comprehensive information on TCP training, empowering you to excel in this field and stay ahead of the competition.
The Importance of TCP Training
In the world of marketing and advertising, TCP (Technical, Creative, and Professional) skills are vital for achieving success. TCP Training equips individuals with the fundamental knowledge and practical techniques required to thrive in this dynamic industry. By enrolling in our TCP Training program, you will gain a competitive edge, develop your expertise, and enhance your career prospects.
Comprehensive Curriculum
Our TCP Training curriculum is carefully designed to cover all the essential aspects of marketing and advertising. With expert instructors and up-to-date material, we ensure that you receive the most relevant and valuable education. From understanding marketing principles to mastering creative strategies, our program encompasses everything you need to become a proficient marketer.
Key Topics Covered:
Marketing fundamentals and concepts
Market research and analysis
Target audience identification
Brand development and positioning
Digital marketing techniques
Content creation and SEO strategies
Social media marketing
Advertising campaign planning and execution
Measuring campaign effectiveness
Instructor Expertise
Our TCP Training program is led by industry professionals with extensive experience in marketing and advertising. These seasoned experts not only possess in-depth knowledge but also bring practical insights from successful campaigns they have spearheaded. You will benefit from their guidance, gaining valuable practical skills that can be directly applied to real-world marketing scenarios.
Hands-on Learning Experience
We believe in learning by doing. Our TCP Training incorporates hands-on exercises and practical assignments that simulate real marketing projects. This experiential learning approach allows you to apply the concepts you've learned in class, enhancing your problem-solving skills and building your confidence as a marketing professional.
Flexible Learning Options
At Tahoe Business Helpers, we understand that everyone has different schedules and learning preferences. Therefore, we provide flexible learning options for our TCP Training program. Whether you prefer in-person sessions, online classes, or a combination of both, we have a solution that fits your needs. Our aim is to make quality education accessible to all aspiring marketers.
Why Choose Tahoe Business Helpers for TCP Training?
By choosing Tahoe Business Helpers for your TCP Training needs, you are making a wise investment in your professional growth. Here's what sets us apart:
1. Extensive Industry Experience
With years of experience in the marketing and advertising industry, we understand the ever-changing landscape and know what it takes to succeed. Our expertise allows us to provide you with relevant, up-to-date information and strategies.
2. Personalized Approach
We recognize that each learner has unique goals and learning styles. That's why we take a personalized approach, tailoring our TCP Training program to meet your specific needs. With smaller class sizes, you receive individual attention and support throughout your learning journey.
3. Highly Qualified Instructors
Our instructors are industry professionals with proven track records of success. They are passionate about sharing their knowledge and helping you excel in the marketing field. Their expertise and guidance will propel your career forward.
4. Practical Application
Our emphasis on practical learning ensures that you develop the skills necessary to excel in real-world marketing scenarios. We provide hands-on projects and simulations that prepare you for challenges you may encounter in your professional career.
5. Networking Opportunities
Through our TCP Training program, you will have the opportunity to connect with fellow marketing professionals, building a valuable network of like-minded individuals. Networking is a crucial aspect of success, and we facilitate meaningful connections within our community.
Enroll in TCP Training Today!
Are you ready to take your marketing and advertising skills to the next level? Enroll in our TCP Training program today and unlock your full potential. Gain the necessary expertise to excel in this fast-paced industry and position yourself as a top contender in the job market.
Contact Tahoe Business Helpers now to get started on your TCP Training journey and discover the countless opportunities that await you in the world of marketing and advertising!