Done For You B2B Lead Generation
Feb 3, 2019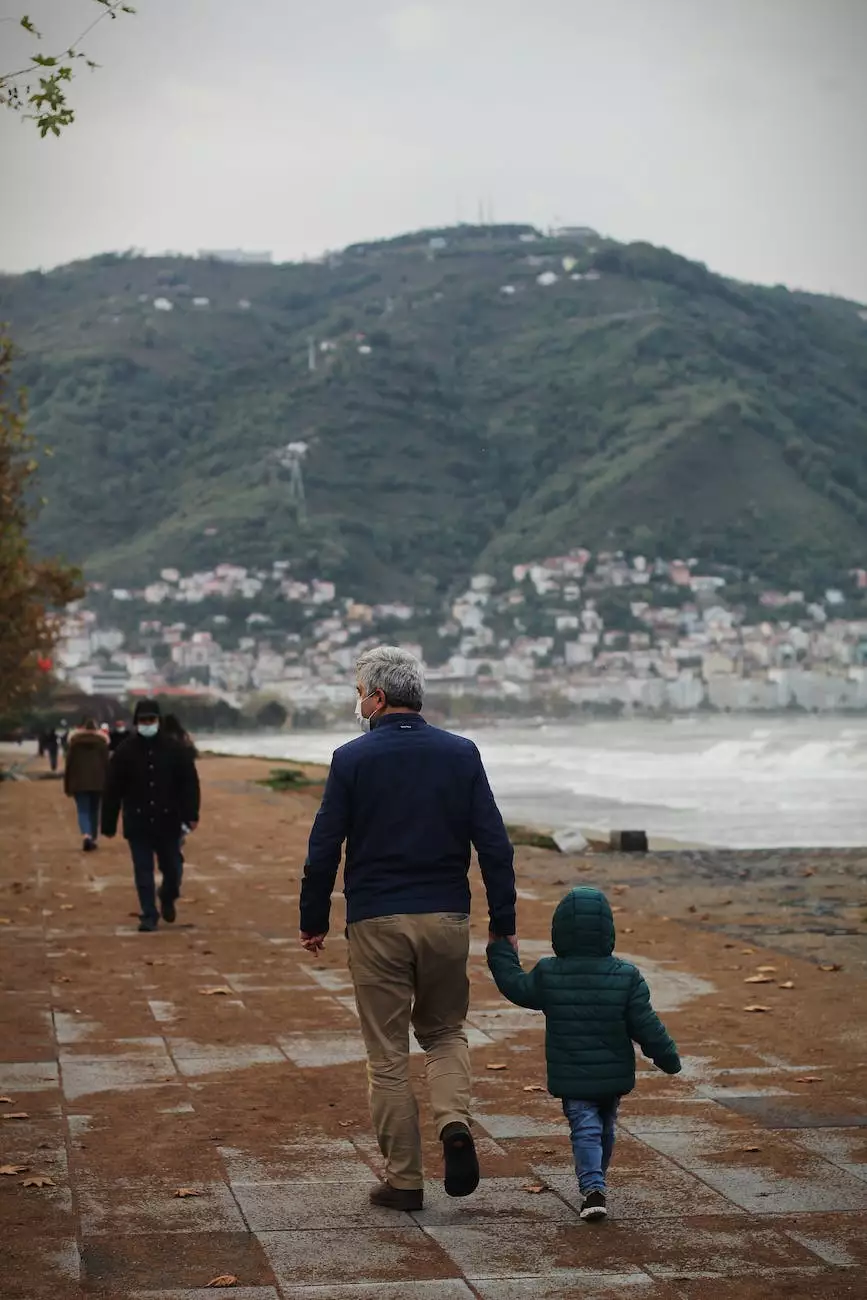 Effective B2B Lead Generation Services for Marketing and Advertising Businesses
In today's competitive market, businesses in the marketing and advertising industry constantly seek innovative strategies to generate B2B leads and maximize their growth potential. At Tahoe Business Helpers, we understand the challenges you face and offer highly proficient B2B lead generation services tailored to meet your specific needs, helping you stay ahead in a rapidly evolving landscape.
Comprehensive Lead Generation Solutions
As a leading provider of marketing and advertising services, we know that success in B2B lead generation requires a holistic approach. Our team of expert SEO professionals and high-end copywriters work hand-in-hand to produce quality content that captivates your target audience, drives organic traffic, and ultimately generates valuable leads for your business.
Strategic Keyword Research and Optimization
At Tahoe Business Helpers, we start each lead generation project with thorough keyword research to identify the most relevant and high-converting keywords for your business. By strategically optimizing your website's content with these keywords, we aim to improve your organic search rankings, increase visibility, and attract prospects actively searching for your services.
Engaging Copywriting that Converts
Our team of highly skilled copywriters understands the art of crafting persuasive and compelling copy that resonates with your target audience. From catchy headlines to informative blog posts, we create content that not only showcases your expertise but also encourages visitors to take action and become valuable leads.
Conversion-Driven Landing Pages
A well-designed and optimized landing page is crucial for capturing leads. We specialize in creating conversion-focused landing pages that highlight the unique selling points of your business, boosting conversions and maximizing your return on investment (ROI).
Results-Driven Approach
At Tahoe Business Helpers, we are dedicated to delivering tangible results for our clients. Our team continuously monitors and analyzes the performance of your lead generation campaigns, making data-driven adjustments to ensure optimal results. With our expertise, we strive to help you surpass your lead generation goals and drive sustainable business growth.
Why Choose Tahoe Business Helpers for B2B Lead Generation?
Proven track record of successful B2B lead generation campaigns
Experienced team of SEO and copywriting professionals
Customized strategies tailored to your specific business goals
Comprehensive approach combining SEO, copywriting, and landing page optimization
Data-driven analysis for continuous optimization and improved results
Maximize your ROI and accelerate your business growth
Exceptional customer service and support
Contact Us for Professional B2B Lead Generation Services
Ready to take your marketing and advertising business to new heights? Get in touch with Tahoe Business Helpers today and discover how our expert B2B lead generation services can drive your business forward. With our proficiency in SEO and copywriting, we have the expertise to outrank your competitors and bring in quality leads that convert. Don't miss out on valuable opportunities, contact us now!

Tahoe Business Helpers Business and Consumer Services - Marketing and Advertising 123 Main Street, City, State, ZIP Phone: 123-456-7890 Email: [email protected] Website: http://tahoebusinesshelpers.com/dfyleads