What's a CMS and How is It Used in Web Design?
Feb 6, 2021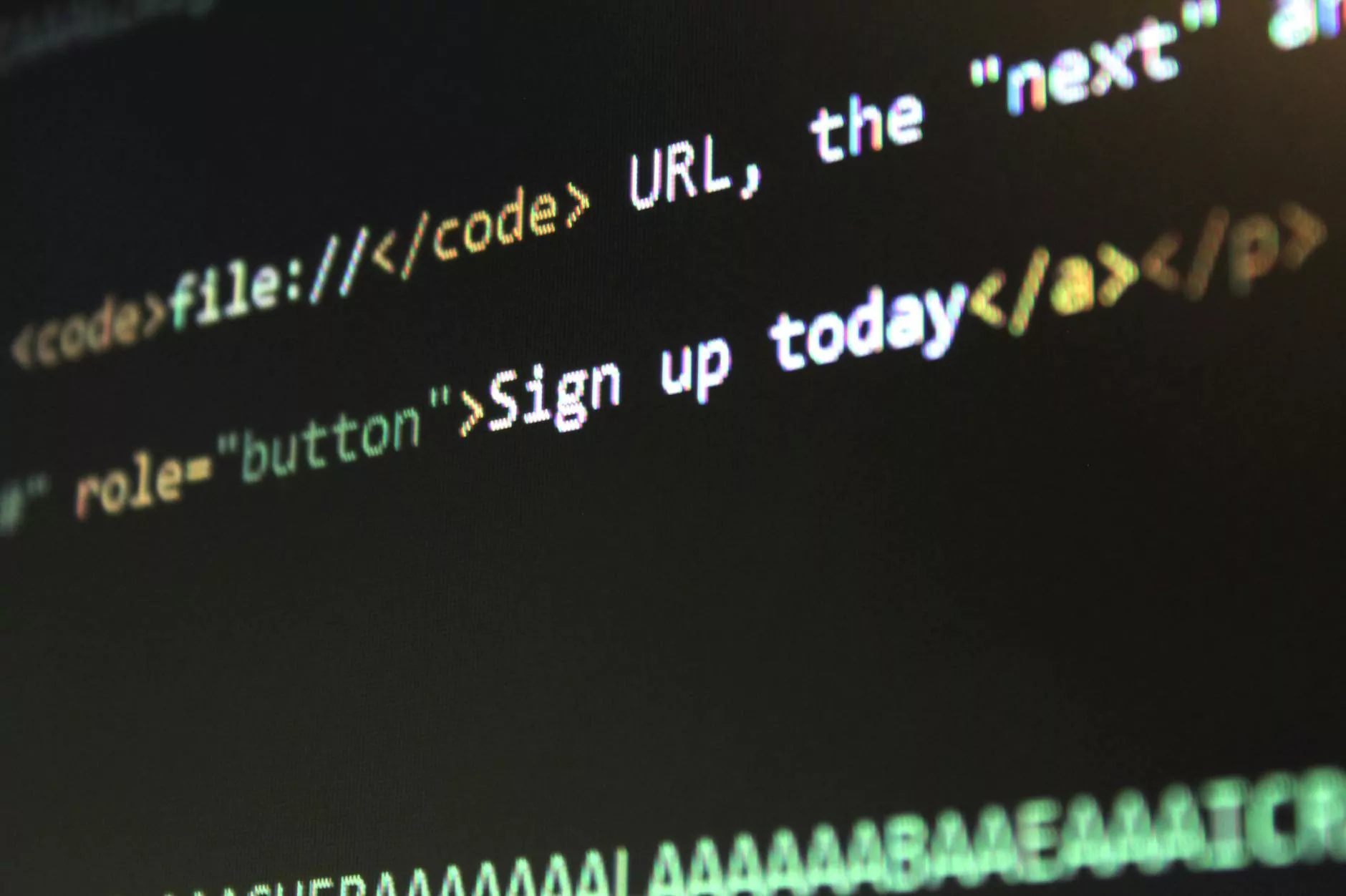 The Importance of Content Management Systems (CMS)
In the world of web design, having a reliable and efficient Content Management System (CMS) is paramount. A CMS is a software application that empowers website owners to create, manage, and modify website content without the need for complex coding knowledge. It provides a user-friendly interface, allowing efficient content updates and seamless website maintenance.
Advantages of Using a CMS
A CMS offers numerous advantages, including:
Flexible Content Updates: With a CMS, you have the power to update your website's content whenever you want. This means you can keep your website up-to-date with the latest information and announcements without relying on a web developer.
Efficient Collaboration: If you have a team working on your website, a CMS simplifies collaboration. Different team members can have different access levels, allowing them to contribute and manage content effectively.
Time and Cost Savings: By enabling non-technical users to handle content updates, a CMS eliminates the need for outsourcing or hiring dedicated personnel. This saves both time and money in the long run.
Improved SEO: Search Engine Optimization (SEO) is critical for online visibility. A good CMS comes with built-in SEO features, such as automatic sitemaps, clean URLs, and meta tag management, enabling you to optimize your website for search engines effortlessly.
Enhanced Security: Website security is a major concern in today's digital landscape. A CMS often provides security features like automatic backups, user authentication, and role-based access control, mitigating potential risks.
Scalability: As your business grows, your website needs to evolve too. A CMS makes it easier to scale your website by enabling you to add new pages, features, and functionalities without much hassle.
Choosing the Right CMS for Your Web Design Needs
When selecting a CMS for your web design project, it's essential to consider factors such as:
Usability: Look for a CMS with an intuitive interface and user-friendly workflow. This makes it easier for you and your team to manage the website effectively.
Customization: Ensure the CMS offers the necessary flexibility and customization options to meet your specific design requirements. The ability to create unique templates and layouts is crucial for a visually appealing website.
Support and Community: Choose a CMS with a vibrant support community and regular updates. This ensures ongoing technical support and access to the latest features and security patches.
Scalability and Integration: Consider your future growth plans and the ability of the CMS to handle increased traffic and additional functionalities. It should also integrate well with other tools and services your business relies on.
SEO Capabilities: Look for a CMS that emphasizes SEO best practices, allowing you to optimize your website effectively and improve your search engine rankings.
How Tahoe Business Helpers Can Assist You
Tahoe Business Helpers specializes in providing comprehensive web design services, including leveraging the power of CMS for your web presence.
Expert CMS Integration
Our team of experienced web designers and developers excels in integrating various CMS platforms seamlessly. We analyze your business needs, recommend the most suitable CMS, and handle the entire integration process efficiently. Our goal is to ensure your website is user-friendly, visually appealing, and easy to maintain.
Customization and Branding
We understand the importance of a unique and memorable online presence. Our experts work closely with you to create customized templates, layouts, and branding elements that reflect your business identity. We ensure your website stands out among competitors and effectively communicates your brand message.
Optimized SEO Strategies
At Tahoe Business Helpers, we take SEO seriously. We incorporate proven SEO strategies into the structure, design, and content of your website. Our focus on keyword research, metadata optimization, and mobile responsiveness helps boost your website's organic rankings, driving valuable traffic to your business.
Ongoing Support and Maintenance
We believe in building long-term partnerships with our clients. Our team provides reliable ongoing support and maintenance services for your CMS-powered website. We ensure your website remains secure, up-to-date, and performs optimally. We are just a call or email away whenever you need assistance.
Don't Wait, Leverage the Power of CMS Today
As the world becomes increasingly digital, having a well-designed and easily manageable website is crucial for businesses across all industries. A robust CMS empowers you to take control of your web content efficiently and effectively.
Contact Tahoe Business Helpers today to discuss your web design needs, and discover how our CMS expertise can revolutionize your online presence.