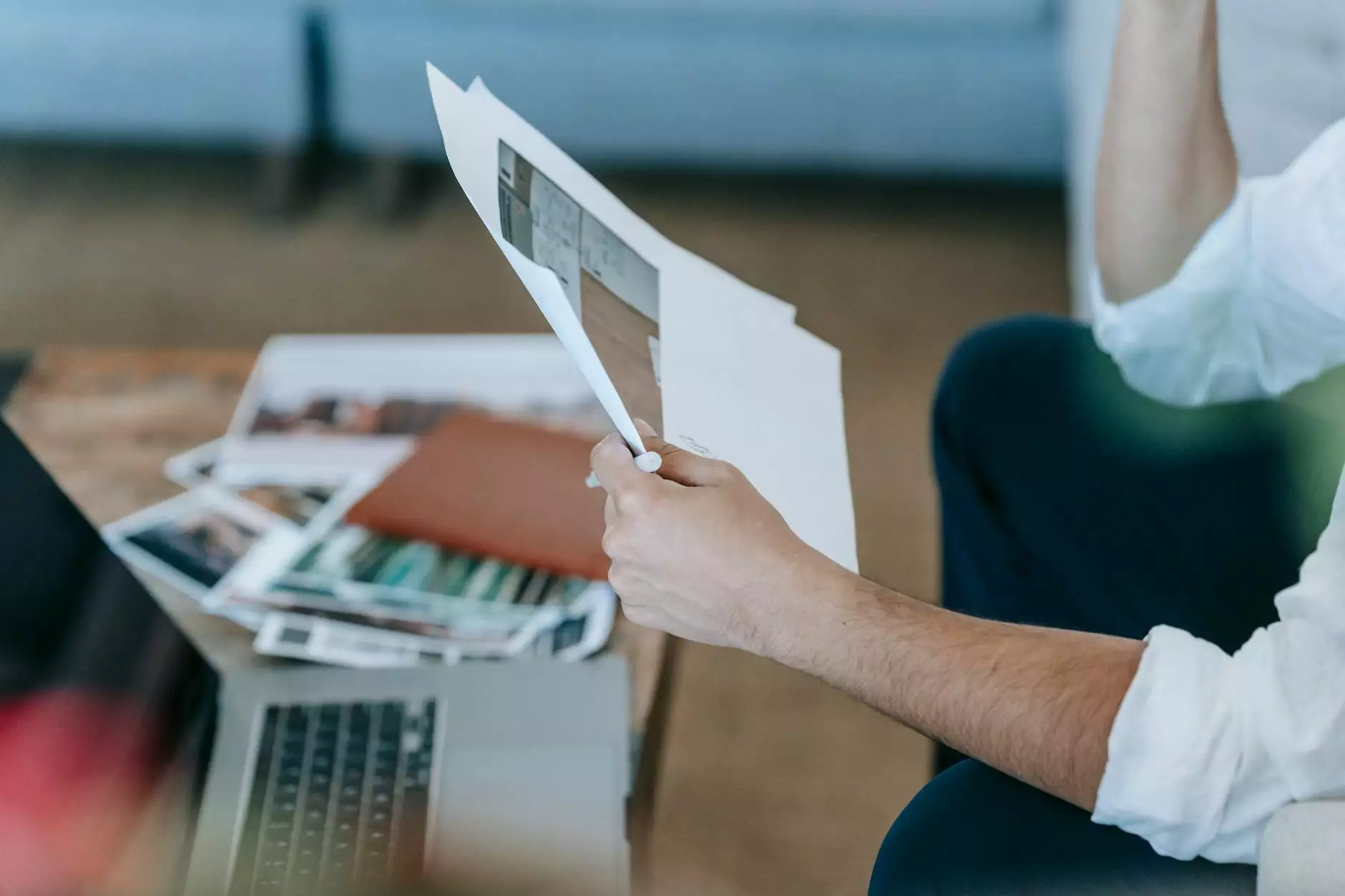 Welcome to Tahoe Business Helpers, your one-stop solution for high-quality fleet wraps in the Business and Consumer Services - Marketing and Advertising industry.
Enhance Your Brand Visibility with Fleet Wraps
In today's competitive business landscape, it is crucial to maximize your brand visibility and leave a lasting impression. Fleet wraps offer an excellent opportunity to transform your vehicles into moving billboards, capturing the attention of potential customers wherever you go.
Our Fleet Wrap Services
At Tahoe Business Helpers, we specialize in designing and installing eye-catching fleet wraps that turn heads on the road. Our expert team understands the importance of creating designs that align with your brand identity while ensuring maximum impact. We offer:
Custom Fleet Wraps: Our skilled designers work closely with you to create unique and visually appealing fleet wrap designs that reflect your brand's personality. Whether you have a specific concept in mind or need creative guidance, we've got you covered.
Quality Materials: We believe in delivering long-lasting results. That's why we use premium materials that are resistant to fading, cracking, and peeling. Our wraps not only look stunning but also provide protection for your vehicle's original paintwork.
Professional Installation: Our experienced technicians ensure flawless installation, guaranteeing that your fleet wraps look seamless and professional. We pay attention to every detail, ensuring a perfect fit that enhances the overall aesthetics of your vehicles.
Brand Consistency: Consistency is key to building a strong brand image. With our fleet wrap services, you can maintain consistency across your entire vehicle fleet, creating a cohesive and impactful visual identity that sticks in the minds of your target audience.
Cost-Effective Solutions: Compared to traditional advertising methods, fleet wraps provide exceptional value for your marketing budget. They offer continuous brand exposure without recurring costs, making them a cost-effective and highly efficient marketing investment.
The Benefits of Fleet Wraps
Investing in fleet wraps can bring numerous benefits to your business:
Increased Brand Awareness: With fleet wraps, your vehicles become mobile billboards, allowing you to reach a wider audience and generate brand exposure without limitations. Whether you're parked on the street, in traffic, or driving to various locations, your brand will gain visibility effortlessly.
Memorable Impressions: A well-designed fleet wrap can make a lasting impression on viewers. By incorporating captivating visuals, your brand message will be hard to forget, increasing the likelihood of potential customers remembering and engaging with your business.
Local Targeting: If your business operates within specific geographical areas, fleet wraps enable you to target local audiences effectively. As your fleet travels around town, people in your target market will see your brand, leading to higher brand recognition and local customer acquisition.
24/7 Advertising: Unlike other forms of advertising that have time restrictions, fleet wraps provide round-the-clock visibility. You can promote your brand day and night, allowing your message to reach potential customers at any time, even while your vehicles are parked.
Protection for Your Vehicles: In addition to their marketing benefits, fleet wraps act as a protective layer, shielding your vehicles from scratches, minor abrasions, and harmful UV rays. When it's time to remove the wraps, your original paintwork will remain undamaged, maintaining the resale value of your vehicles.
Contact Us Today for Eye-Catching Fleet Wraps!
Ready to take your brand visibility to the next level? Contact Tahoe Business Helpers today for a free consultation regarding our top-notch fleet wrap services. Our team of experts is here to guide you through the process, from design to installation, ensuring exceptional results that exceed your expectations. Don't miss out on the competitive advantage that fleet wraps can provide for your business!