Car Wraps: Enhance Your Brand with Tahoe Business Helpers
Mar 17, 2019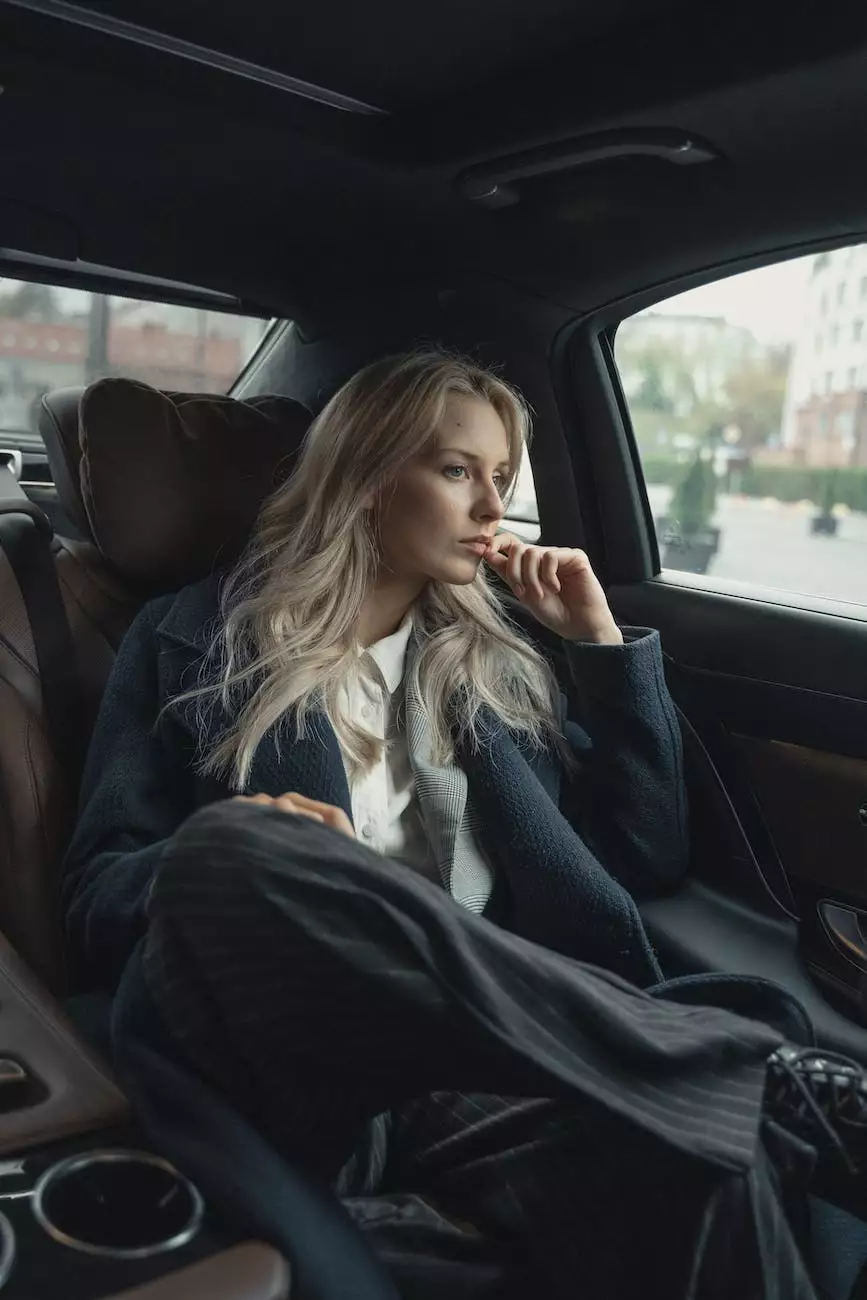 Welcome to Tahoe Business Helpers, your premier destination for exceptional car wrap services. If you're seeking high-quality car wraps to effectively market and advertise your business, you've come to the right place. Our professional team specializes in creating eye-catching car wrap designs that help you stand out on the road and leave a lasting impression on potential customers.
Why Choose Tahoe Business Helpers for Car Wraps?
As a leading provider of marketing and advertising solutions in the business and consumer services industry, Tahoe Business Helpers offers top-notch car wrapping services that are second to none. Here's why you should choose us for your car wrap needs:
Expertise: With years of experience in the industry, our team of skilled professionals knows the ins and outs of creating impactful car wraps. We understand the importance of effectively conveying your brand message and capturing the attention of your target audience.
Customization: We believe that each business is unique and has its own identity. That's why we offer fully customized car wraps that reflect your brand's personality. Our creative designers work closely with you to bring your vision to life, ensuring that the final product aligns perfectly with your brand image.
High-Quality Materials: At Tahoe Business Helpers, we don't compromise on quality. We use only the finest materials for our car wraps, ensuring durability and longevity. With our superior craftsmanship, your car wrap will withstand the elements and maintain its vibrant appearance for years to come.
Attention to Detail: We believe that the success of a car wrap lies in the details. Our meticulous attention to detail ensures that every aspect of your car wrap, from the design elements to the seamless installation, is flawless. We take pride in delivering superior results that exceed your expectations.
Effective Marketing: Car wraps serve as mobile billboards and offer an excellent opportunity to market your business wherever you go. Our expertly designed wraps not only grab attention but also communicate your key messages effectively. By choosing Tahoe Business Helpers, you're investing in a marketing tool that will generate results and drive brand awareness.
Our Process
At Tahoe Business Helpers, we follow a comprehensive process to ensure that your car wrap project is a success:
1. Consultation and Design
We begin by scheduling a consultation to understand your branding goals, target audience, and specific requirements. Our talented designers will work closely with you to create a custom car wrap design that aligns perfectly with your business objectives.
2. Material Selection
After finalizing the design, our team will help you choose the most suitable materials for your car wrap. We offer a wide range of options, including vinyl wraps, color-changing wraps, and textured finishes. Our experts will guide you to select the best material that meets your needs and budget.
3. Printing and Production
Once the design and materials are approved, we proceed with the printing and production of your car wraps. With our state-of-the-art equipment, we ensure impeccable print quality and vibrant colors that enhance the visual appeal of your wraps.
4. Professional Installation
Our skilled installers will meticulously apply the car wrap to your vehicle, ensuring a seamless finish. We take pride in our installation craftsmanship and pay attention to every detail to achieve a flawless and professional result.
Contact Us for Exceptional Car Wraps
Ready to take your brand to the next level with eye-catching car wraps? Contact Tahoe Business Helpers today for the best car wrap solutions in the industry. Our team is dedicated to providing you with outstanding marketing and advertising services that drive results. Let us help you transform your vehicle into a powerful advertising tool.
Remember, when it comes to car wraps, Tahoe Business Helpers is your trusted partner for exceptional quality and unrivaled expertise. Stand out on the road and make a lasting impression with our visually-striking and professionally-crafted car wraps. Don't settle for anything less than the best!