Welcome to Tahoe Business Helpers - Las Vegas Creative Design Agency
Dec 30, 2022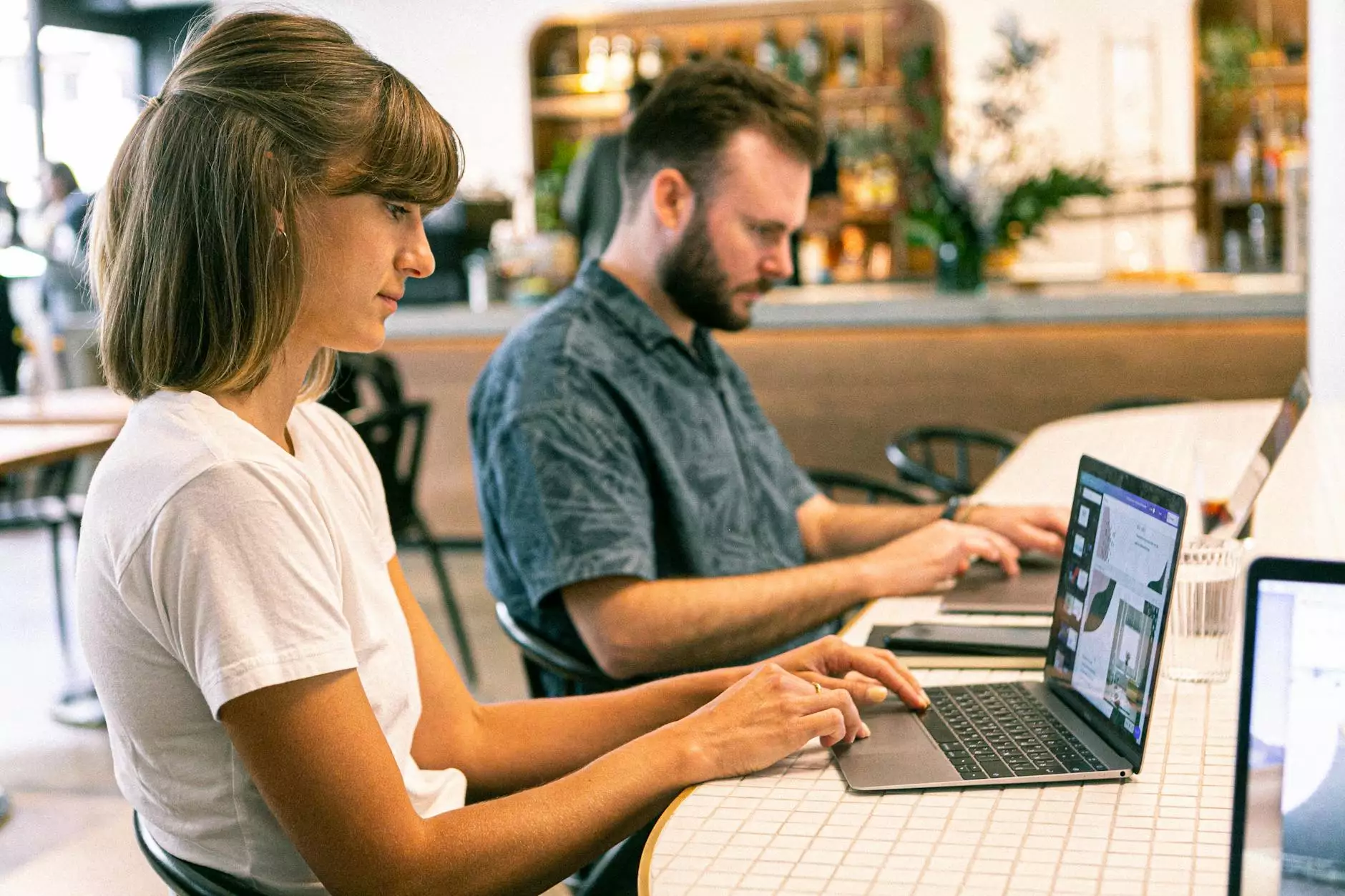 Why Choose Tahoe Business Helpers?
Tahoe Business Helpers is a premier creative design agency based in Las Vegas, specializing in delivering high-end graphic and web design solutions for businesses and individuals. With years of experience, our team of talented designers, developers, and marketing experts are dedicated to helping businesses stand out in today's competitive market.
Our Expertise
As a leading creative design agency, we offer a range of comprehensive services to meet your unique design needs. Our areas of expertise include:
Graphic Design: From logos and branding to brochures, flyers, and packaging design, we create visually captivating designs that leave a lasting impression.
Web Design: We specialize in crafting responsive, user-friendly websites that not only look great but also drive results. Our designs are tailored to your brand's identity, ensuring a seamless online experience for your visitors.
UI/UX Design: Our talented designers understand the importance of user-centric design. We focus on creating intuitive interfaces and memorable user experiences to maximize engagement and conversions.
Digital Marketing: We offer strategic digital marketing solutions to help businesses thrive in the online landscape. Our team utilizes SEO, social media marketing, and targeted advertising to amplify your brand's visibility and reach.
Unleash Your Brand's Potential
At Tahoe Business Helpers, we believe that every brand has a unique story to tell. Our creative designers work closely with you to understand your values, goals, and target audience. We then translate your vision into stunning designs that resonate with your customers and enhance your brand identity.
Custom Solutions for Every Industry
With our extensive industry experience, we have successfully served businesses across various sectors, including:
Real Estate: From eye-catching property brochures to memorable brand identities, we help real estate professionals establish a strong presence in the market.
Hospitality: We create visually enticing websites and captivating marketing materials for hotels, resorts, and restaurants, elevating their online presence and attracting more customers.
E-commerce: Our team specializes in designing aesthetically pleasing and user-friendly e-commerce websites that enhance the shopping experience and drive conversions.
Healthcare: We understand the unique design needs of the healthcare industry and offer tailored solutions that build trust, credibility, and patient engagement.
Results-Driven Approach
Our goal at Tahoe Business Helpers is to deliver not just beautiful designs, but also tangible results for our clients. We combine our creative expertise with data-driven insights to create designs that resonate with your target audience and drive business growth.
Contact Us Today
Ready to take your brand to the next level? Contact Tahoe Business Helpers, the leading creative design agency in Las Vegas, and let our team of experts bring your vision to life. Reach us at 555-123-4567 or email us at [email protected].