Las Vegas HTML E-mail Designer | Email Marketing | Tahoe Business Helpers
Nov 5, 2020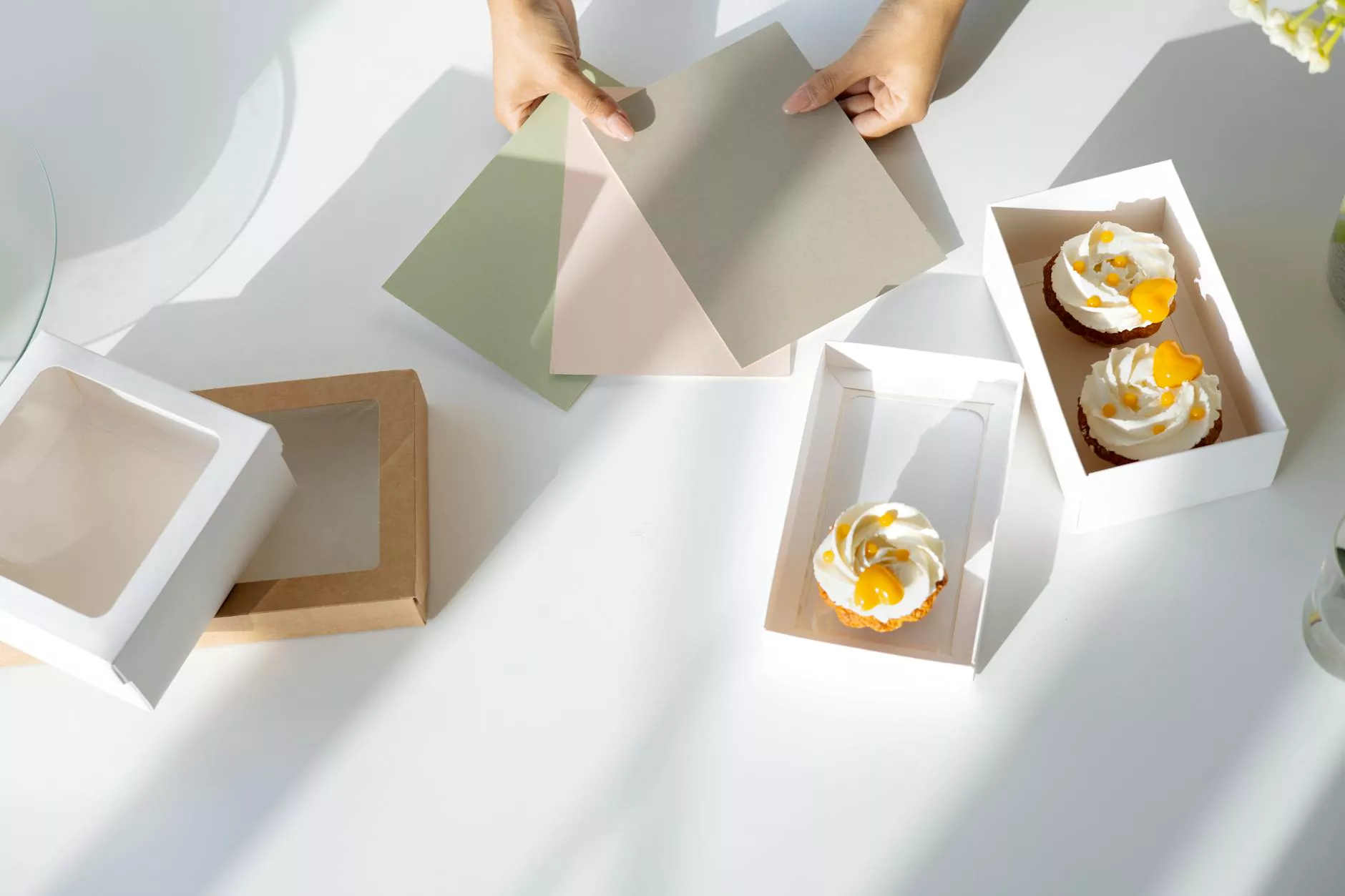 Professional HTML E-mail Design Services in Las Vegas
Welcome to Tahoe Business Helpers, the leading provider of high-quality, professional HTML e-mail design services in Las Vegas. We specialize in creating visually appealing, engaging, and effective e-mails that help businesses effectively market their products and services to their target audience.
In today's digital age, e-mail marketing plays a crucial role in promoting business growth and customer engagement. A well-designed e-mail can drive traffic to your website, generate leads, and ultimately boost your sales. At Tahoe Business Helpers, we understand the importance of a compelling e-mail design that not only captures your brand's essence but also encourages recipients to take action.
Our team consists of experienced HTML e-mail designers who are passionate about creating stunning e-mail templates tailored to your business needs. We stay up-to-date with the latest design trends and best practices in e-mail marketing to ensure your e-mails stand out from the competition and deliver results.
The Power of Effective E-mail Marketing
With the ever-increasing volume of digital content bombarding consumers every day, it's essential to cut through the noise and grab their attention. E-mail marketing provides a direct and personal way to connect with your target audience, delivering your message right to their inbox.
However, sending generic or poorly designed e-mails can end up in the spam folder, or worse, be completely ignored by recipients. This is where the expertise of a professional HTML e-mail designer comes in. Our team at Tahoe Business Helpers understands the intricacies of e-mail deliverability, mobile responsiveness, and compelling content creation to ensure your e-mails make a lasting impression.
Customized HTML E-mail Templates to Match Your Brand
As a business owner, you understand the importance of consistent branding across all marketing channels. Our HTML e-mail design services aim to align your e-mails with your brand identity seamlessly. We work closely with you to understand your brand guidelines, target audience, and campaign objectives to create customized e-mail templates that engage and resonate with your recipients.
Whether you require a one-time e-mail template for a specific campaign or regular e-mail designs for your newsletter or product updates, Tahoe Business Helpers has you covered. Our team has comprehensive experience in various industries, enabling us to adapt our designs to suit different business types and requirements.
Responsive HTML E-mail Designs for Optimal User Experience
In today's mobile-first era, it's crucial to ensure your e-mail campaigns are optimized for different devices and screen sizes. At Tahoe Business Helpers, we specialize in creating responsive HTML e-mail designs that provide an optimal user experience, regardless of whether your recipients are accessing their e-mails on a desktop computer, smartphone, or tablet.
Our responsive e-mail templates automatically adjust to fit different screen sizes, ensuring your message looks great, regardless of the device it's viewed on. A positive user experience not only improves engagement but also enhances the chances of conversions, leads, and sales.
Elevate your E-mail Marketing with Tahoe Business Helpers
When it comes to e-mail marketing, having a professional and visually appealing design is essential. With Tahoe Business Helpers as your HTML e-mail designer, you can rest assured that your e-mails will stand out from the competition and drive results for your business.
Contact us today to learn how our HTML e-mail design services can help you increase engagement, build customer relationships, and boost your business's success.
Your Trusted Partner in Business and Consumer Services - Marketing and Advertising
Tailored HTML e-mail design
Responsive e-mail templates
Captivating designs that reflect your brand identity
Expertise in e-mail deliverability and best practices
Years of experience in the marketing and advertising industry
Customer-focused approach
Proven track record of successful e-mail marketing campaigns
Competitive pricing and flexible packages
Responsive customer support
At Tahoe Business Helpers, we take pride in being a trusted partner for businesses in the marketing and advertising industry. Our proven expertise and dedication to delivering exceptional results set us apart from other e-mail design companies. Whether you are a small startup or an established enterprise, we have the knowledge and experience to help you achieve your marketing goals.
Contact Tahoe Business Helpers for Superior HTML E-mail Design Services
If you're looking for a reliable HTML e-mail designer in Las Vegas, look no further than Tahoe Business Helpers. We are committed to providing top-notch e-mail design services that help businesses like yours excel in the competitive digital landscape.
Contact us today to discuss your HTML e-mail design needs and take your e-mail marketing to the next level.