Welcome to Tahoe Business Helpers - Las Vegas Graphic Design & Print Professionals
Oct 1, 2017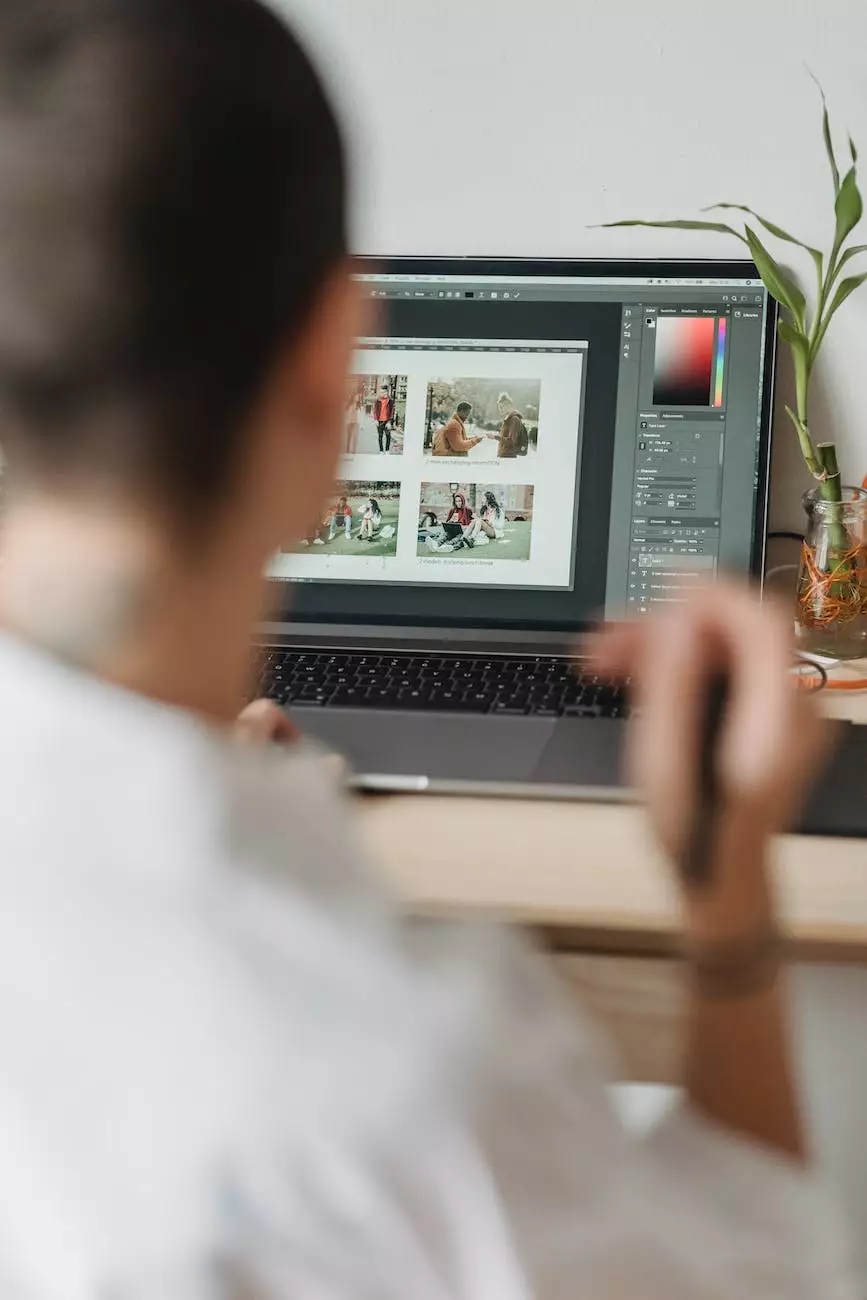 Unleash Your Brand's Potential with Cutting-edge Graphic Design Solutions
At Tahoe Business Helpers, we understand the importance of visually appealing and cohesive graphic design in capturing your audience's attention and effectively conveying your brand message. As one of the leading providers of graphic design services in Las Vegas, we specialize in creating impactful designs that leave a lasting impression.
Exceptional Design Services Tailored to Your Needs
Our team of skilled designers brings extensive experience and creativity to the table, ensuring that each project we undertake is unique and visually stunning. Whether you require a new logo, website design, brochure, or other marketing collateral, our professionals are equipped to take your vision and turn it into a reality.
Your Partner in Print Advertising
In addition to our graphic design expertise, we excel in providing top-quality print advertising solutions. Our comprehensive understanding of marketing strategies allows us to create visually-arresting print materials that effectively communicate your brand identity and offerings. From eye-catching flyers and posters to captivating magazine advertisements, we've got you covered.
Why Choose Tahoe Business Helpers?
When it comes to graphic design and print advertising, you deserve nothing but the best. Here are some reasons why Tahoe Business Helpers stands out:
Expertise and Experience
With years of experience in the industry, our team has honed their skills and developed a deep understanding of the latest design trends and industry best practices. We stay ahead of the curve to ensure our clients receive cutting-edge solutions that meet their unique requirements.
Collaborative Approach
At Tahoe Business Helpers, we believe in the power of collaboration. We work closely with our clients throughout the design process to ensure their goals and objectives are met. Your input is invaluable to us, and we take pride in our ability to translate your ideas into compelling visual designs.
Attention to Detail
We believe that every design element matters. From color choices to typography, we pay meticulous attention to detail to ensure a cohesive and visually pleasing end result. Our commitment to perfection is evident in every project we undertake.
Customized Solutions
We understand that every business is unique, and therefore, we tailor our designs to align with your brand image and target audience. Our personalized approach ensures that your marketing materials are both visually appealing and effective in achieving your desired outcomes.
Contact Us Today for Expert Graphic Design and Print Advertising Services
If you're looking for high-end graphic design and print advertising services in Las Vegas, Tahoe Business Helpers is your go-to partner. With our team of talented designers and commitment to excellence, we guarantee innovative and impactful solutions that will elevate your brand's presence.
Don't settle for mediocre designs that fail to capture your audience's imagination. Contact Tahoe Business Helpers today and unlock your brand's full potential with our premium graphic design and print advertising services.
Take the First Step Towards Success
Reach out to our team today and let us create a custom plan to meet your business and marketing objectives. Together, we'll bring your vision to life and empower your brand to stand out in the competitive Las Vegas market.
Experience the Tahoe Business Helpers Difference
Join countless satisfied clients who have witnessed the positive impact of our superior design services. Discover the potential of exceptional graphic design and print advertising by partnering with Tahoe Business Helpers.
No Compromises - Contact Us Now
Don't settle for subpar marketing collateral. Contact the leading graphic design and print professionals in Las Vegas. Tahoe Business Helpers is here to help you succeed.