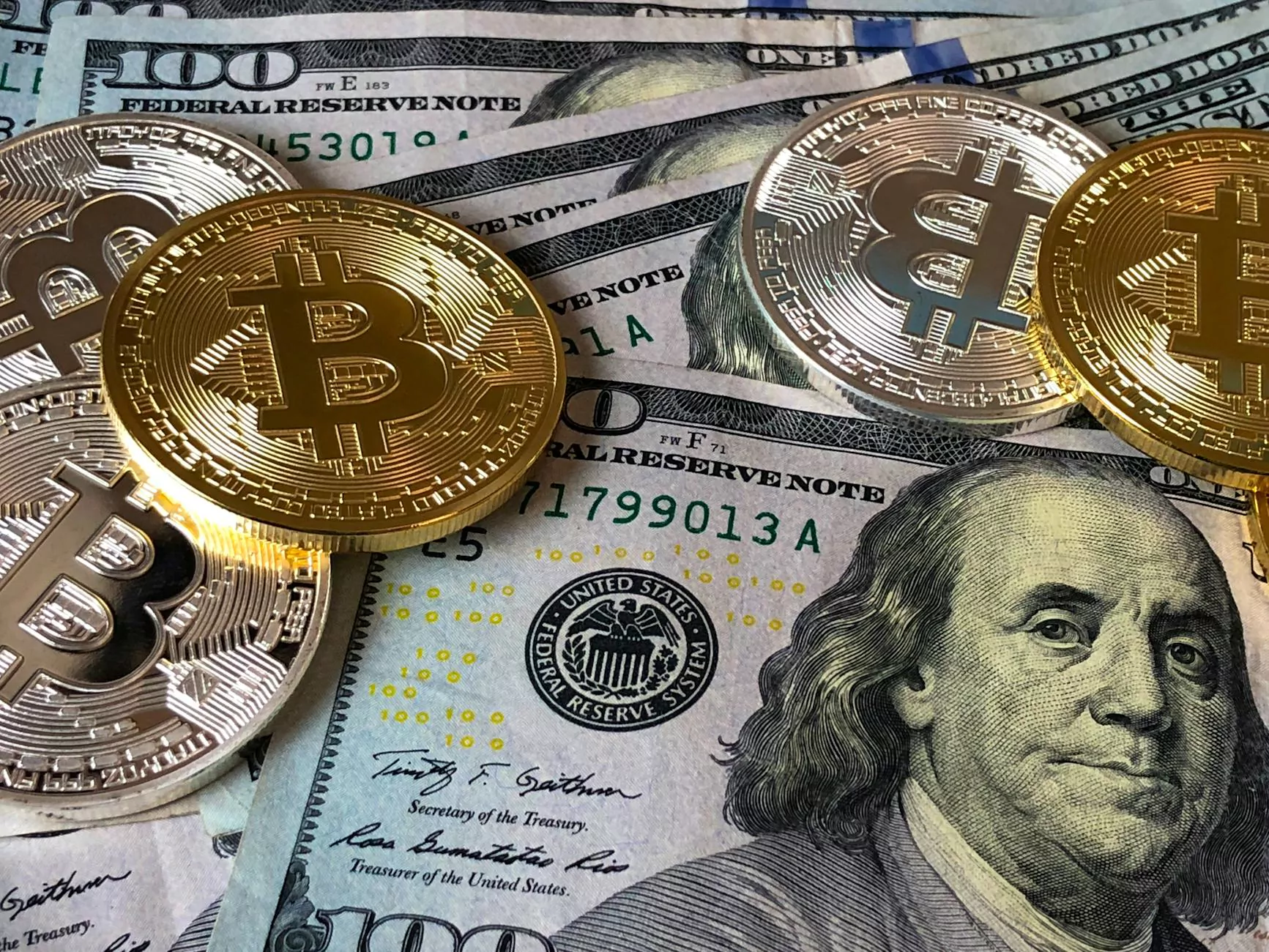 What Are DOT Numbers?
DOT numbers, short for Department of Transportation numbers, are unique identification numbers assigned to commercial motor vehicles operating in the United States. These numbers are used to track and identify vehicles for various purposes, including safety inspections, compliance with regulations, and enforcement of laws.
Why DOT Numbers Are Important
DOT numbers are crucial for businesses in the transportation industry as they help ensure compliance with federal regulations and enhance safety on the roads. Vehicles that require DOT numbers include trucks, buses, and any other commercial vehicle that meets the weight and passenger capacity thresholds set by the Department of Transportation.
By having a DOT number, businesses can demonstrate their commitment to operating legally and safely, which is especially important when transporting goods or passengers across state lines. It also allows authorities to track and monitor the performance and safety records of commercial motor vehicles.
DOT Number Services by Tahoe Business Helpers
Tahoe Business Helpers is dedicated to assisting businesses in obtaining and managing their DOT numbers seamlessly. As a trusted provider of business and consumer services in the marketing and advertising industry, we specialize in DOT number applications, renewals, and audits.
Our experienced team understands the intricacies of DOT number regulations and can guide you through the entire process. We ensure your application is submitted correctly and efficiently, helping you avoid unnecessary delays or rejections.
Our DOT Number Services Include:
DOT Number Application Assistance
DOT Number Renewal Support
DOT Number Audits and Compliance Checks
DOT Number Recordkeeping Guidance
The Benefits of Choosing Tahoe Business Helpers
When you partner with Tahoe Business Helpers for your DOT number needs, you can expect exceptional service and attention to detail. Our expertise in the marketing and advertising industry ensures that we understand the unique requirements of businesses operating in this sector.
Here are some key benefits of choosing Tahoe Business Helpers:
Expert Knowledge: Our team has in-depth knowledge of DOT number regulations, keeping you up to date with any changes or updates.
Time-Saving: We handle the bureaucratic paperwork and processes, giving you more time to focus on your core business activities.
Streamlined Application Process: Our experience allows us to navigate the application process efficiently, minimizing errors and avoiding delays.
Comprehensive Audits: We conduct thorough audits to ensure your compliance with DOT regulations and identify any potential issues.
Personalized Service: We understand that each business is unique, so we tailor our services to meet your specific needs.
Contact Tahoe Business Helpers Today
If you need assistance with DOT numbers, rely on the expertise of Tahoe Business Helpers. Our team is ready to provide you with exceptional service and support in the Business and Consumer Services - Marketing and Advertising industry. Contact us today to discuss your specific requirements and get started with your DOT number application or renewal.
Don't let DOT number paperwork overwhelm you – trust Tahoe Business Helpers, the leading provider of DOT number services in the Tahoe area.