Signs Banners
Aug 10, 2021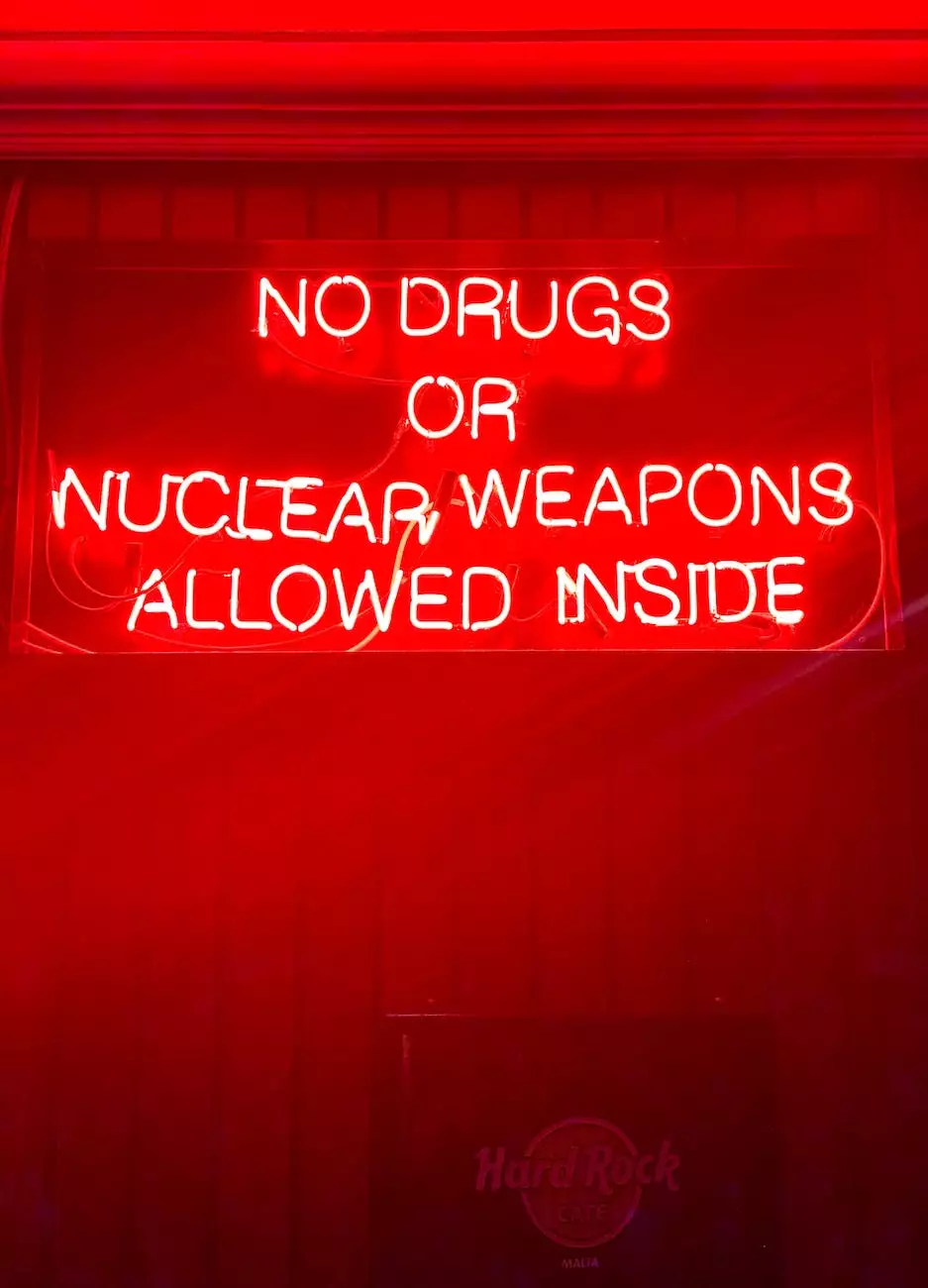 The Importance of Professional Signs and Banners
In the competitive world of business and consumer services, effective marketing and advertising strategies play a vital role in attracting customers and increasing brand visibility. One of the most powerful tools to achieve these goals is through professional signs and banners. At Tahoe Business Helpers, we specialize in providing high-quality signage solutions tailored to meet your specific needs.
Elevate Your Brand Visibility
Your brand deserves to stand out from the crowd. With our exceptional signs and banners, we can help you create a lasting impression on potential customers. Our team of experts understands the importance of impactful visuals and compelling messaging in capturing attention and driving engagement.
Whether you need eye-catching outdoor banners to promote a special event or signage for your storefront, we have the expertise to create visually stunning designs that reflect your brand identity. Our professional designers will work closely with you to understand your vision and translate it into captivating signage that leaves a lasting impression.
Customized Solutions for Your Business
At Tahoe Business Helpers, we believe that one size does not fit all. We offer customized signs and banners that are tailored to meet the unique needs of your business. Our team takes the time to understand your target audience, industry trends, and your brand personality to deliver signage solutions that truly resonate with your customers.
Whether you are a small local business or a large corporation, our team has the expertise and resources to handle projects of any scale. From concept development to installation, we are dedicated to providing a seamless and efficient experience that brings your vision to life.
Quality Materials for Long-Lasting Results
We believe in delivering nothing but the best. That's why we use only high-quality materials in crafting our signs and banners. Our durable and weather-resistant materials ensure your signage stands the test of time, maintaining its visual appeal and effectiveness.
Additionally, we offer a wide range of material options to choose from, including vinyl, fabric, and metal, allowing you to find the perfect match for your specific requirements. Our experienced team will guide you in selecting the most suitable materials that align with your budget and project goals.
Affordable Marketing Solution
Investing in professional signs and banners is a cost-effective marketing strategy that yields significant returns on investment. Compared to other forms of advertising, signage offers long-term exposure and continuous brand visibility, ensuring your message reaches a wider audience without ongoing expenses.
By strategically placing your signs and banners in high-traffic areas, you can effortlessly attract the attention of potential customers who may have otherwise remained unaware of your business. Our team will provide valuable insights and recommendations based on their expertise, helping you maximize the impact of your signage.
Contact Tahoe Business Helpers Today
If you are ready to elevate your brand visibility and attract more customers, Tahoe Business Helpers is here to assist you. Our team of experts is passionate about delivering top-notch marketing and advertising services to businesses in the Business and Consumer Services industry.
Visit our website at http://tahoebusinesshelpers.com to learn more about our services and portfolio. Contact us today to discuss your signage needs and let us help you make a lasting impression.