Event Branding
Jun 1, 2020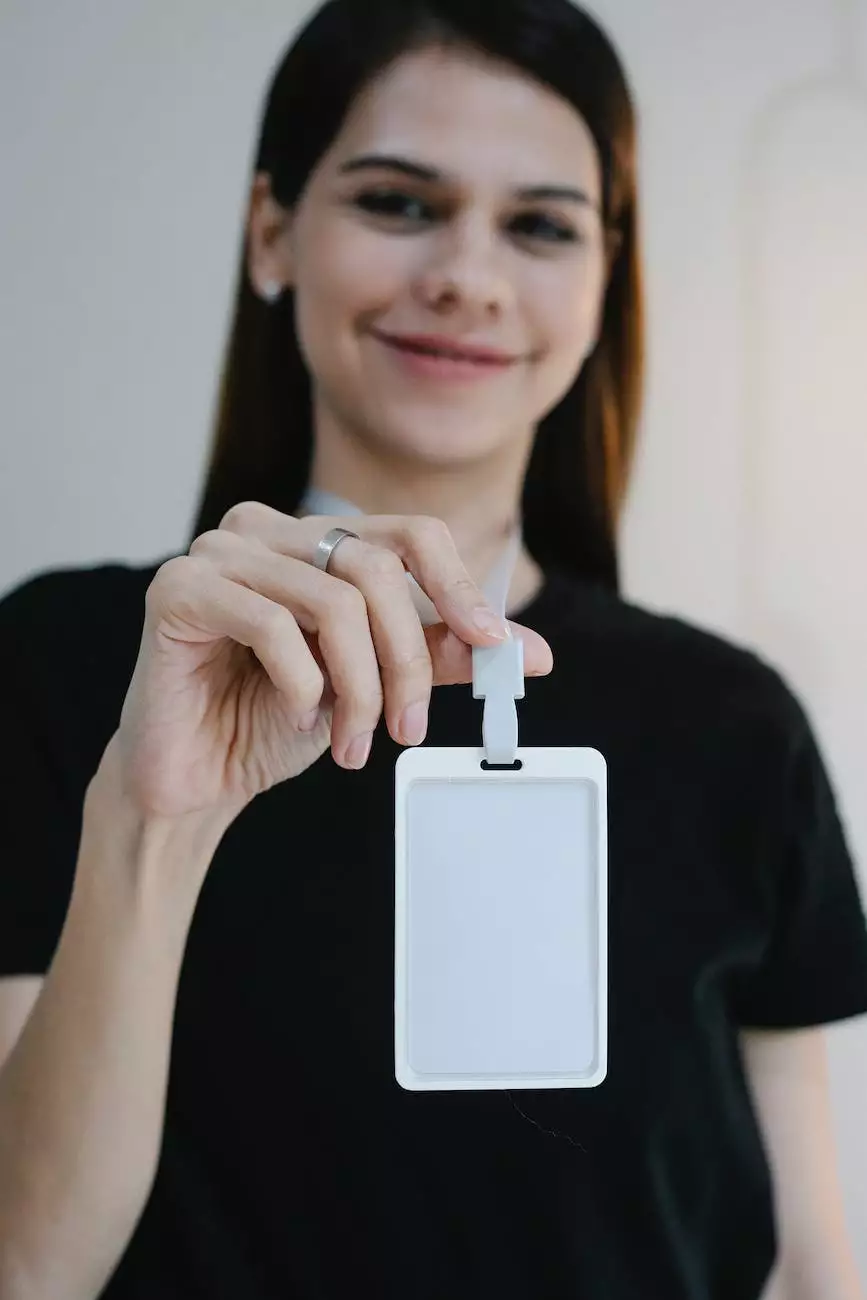 Creating Memorable Event Experiences with Tahoe Business Helpers
Tahoe Business Helpers specialize in providing top-notch event branding solutions that elevate your events to a whole new level. Our team of skilled professionals knows the importance of creating memorable event experiences that leave a lasting impression on your audience.
Why Event Branding Matters
Event branding plays a crucial role in capturing the essence of your event and communicating your message effectively. A well-executed event branding strategy helps to differentiate your event from the competition, attract the right target audience, and establish a strong brand presence.
At Tahoe Business Helpers, we understand that each event is unique and requires a tailored branding approach. We work closely with our clients to develop a comprehensive event branding strategy that aligns with their goals and objectives.
Our Event Branding Services
With years of experience in the industry, Tahoe Business Helpers offers a wide range of event branding services designed to meet the diverse needs of our clients:
1. Brand Identity Development
Your event's brand identity sets the tone for the entire experience. Our team will work with you to develop a strong and cohesive brand identity that resonates with your target audience. From creating eye-catching logos to selecting the right color schemes and fonts, we ensure every element reflects your event's unique personality.
2. Creative Design Solutions
We understand the significance of visual appeal in event branding. Our talented designers specialize in creating visually stunning branding materials, including event posters, banners, brochures, and digital assets. Each design element is meticulously crafted to engage your audience and leave a lasting visual impact.
3. Content Creation and Marketing
No event is complete without compelling content that grabs the attention of attendees. Our skilled copywriters develop engaging and persuasive content that reflects your event's messaging and objectives. From event descriptions and promotional emails to social media posts and press releases, we ensure every piece of content tells your event's story in a compelling manner.
4. Social Media Branding
Today, social media plays a crucial role in reaching your target audience. Our expertise in social media branding allows us to create a cohesive presence across platforms, ensuring your event gains maximum exposure and engagement. We develop customized social media strategies, manage content creation, and implement effective advertising campaigns to boost your event's brand awareness.
5. On-Site Branding and Décor
Your event venue is an extension of your brand, and we take pride in transforming spaces into immersive brand experiences. Our team handles all aspects of on-site branding and décor, ensuring every corner reflects your event's theme and messaging. From stage backdrops to directional signage, we create a cohesive visual environment that enhances the overall event experience.
Why Choose Tahoe Business Helpers for Your Event Branding Needs?
When it comes to event branding, choosing the right partner can make all the difference. Here's why Tahoe Business Helpers stands out:
Experience: With years of experience in event branding, we have a deep understanding of what it takes to create impactful event experiences.
Attention to Detail: We believe that success lies in the details. We pay attention to every aspect of your event branding, ensuring nothing is overlooked.
Collaborative Approach: We work closely with our clients to understand their vision and goals. Your input is invaluable to us throughout the entire process.
Creative Excellence: Our team of talented designers and copywriters excels in creating visually appealing and persuasive content that captivates your audience.
End-to-End Solutions: From initial brand development to on-site execution, we provide comprehensive event branding solutions, saving you time and effort.
Proven Results: Our track record speaks for itself. We have helped numerous clients achieve successful event branding and exceed their marketing goals.
Are you ready to take your event to the next level with exceptional branding? Contact Tahoe Business Helpers today and let us be your trusted partner in creating unforgettable event experiences.