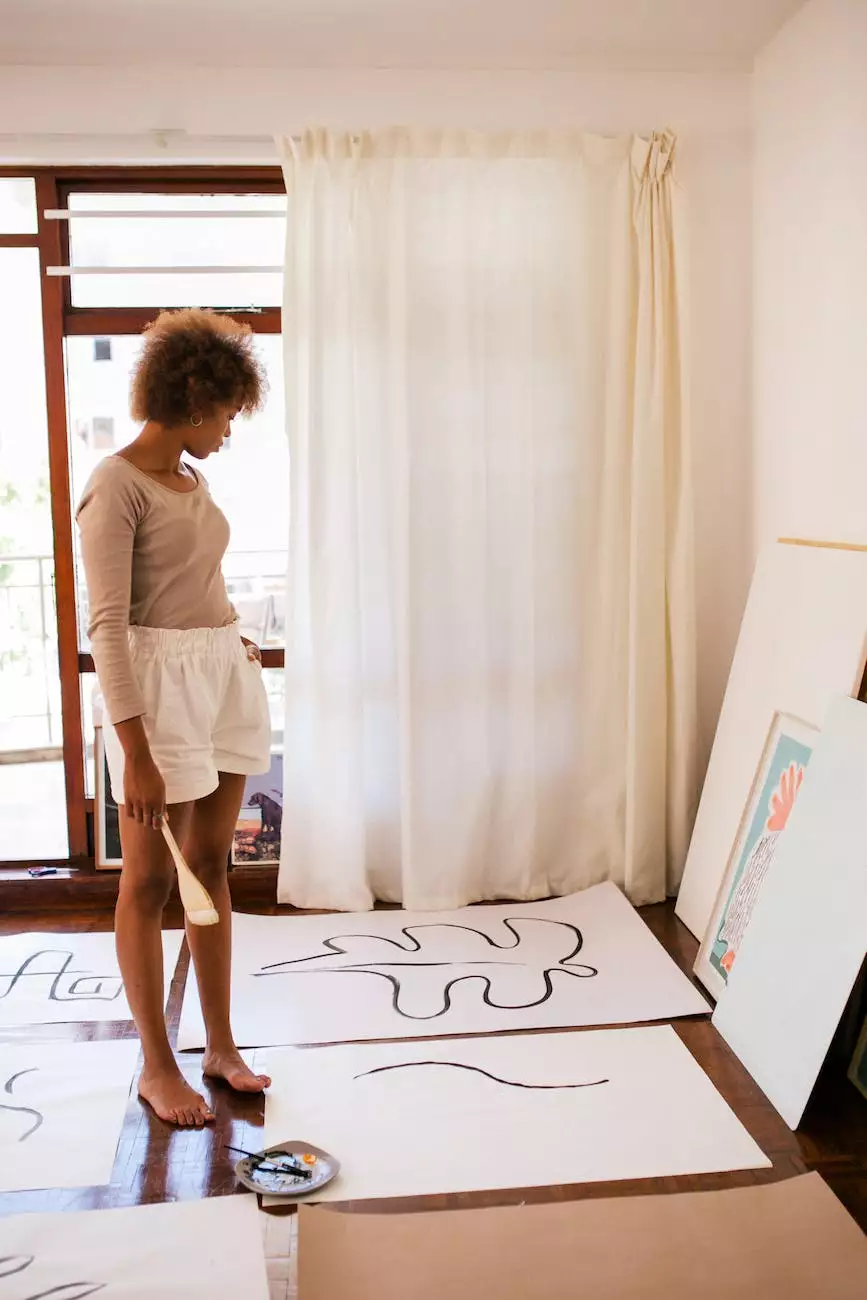 Welcome to Tahoe Business Helpers, your trusted partner for all your snow removal needs in the beautiful region of Tahoe. We understand that snow can pose significant challenges, whether it's for residential or commercial properties. That's why our team of experts is committed to providing reliable and efficient snow removal services to keep your property safe and accessible during the winter season.
Why Choose Tahoe Business Helpers for your Snow Removal Needs?
At Tahoe Business Helpers, we take pride in offering top-notch snow removal solutions tailored to meet your specific requirements. Here's why you should choose us:
Experience: With over a decade of experience in the industry, we have developed the expertise to handle snow removal in various settings, from small driveways to large commercial parking lots.
Reliability: We understand that timely and efficient snow removal is crucial to ensure the safety and accessibility of your property. Our team is committed to providing reliable services, available 24/7, even in the harshest winter conditions.
Expertise: Our highly skilled technicians are equipped with the latest tools and equipment to handle any snow removal challenge. From plowing to salting and ice removal, we have the expertise to ensure thorough and effective snow removal.
Attention to Detail: We pay meticulous attention to detail to deliver exceptional results. Our team ensures that no spot is left untouched, providing a clear and safe environment for you and your visitors.
Customer Satisfaction: Customer satisfaction is our top priority. We strive to exceed your expectations, ensuring a hassle-free snow removal experience from start to finish.
Residential Snow Removal Services
Living in Tahoe means beautiful winters, but it also means dealing with snow accumulation. We offer comprehensive snow removal services for residential properties, ensuring your driveway, walkways, and entry areas are cleared promptly and efficiently. Our team understands the importance of safety for your family and guests, which is why we prioritize residential snow removal with the utmost care and attention.
Our technicians are equipped with specialized equipment to handle residential snow removal, minimizing any potential damage to your property. Whether you require snow plowing, shoveling, or de-icing services, we have you covered.
Commercial Snow Removal Services
In addition to residential snow removal, Tahoe Business Helpers also specializes in providing commercial snow removal services. We comprehend the unique challenges businesses face during winter, such as maintaining parking lots, pathways, and entrances safely accessible for customers and employees.
Our commercial snow removal services are designed to meet the specific needs of your business. We offer efficient and timely snow plowing, ice melting, and salting services to ensure uninterrupted business operations, regardless of the snow conditions.
Why Hiring Professionals for Snow Removal is Essential?
While it may be tempting to handle snow removal on your own, enlisting professional services has numerous benefits:
Safety: Snow removal can be physically demanding and potentially hazardous. Our team is trained to handle snow removal safely, minimizing the risk of accidents or injuries.
Efficiency: With the right expertise and equipment, professionals can complete snow removal tasks efficiently, ensuring that your property is accessible without unnecessary delays.
Prevention of Damages: Improper snow removal techniques can lead to damage to your property, such as scraped driveways or broken pavement. Our experienced technicians take the necessary precautions to prevent any damage.
Peace of Mind: By hiring professionals, you can free yourself from the hassle of snow removal, allowing you to focus on other important tasks without worrying about the safety and accessibility of your property.
Contact Tahoe Business Helpers for Expert Snow Removal Services
When it comes to comprehensive and reliable snow removal services in Tahoe, Tahoe Business Helpers is your go-to choice. Our commitment to client satisfaction, attention to detail, and efficient services sets us apart from others in the industry.
Contact our team today to discuss your snow removal needs and let us ensure a safe and accessible environment for your residential or commercial property throughout the winter season. Don't let snow hinder your daily activities; trust Tahoe Business Helpers for all your snow removal requirements!