Custom Sticker Printing Services by Tahoe Business Helpers
Jun 15, 2020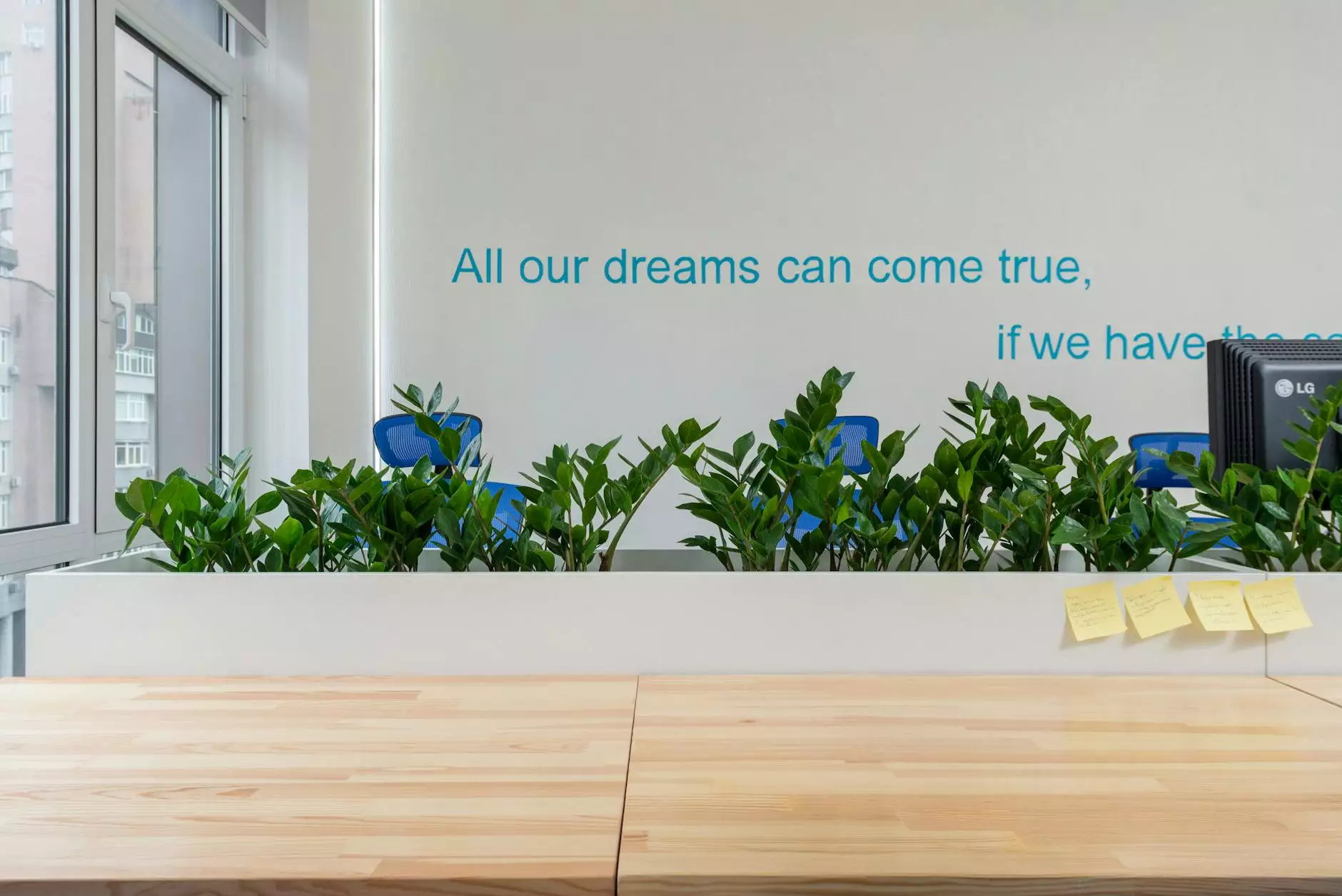 Welcome to Tahoe Business Helpers, your go-to destination for premium custom sticker printing services. We are a leading provider in the Business and Consumer Services - Marketing and Advertising industry, committed to delivering high-quality sticker printing solutions for both individuals and businesses.
Why Choose Tahoe Business Helpers for Your Custom Sticker Printing Needs?
At Tahoe Business Helpers, we understand that the quality of your custom stickers can significantly impact your brand image and marketing efforts. That's why we take pride in offering unparalleled services and top-notch sticker printing materials to ensure your complete satisfaction.
1. High-Quality Printing
Our state-of-the-art printing technology allows us to produce vibrant and eye-catching stickers that truly stand out. Whether you need custom stickers for branding purposes, promotional events, or personal use, our team of experts will ensure that every detail is perfectly captured.
2. Wide Range of Options
With Tahoe Business Helpers, you have the freedom to choose from a wide range of sticker options to suit your specific needs. From shape and size to material and finish, we offer countless possibilities for customization. Whether you prefer vinyl stickers, die-cut stickers, or glossy finishes, we've got you covered.
3. Affordable Pricing
While we prioritize delivering top-quality printing services, we also understand the importance of affordability. Tahoe Business Helpers offers competitive pricing without compromising on the quality of our products. With us, you can enjoy high-quality custom stickers without breaking the bank.
4. Quick Turnaround Time
We know that time is of the essence, especially when it comes to marketing campaigns and events. That's why we strive to deliver your custom stickers within a quick turnaround time, ensuring that you have your materials ready when you need them most. Count on us to meet your deadlines without compromising on quality.
5. Exceptional Customer Service
At Tahoe Business Helpers, we believe in building lasting relationships with our clients. Our dedicated customer service team is always ready to assist you throughout the entire process, from initial design to final delivery. We are committed to ensuring that your experience with us is smooth, efficient, and satisfactory.
The Benefits of Custom Sticker Printing
Investing in custom sticker printing is a smart choice for businesses and individuals alike. Here are some key benefits that custom stickers can bring to your marketing and personal endeavors:
1. Branding Opportunities
Custom stickers provide an excellent opportunity to showcase your brand's logo, slogan, or key messages. By adding your unique branding elements to stickers, you can increase brand recognition and raise awareness about your business or cause.
2. Versatile Marketing Tool
With custom stickers, you have a versatile marketing tool at your disposal. Stick them on product packaging, giveaway items, vehicles, or even public spaces to attract attention and spread the word about your offerings. Stickers act as mini billboards that can garner significant exposure for your business.
3. Enhances Personalization
Custom stickers allow individuals to add a personal touch to their belongings. Whether it's personalizing laptops, water bottles, or notebooks, stickers are a fun and creative way to express your personality and style.
4. Cost-Effective Solution
Compared to other marketing materials, custom stickers are a cost-effective solution. They offer a high ROI due to their relatively low production costs and wide reach. With a small investment in custom sticker printing, you can achieve significant brand visibility and market impact.
5. Instant Gratification
Custom stickers provide instant gratification, both for businesses and recipients. They are easy to distribute and can instantly grab people's attention. Stickers can evoke positive emotions and create a sense of belonging, making them an effective tool for generating engagement and brand loyalty.
Contact Tahoe Business Helpers for Custom Sticker Printing Services
Ready to enhance your brand's visibility or add a personalized touch to your personal items? Contact Tahoe Business Helpers today and let us take care of your custom sticker printing needs. Our team of experts will work closely with you to bring your vision to life. Don't settle for ordinary stickers when you can have exceptional ones. Get in touch now!