LAMINATED KISS CUT STICKERS
Jan 5, 2022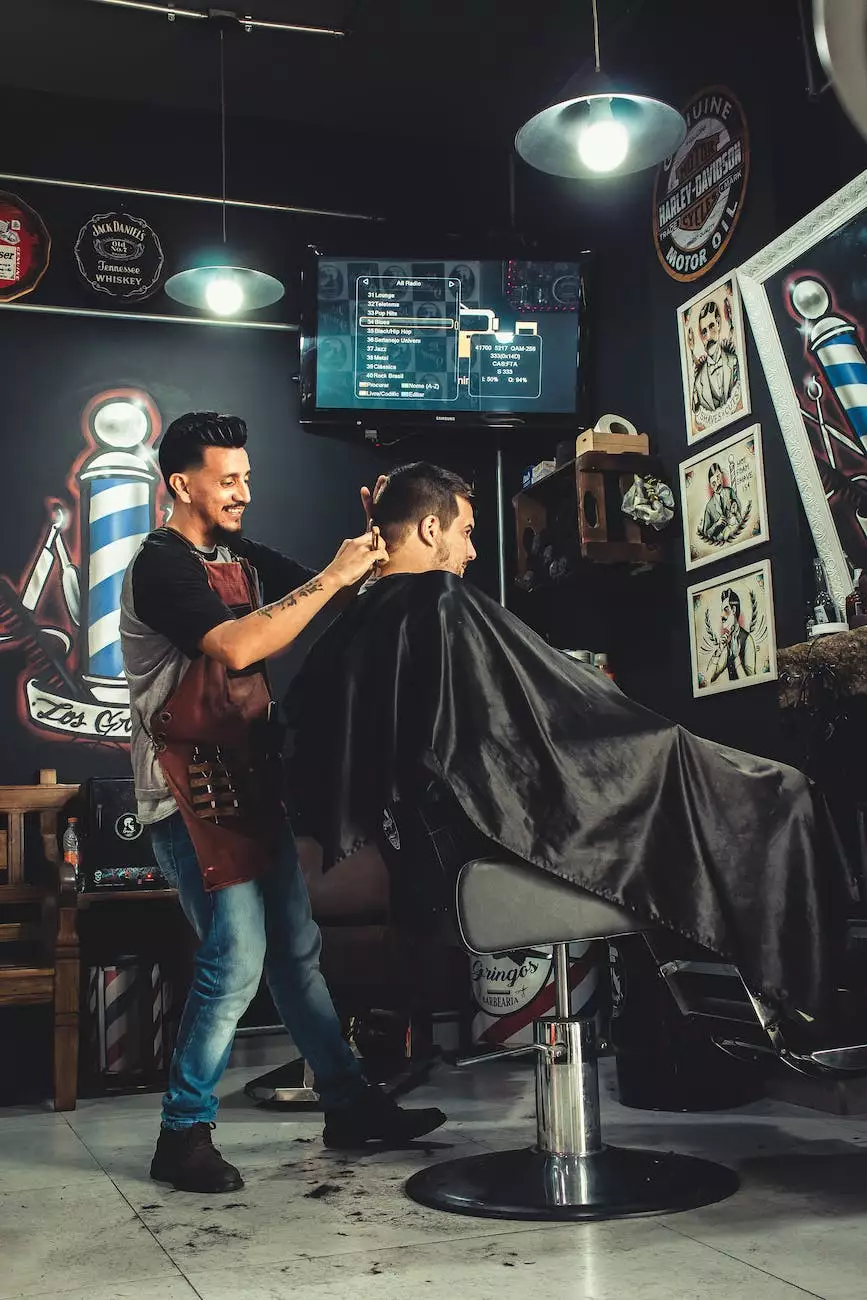 The Best Laminated Kiss Cut Stickers for Your Business Needs
Are you searching for attractive, durable, and eye-catching stickers for your business? Look no further! Tahoe Business Helpers offers premium laminated kiss cut stickers that are sure to meet all your marketing and advertising requirements.
Enhance Your Branding with Our High-Quality Stickers
When it comes to promoting your products or services, having visually appealing branding materials is essential. Our laminated kiss cut stickers are not only visually striking but also incredibly durable, making them ideal for any promotional campaign. With their weather-resistant qualities, you can confidently use our stickers on various surfaces, both indoors and outdoors.
Customize Your Stickers to Reflect Your Unique Brand
At Tahoe Business Helpers, we understand that every business has its own unique identity. That's why we offer customizable options for our laminated kiss cut stickers, allowing you to tailor them to your specific branding needs. From choosing the size and shape to incorporating your company logo and brand colors, our team will work closely with you to bring your vision to life.
The Benefits of Laminated Kiss Cut Stickers
Long-lasting: Our stickers are made with high-quality materials and a laminated finish, ensuring their longevity.
Versatile: Use our stickers on products, packaging, promotional materials, vehicles, and more to increase brand visibility.
Weather-resistant: The laminated coating protects the stickers from damage caused by exposure to sunlight, rain, and other environmental factors.
Easy to apply: Our kiss cut stickers have a convenient peel-off backing, making them hassle-free to apply on any surface.
Enhanced visibility: The vibrant colors and high-resolution printing of our stickers ensure that your brand stands out from the competition.
Why Choose Tahoe Business Helpers for Laminated Kiss Cut Stickers?
When it comes to finding the best source for your laminated kiss cut stickers, Tahoe Business Helpers offers a range of advantages that sets us apart:
Quality assurance: We prioritize quality control at every step, ensuring that our stickers meet your highest expectations.
Fast turnaround: We understand the importance of timely delivery, and our efficient production processes allow us to fulfill your orders quickly.
Expert guidance: Our team of experienced professionals is always ready to provide guidance and support from initial design to final production.
Competitive pricing: We offer cost-effective solutions without compromising on the quality of our laminated kiss cut stickers.
Customer satisfaction: With a focus on exceeding customer satisfaction, we strive to deliver exceptional products and a seamless experience.
Contact Us Today for Laminated Kiss Cut Stickers
Ready to take your branding to the next level with our premium laminated kiss cut stickers? Contact Tahoe Business Helpers today and let our team assist you in creating stunning and effective marketing materials. We are dedicated to helping your business succeed!